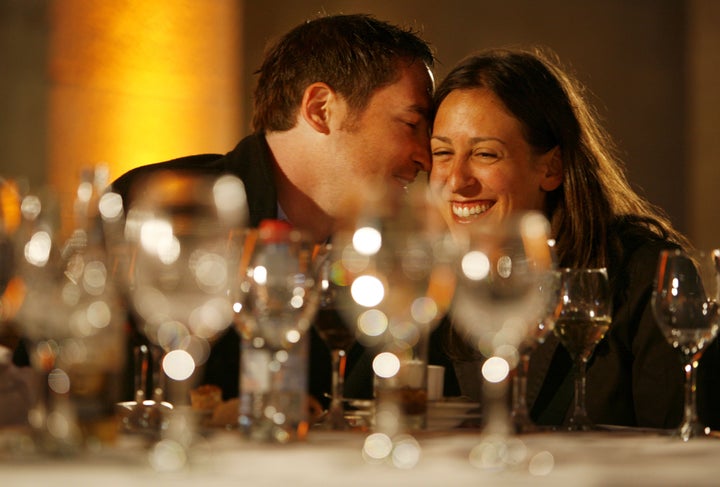 Dating site fraud is vastly under-reported and may have claimed more than 200,000 victims in the UK, research suggests.
The "online romance scams" typically involve criminals setting up fake identities using stolen photos of attractive individuals, often models or Army officers.
A relationship is struck up with the victim who at a certain point is asked for financial help.
Some of those targeted have been duped out of hundreds of thousands of pounds, but frequently the crimes remain unreported and hidden.
Action Fraud, the reporting and advice centre run by the National Fraud Authority, identified 592 victims of the scams between 2010-11. Of these, 203 lost sums of more than £5,000.
But a new study by researchers at the universities of Leicester and Westminster suggests the problem is far bigger.
More than 2,000 people were questioned about dating site fraud by internet pollsters YouGov.
From the results, the scientists estimated that in excess of 200,000 Britons have been conned by romance scammers. The findings also suggest that more than a million people personally know a victim of the crime.
University of Leicester psychologist Professor Monica Whitty said: "Our data suggests that the numbers of British victims of this relatively new crime is much higher than reported incidents would suggest. It also confirms law enforcement suspicions that this is an under-reported crime, and thus more serious than first thought.
"This is a concern not solely because people are losing large sums of money to these criminals, but also because of the psychological impact experienced by victims of this crime."
Related
Popular in the Community