A decade ago today, more than 50 million people lost power during the great Northeast Blackout of 2003. An aging electrical grid, a series of technology flaws and a few overgrown trees led to a cascading series of outages stretching from New York City to Ohio and up into Ontario, Canada.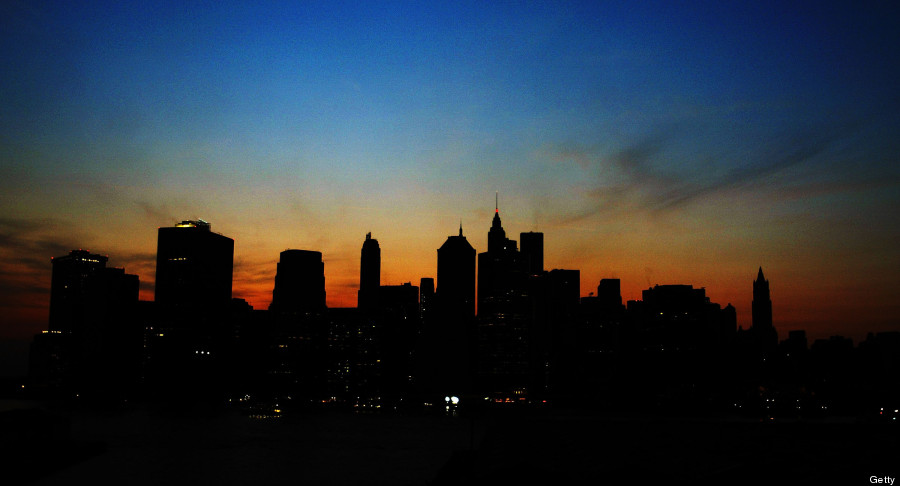 So, ten years later, are we still at risk for another major system failure? Not so much, at least according to industry experts cited in a recent Reuters story. Eight months after the event -- the largest ever in North America -- the U.S. and Canada created a joint task force to minimize future blackouts, resulting in 2005's Energy Policy Act.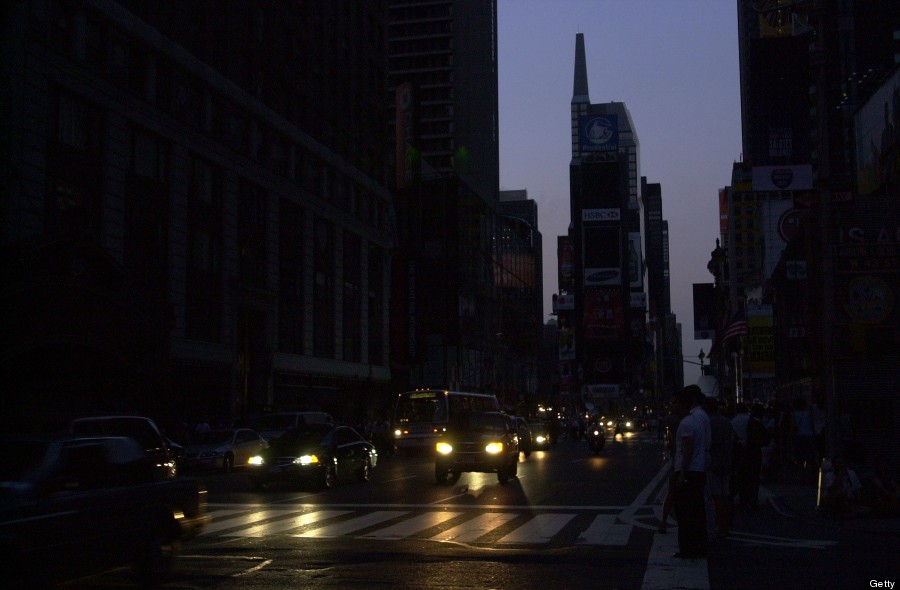 Obviously, power outages are unpredictable by nature and "we'll never be able to eliminate [blackouts] entirely," Jay Apt, a former NASA astronaut and physicist and director of the Carnegie Mellon Electricity Industry Center, told Reuters. "The frequency of large and small blackouts has not really changed since we became good at keeping statistics on them 30 years ago."
This week, the Obama administration called for an increase in spending to upgrade the nation's electrical grid as we face the "increasing incidence of severe weather." The Department of Energy report doesn't mention any numbers, but experts estimate the cost somewhere in the hundreds of billions.
Whether you witnessed the Northeast go dark in 2003, or if you just saw the widespread news coverage, take a look at some of the most iconic moments from the event below and tweet us @HuffPostGreen if you have any images of your own.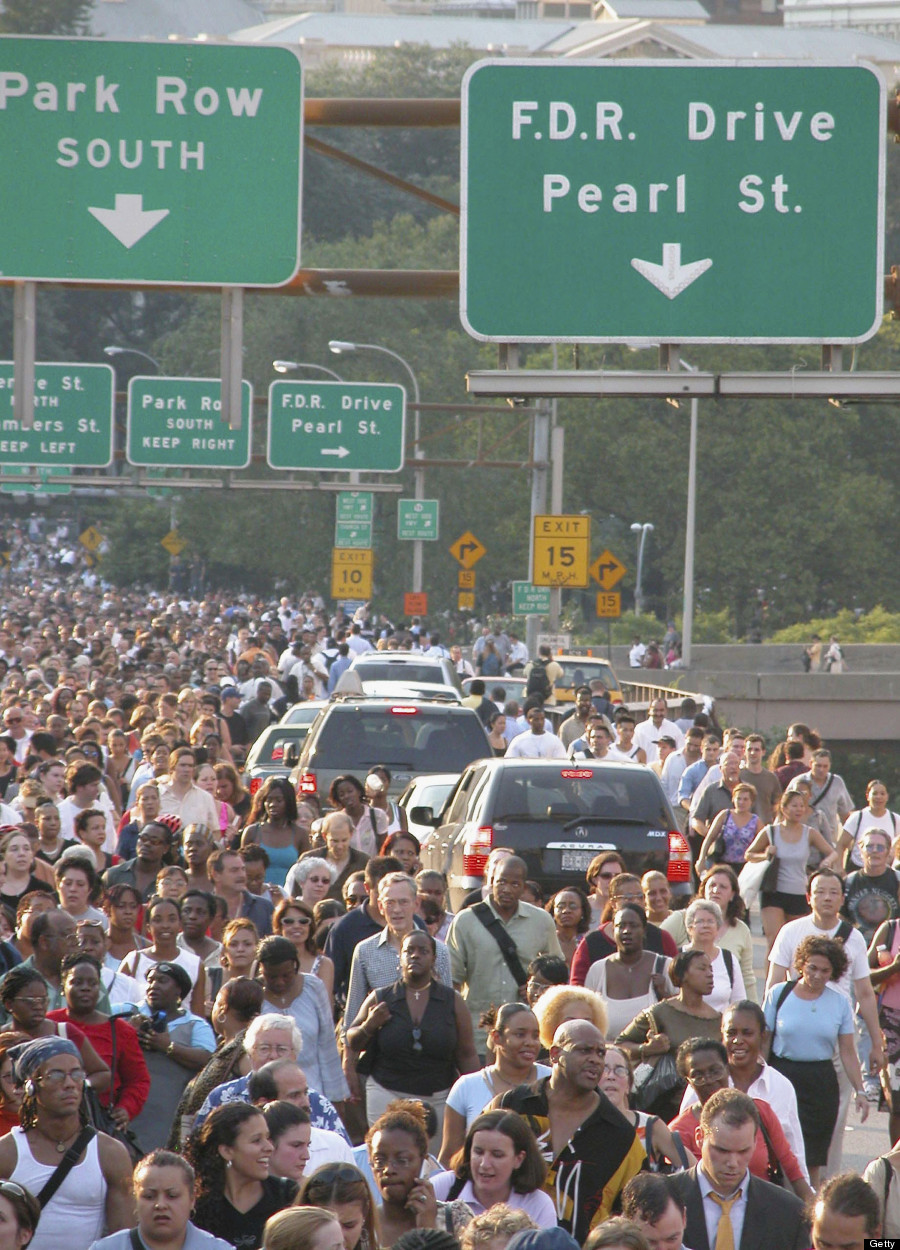 People walk out of downtown Manhattan towards the Brooklyn Bridge on August 14, 2003 in New York City. (Photo by Jonathan Fickies/Getty Images)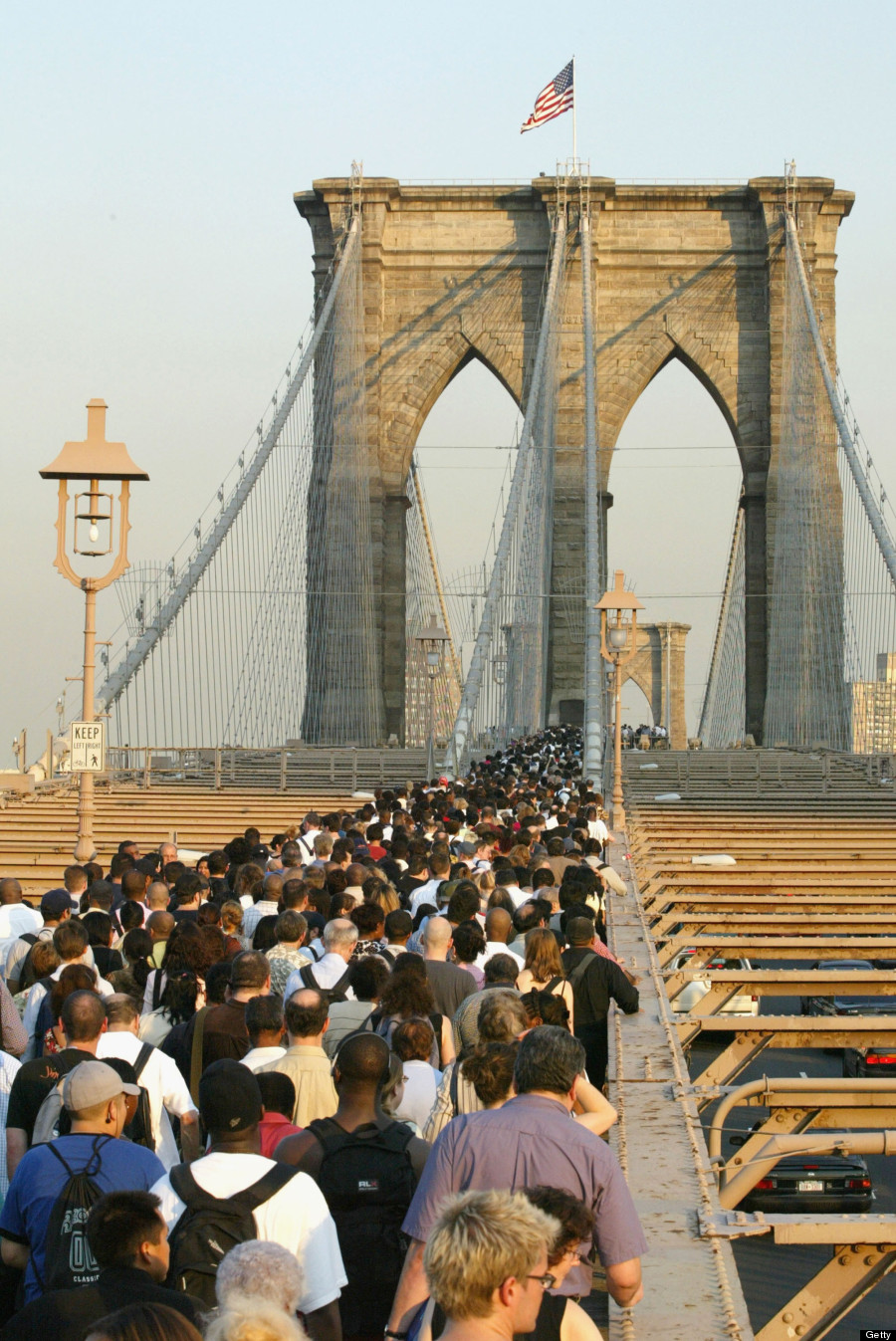 Thousands of New Yorkers walk along the Brooklyn Bridge away from Manhattan August 14, 2003 in New York City. New York City. (Photo by Anthony Correia/Getty Images)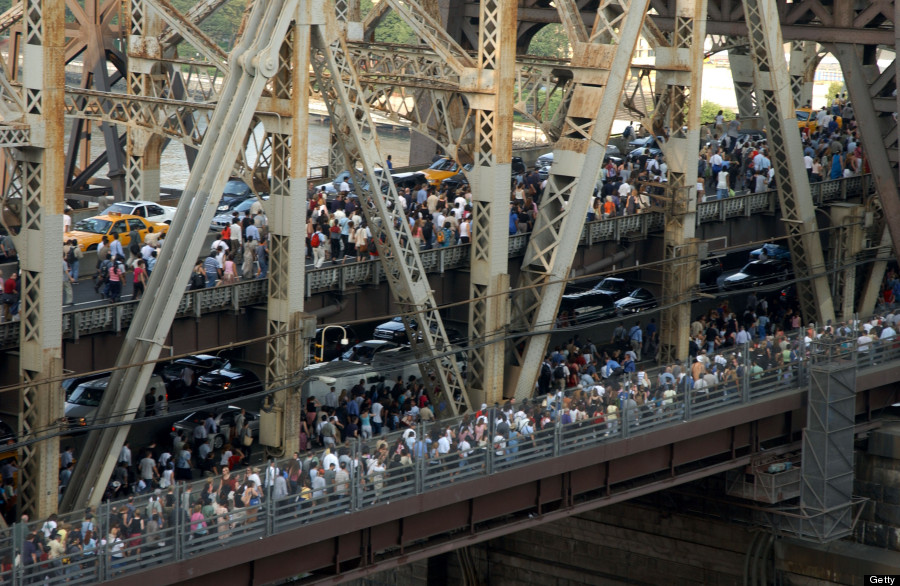 Pedestrians and traffic leaving downtown Manhattan crossing the Queensboro Bridge after the onset of the largest power blackout in American history, August 14, 2003. (Photo by Robin Platzer/FilmMagic)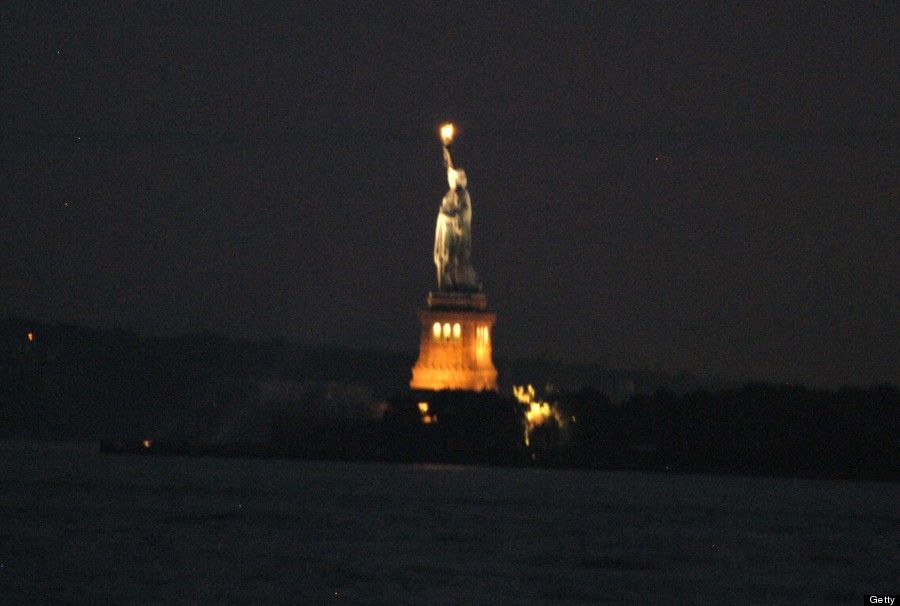 The Statue of Liberty stands alone during blackout. (Photo by Jason Nevader/WireImage)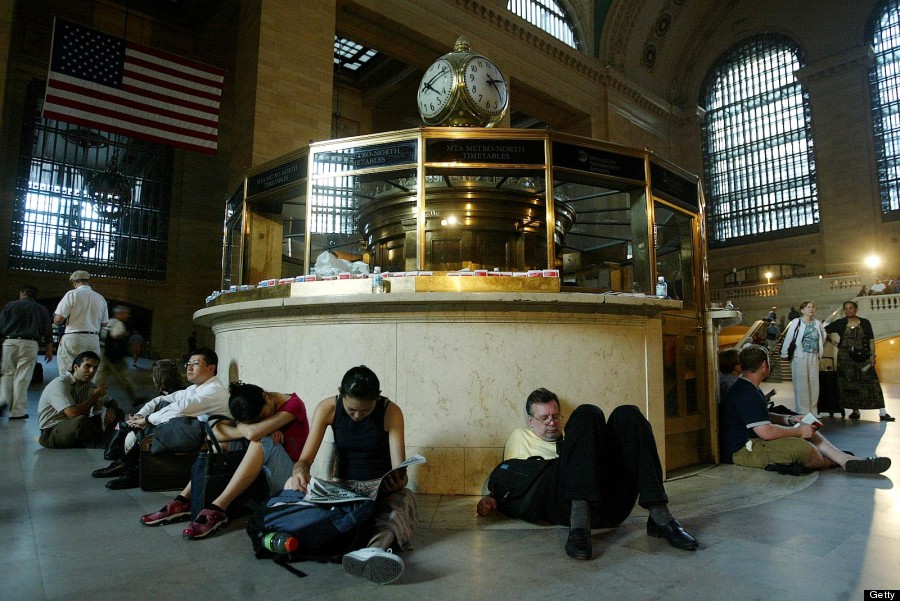 New Yorkers sleep and wait for their train August 15, 2003 at Grand Central Station in New York, New York. (Jose Jimenez/Primera Hora/Getty Images)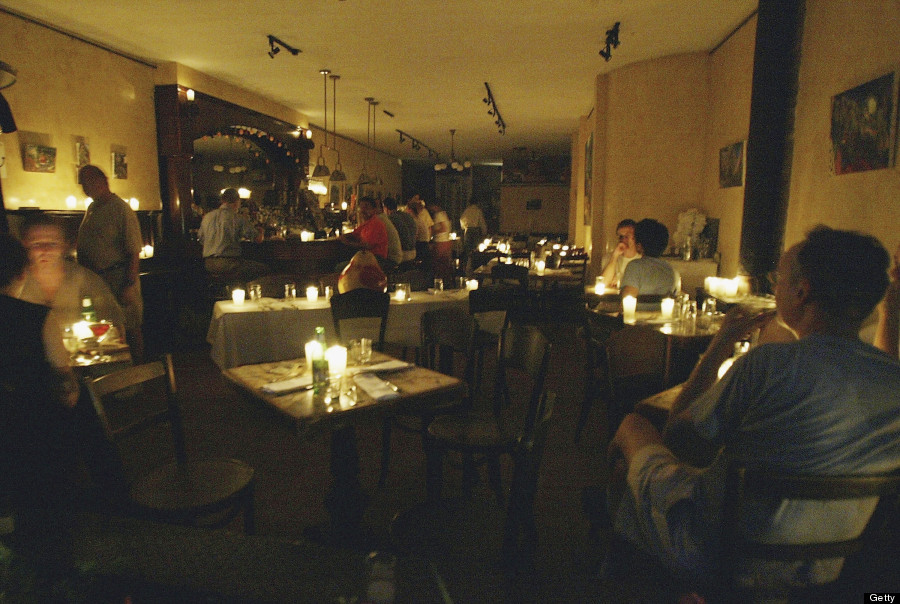 Brooklyn residents eat by candlelight August 14, 2003 in a Brooklyn restaurant during the power outage. (Photo by Robert Giroux/Getty Images)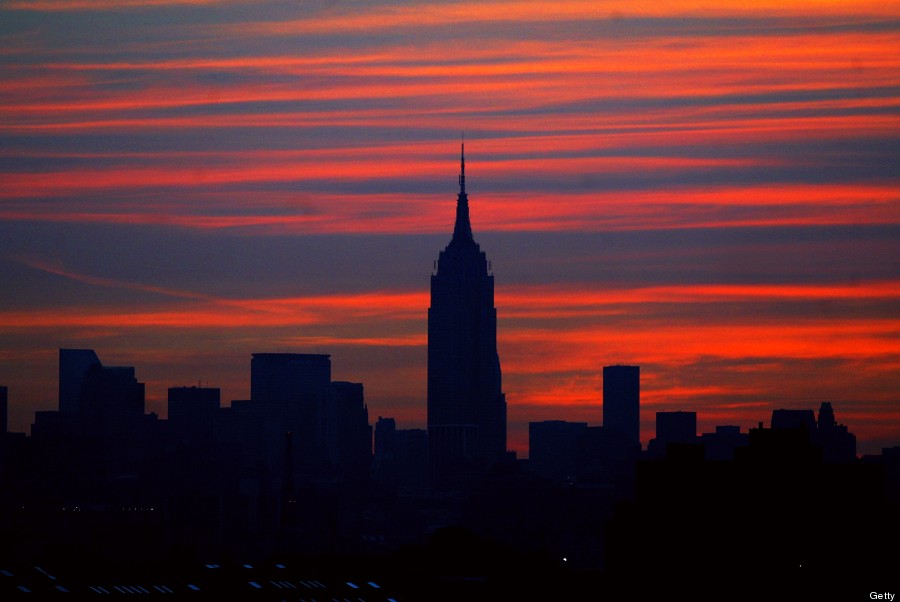 The Manhattan skyline is dark as the sun comes up on the morning after the massive power failure caused the largest power outage in the nation's history. (Photo by Mike Albans/NY Daily News Archive via Getty Images)
Support HuffPost
The Stakes Have Never Been Higher
Related
Before You Go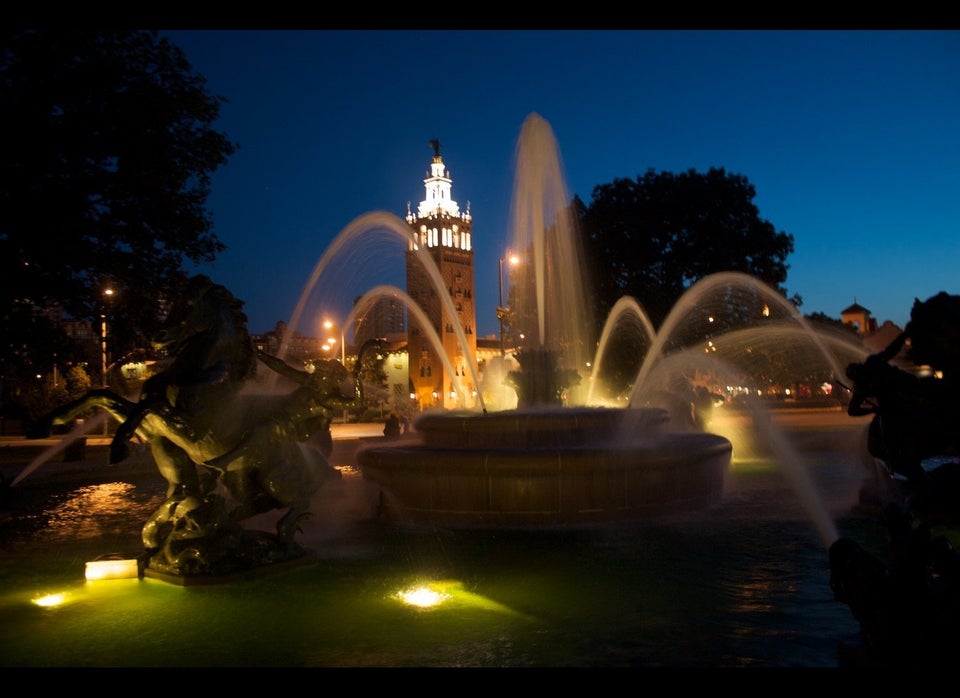 Greenest Cities
Popular in the Community