It may not be as flashy as the Academy Awards or as validating as the Pulitzer Prize, but let's face it: the Vendys will probably affect your life more than any other award around. The Oscars may determine your film choice for one night, but the Vendys could change your eating habits for days, months, or even years to come.
This year's contest is a tough one, serving up everything from midtown biryani to Queens' falafel. Check out the videos below to get a sneak peek of the finalists before they face off for the title on September 26th.
Did contest officials leave anyone out? LET US KNOW!
Simply hit the contribute button, leave your description and mark the location of your favorite street vendor by searching for an address in the box on the top right of the map. Then upload your photo to prove how good the food looks and hit submit. Keep checking back as others add their favorites -- who knows, maybe that dingy cart across from your office is hiding the best shawarma in the city!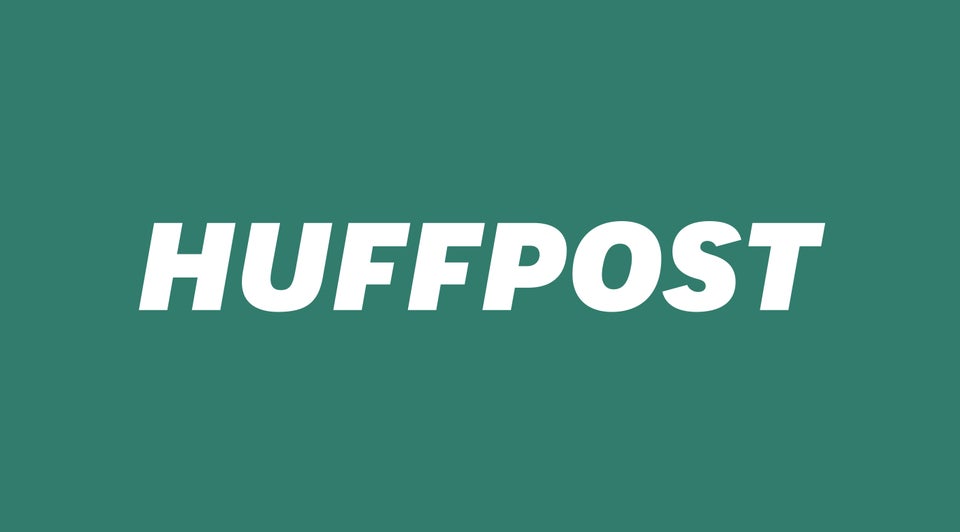 2009 Vendy Awards Finalists
Related
Popular in the Community