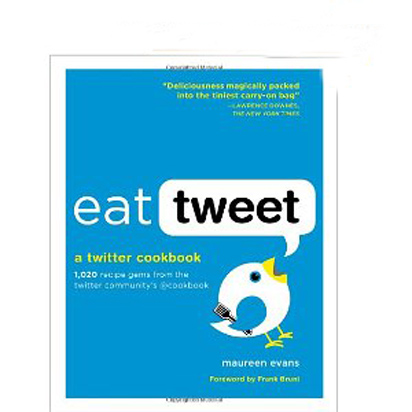 Since Julie & Julia, almost every food blogger has dreamed of a cookbook deal. The blog-to-cookbook fantasy has probably inspired dozens, if not hundreds, of cooks to create their own blogspot.com in hopes of catching a publisher's eye, or better yet, a studio's. With the abundance of food blogs, the odds of actually landing a deal are pretty slim.
Not so for the site This is Why You're Fat, the popular photo-commentary on America's dietary habits, which was one of the lucky few that made the cut. Cake Wrecks, compilations of baking experiments gone horribly wrong, also appeared in print.
This past year has seen a variety of blog-to-cookbook success stories sold on Amazon, like the drool-worthy photos in Food Porn Daily, comfort foods from Southern Plate and the health-oriented Gluten-Free Girl and the Chef. Eat Tweet, one of the more unconventional recipe sources of the year, also popped up in ink; it's composed of recipes sent over Twitter in 140 characters or less. We're not sure if that technically counts as a blog or not, but it definitely got published as a cookbook. Read on for all of 2010's best blogs that became cookbooks.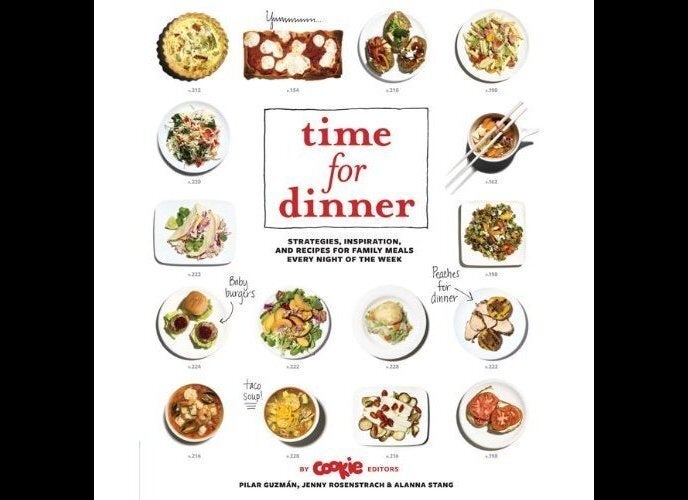 2010's Best Blogs to Cookbooks Slideshow
See more of The Daily Meal's Best Of stories:
Popular in the Community