"Contrary to historical trends," the Houston Chronicle reports, "some of the toughest challenges" facing the agency responsible for carrying out the 2010 Census are not "counting the traditionally undercounted groups such as African-Americans and Latinos. Instead, a new and growing threat to an accurate national head count is coming from anti-government conservatives who may not fill out their forms to protest against 'Big Brother' in Washington."
For months, right-wing activists and politicians have been criticizing the Census and urging people not to return their census forms. (See several examples below.) The anti-census rhetoric grew so heated that three Republican congressmen publicly chastised fellow Rep. Michele Bachmann (R-Minn.) last year for declaring that she would not fill out her census form.
"Boycotting the constitutionally mandated Census is illogical, illegal and not in the best interest of our country," said Reps. Patrick McHenry (N.C.), Lynn Westmoreland (Ga.) and John Mica (Fla.), members of the Oversight and Government Reform Subcommittee on Information Policy, Census, and National Archives.
But evidence suggests that some conservatives are sympathetic to the message. The Chronicle reports:
As of Friday afternoon, only 27 percent of Texas households had filled in and returned their census forms -- well below the national average of 34 percent -- according to computer data from the U.S. Census Bureau. [...]

In Texas, some of the counties with the lowest census return rates are among the state's most Republican, including Briscoe County in the Panhandle, 8 percent; King County, near Lubbock, 5 percent; Culberson County, near El Paso, 11 percent; and Newton County, in deep East Texas, 18 percent.
A national poll by the Pew Research Center found that though very high numbers of self-identified Republicans and Democrats said they plan on completing the census, "more Democrats than Republicans or independents think the census is very important for the country (76% among Democrats, 61% among Republicans and independents)."
The stakes are high: census data is used to allocate billions in federal funds, divvy up new congressional districts, and assign Electoral College votes that determine a state's influence in presidential elections. Citing the Chronicle story on Monday, NBC's First Read asked, "Could Republicans' anti-government sentiments end up costing them congressional seats after the Census?"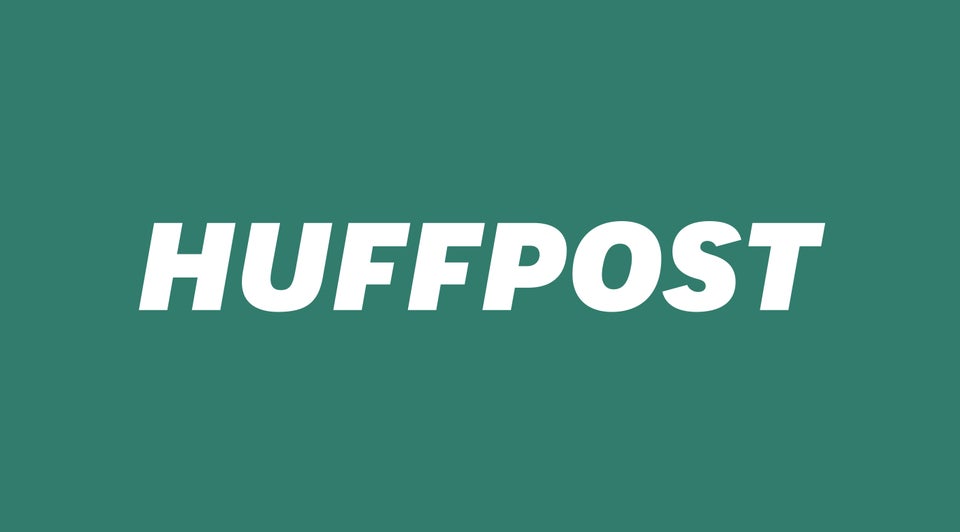 The Craziest Census Conspiracies
Popular in the Community