Nation's Restaurant News reports on restaurant consultant firm Andrew Freeman & Co.'s restaurant and ingredient trend predictions for the coming year, and if they're accurate, restaurant patrons in 2011 are looking at the Year of Pie, along with a lot of neck meat, whey, kumquats and pimento cheese for good measure. For our money, many of these -- like soft-serve, high-end junk food, and bellies -- have already come and gone, or come and hung around, but let us know what you think will make an even bigger splash next year.
Click through the slides below to see the firm's complete set of restaurant and ingredient predictions for the coming year and vote on the right-hand side whether you see each prediction materializing in 2011. If you expect something else to be big in 2011, click "Add A Slide" below for it to become part of this slideshow.
For more on each prediction, check out NRN's article here.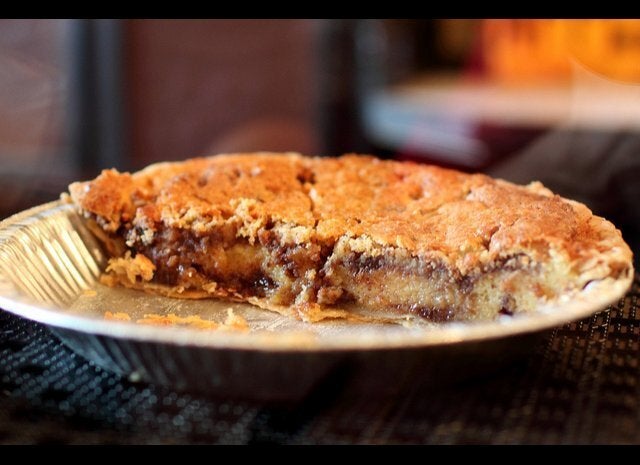 2011 Food And Restaurant Trends: Do You Agree With These Predictions?
Related