Celebs and media's best stepped out in full glam last night to celebrate at the 2011 Huffington Post Game Changers Awards at Skylight Soho in New York.
The Huffington Post honored game changers in 12 categories: Politics, Media, Entertainment, Culture, Style, Green, Business and Technology, Sports, World, Food and Travel, Education and Impact, and Healthy Living. New York governor Andrew Cuomo was awarded "Game Changer of the Year."
Andrej Pejic
Versailles models of 1973
Carine Roitfeld
Rachel Zoe
Nicola Formichetti
Iris Apfel
Warby Parker
Kim Kardashian sparkled in a red gown and gold earrings, while Bai Ling also added a gilded touch in her gold-spangled LBD.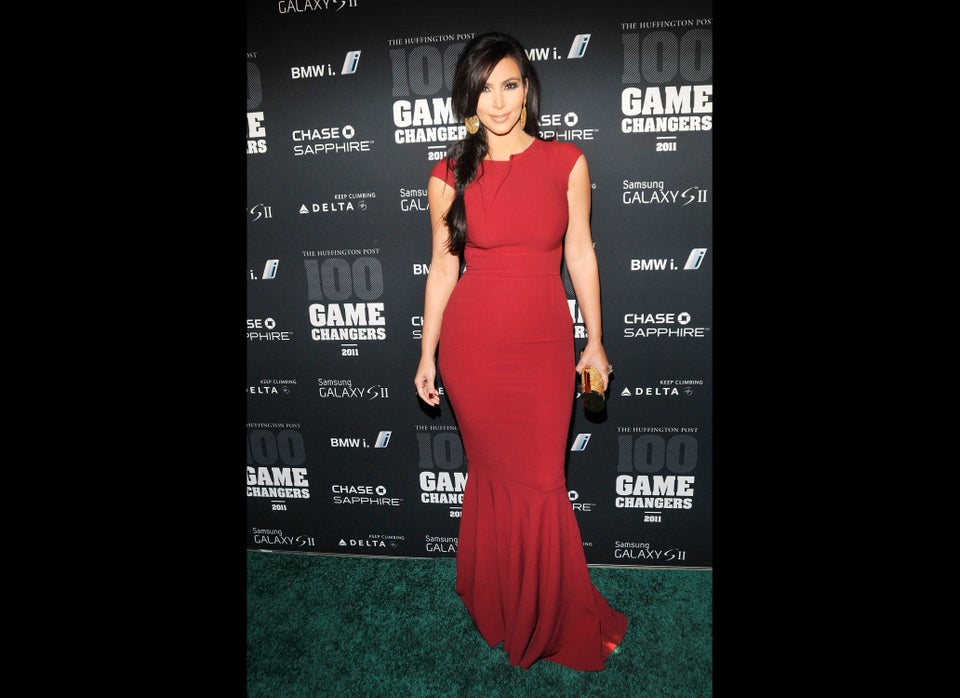 2011 Huffington Post Game Changers Awards
Related