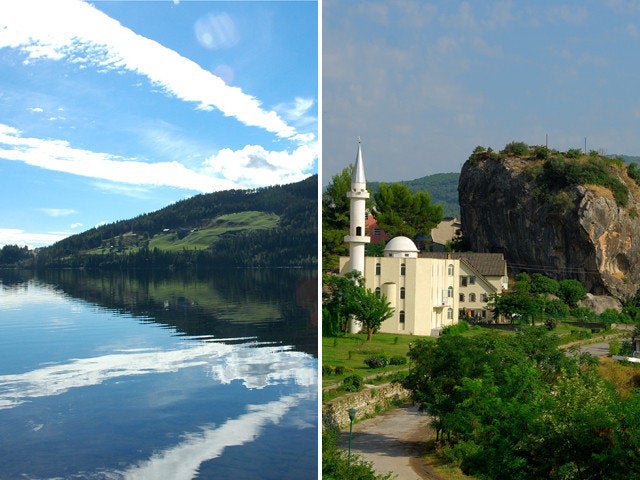 "Boooorn in the U.S.A ... I was ...," The Boss made his case for patriotism, but it turns out Springsteen's mother may have preferred he be born in Norway. Or maybe England.
Save the Children has released its 2011 Mothers' Index Rankings, shedding light on which of the world's countries are best for women and their children -- and which are subpar. Out of the 43 developed countries (rankings were separated into "more developed," "less developed" and "least developed"), the U.S. came in at 31, while Norway came out on top.
Since the Nordic countries always seem to rank best when it comes to women's and kids' wellness, it might be more surprising that we deviated significantly from our cultural counterparts -- the United Kingdom and Canada. The U.K. was named the 13th best country for mothers, while Canada squeezed in at number 20.
So why did we rank so poorly, bested by countries including Poland, Latvia and Slovakia?
The scores were determined by measuring seven indicators for women in each developed country: risk of maternal death, how many women use modern contraception, life expectancy, years of schooling, maternity leave benefits, how much women earn as compared to men and the percentage of women in government. The study also measured three indicators for children: primary and secondary school enrollment numbers and childhood mortality rates in each country.
There are several areas where the U.S. does particularly poorly -- explaining why American moms might not quite be living the American Dream:
-- We have one of the highest maternal mortality rates of any industrialized country -- 1 in 1,200 to be exact. Only three "more developed" countries ranked worse on this indicator.
-- The under-five child mortality rate in the U.S. is eight in 1,000 births, meaning that an American baby is more than twice as likely to die before reaching five than in Finland, Norway, Slovenia, Greece, Sweden, Luxembourg, Japan, Singapore and Iceland.
-- Forty-two percent of American children aren't enrolled in preschool, making us the developed nation with the fifth-lowest rates of enrollment.
Perhaps the most "Wait, did I read that right?" stat -- the United States is the only nation in the developed world that doesn't have federally-required maternity leave. Couple that with findings that the average leave American women get is shorter and less likely to be covered by her employer than in any other "wealthy" nation, and it becomes clear how much work we have to do on behalf of mothers.
Click through below to see the developed nations that made the top and bottom of the rankings. Then, tell us what you think we should be changing to get the U.S. out of the 30s.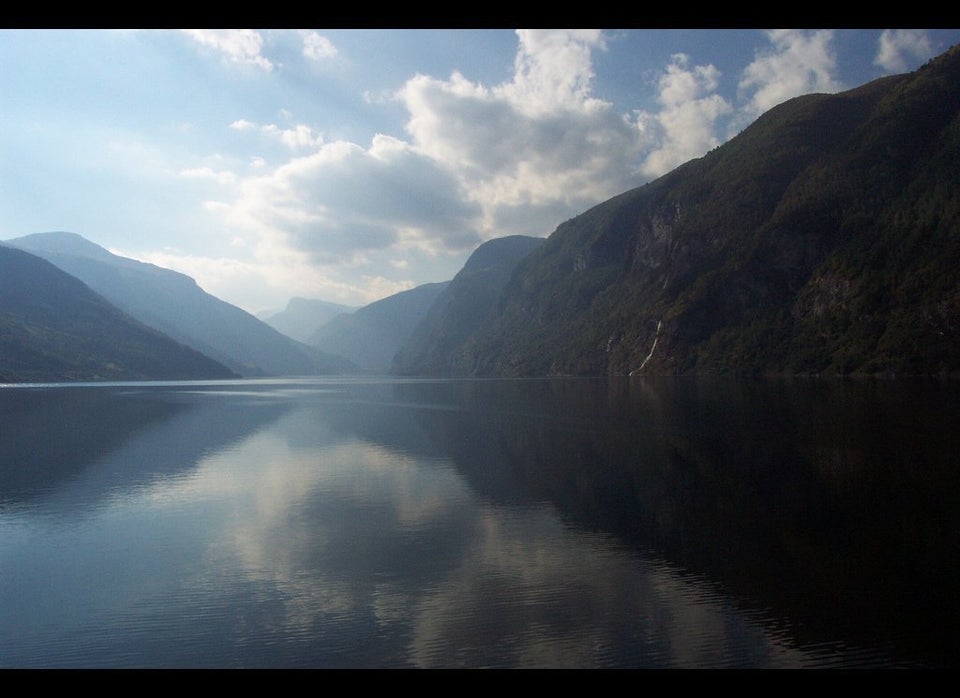 Popular in the Community