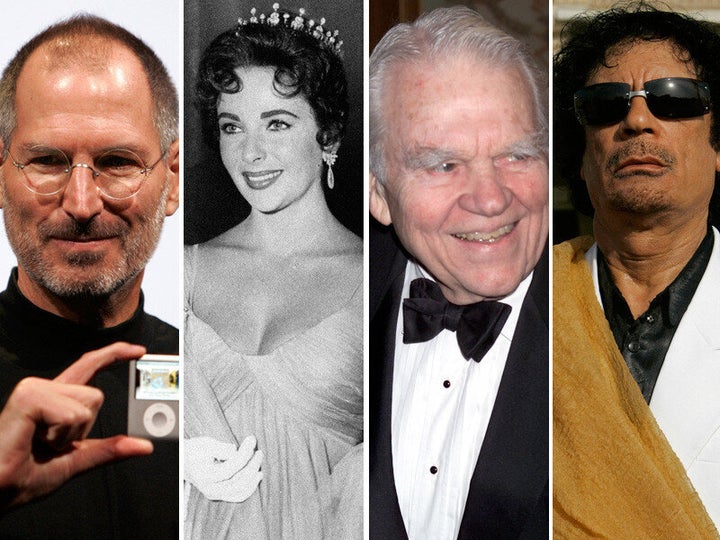 The past year has seen the deaths of some beloved public figures: Andy Rooney, Elizabeth Taylor, Betty Ford and Steve Jobs. It's also seen the historic passing of terror leaders and dictators such as Osama bin Laden, Kim Jong Il and Muammar Gaddafi.
In 2011, the inventor of the teleprompter, the inventor of the ebook, the last World War I veteran and the first female vice presidential candidate passed away.
Here is a list of many of the notable deaths from 2011: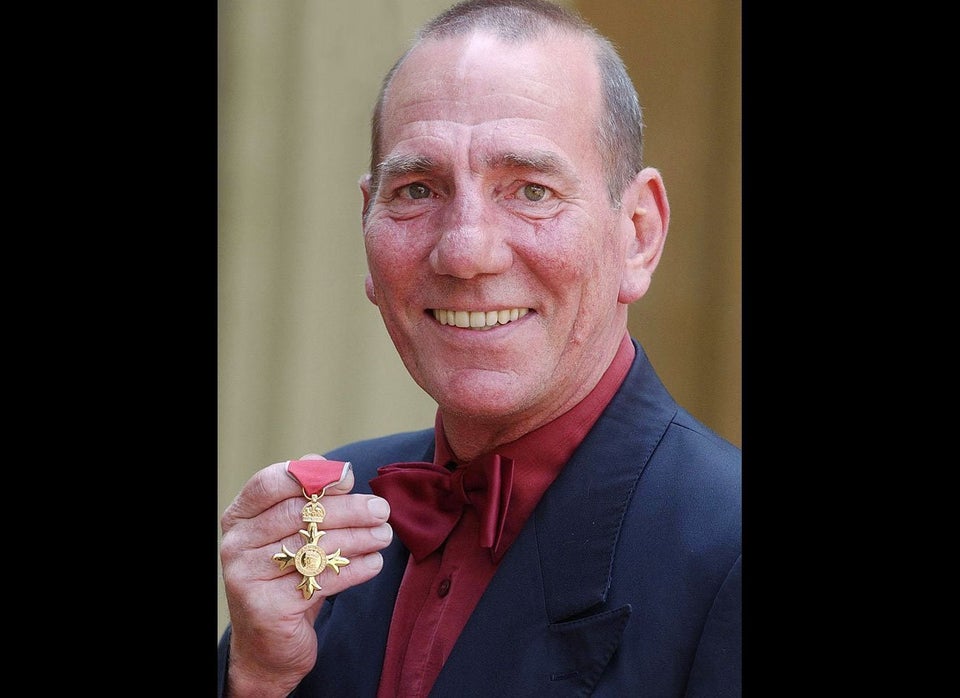 Notable Deaths of 2011
CORRECTION: A previous version of this article stated that Walter Breuning was the last American born before 1900. He was in fact that last American man born before 1900.