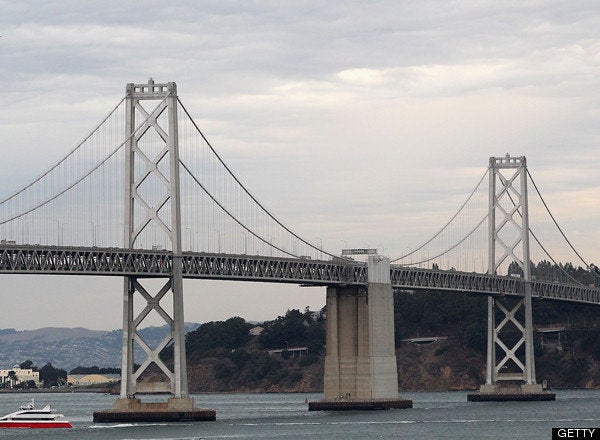 A meal worthy of the gods.
Yesterday I hit up the festival's opening day. I was completely bowled over by the amount of food available -- up for grabs were every possible Greek delight you can imagine, prepared by local cooks. Within the culinary booths, you'll find everything from whole lamb on a spit to flaming cheese (seriously -- stand back when they set it on fire!). For those who love to cook, Saturday and Sunday are filled with countless Greek cooking demonstrations. If you're in Oakland this weekend, can you think of a better way to spend a few hours?

Breading the calamari by hand.

John Constantine, calamari Superman

Flaming cheese -- this you really have to try.

Fresh baklava, ready for a new home.

What kind of Greek festival would it be without the requisite feta and olives?

Loukoumades, or honey-dipped pastry puffs. There are not words.

Assorted Greek goodies for sale.

Alyssa Landis dishes out some of the most incredible lamb I've ever tasted.

More luscious lamby bits...

Harry Greer unwrapping his lamb on a spit.

The [rather large] lamb, in all its glory.

Anna Wade grills meat for gyros.

Brittany Wade shows off her winning gyro-making skills.