To be honest, we have a hard time believing that some of these words are even really members of the English language.
Sukanya Roy walked away the champion at the end of the finals of the 2011 Scripps National Spelling Bee last night, spelling a word that may have blown your mind. But she wasn't the only one to pull off some incredible spelling.
Spellers as young as 8-years-old competed for the top prize, and in the end the level of difficulty rose to a level few could compete at.
The list below contains the last 28 words (the final 7 rounds) of the bee. The words that took down 4 of the 5 final contestants? Numbers 17, 8, 7, and 3.
Do you think you could have gotten them right?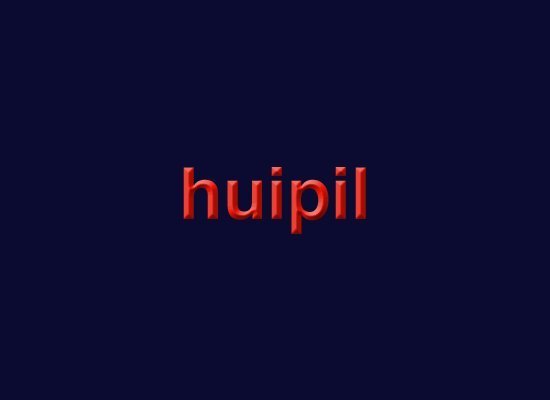 Popular in the Community