Call it the feel-good flavor of the day. One story of bravery, kindness or generosity can take the world by storm, but in this 24/7 news cycle, most heroes only get five minutes of fame.
What happens when the cameras stop rolling? What does a brush with fame do to a good person? Is it possible that it makes their lives, dare we say, better? We decided to find out.
The woman who heard herself speak for the first time wants to help children who can't hear. And the wheelchair-bound Ohio teen who scored a touchdown for his high school team is now a local hero, who believes that a disability doesn't have to limit him.
Here are other more examples of how shining a light on good news today may just lead to a brighter tomorrow.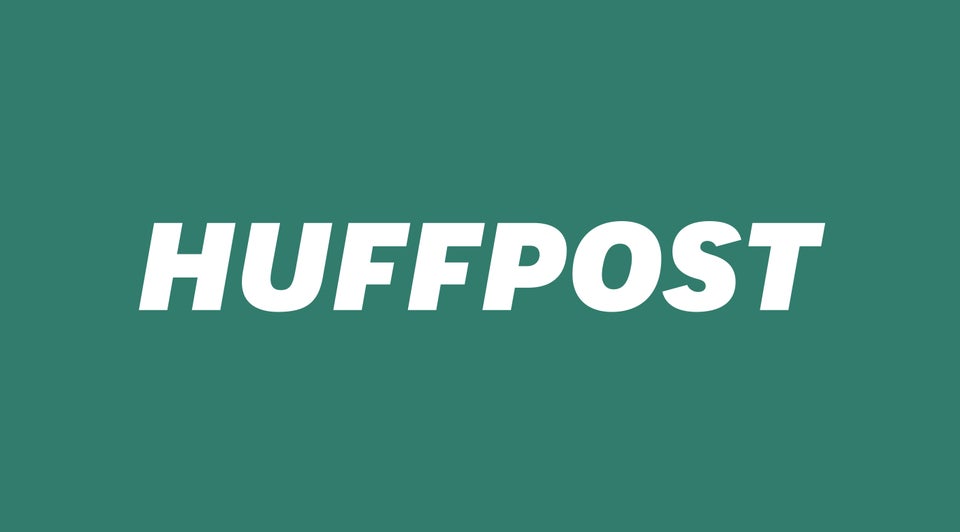 Best 'Good' Stories Of 2011: Where Are They Now?
Related
Popular in the Community