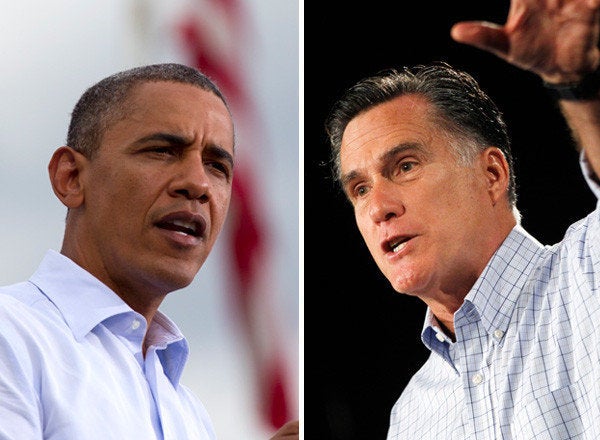 This story first appeared on ClickZ.
Seen an Obama ad online lately? The numbers say, yes. Since President Barack Obama kicked off his reelection effort last spring, his campaign spent $31 million on digital ads through June of this year. That's nearly four times the $8.1 million that Mitt Romney's campaign reported spending on digital ads through June.
OFA dropped nearly $4.5 million alone on digital advertising and text messages in June, according to original ClickZ Politics analysis of Federal Election Commission filings. In contrast, Romney's campaign spent just around $500,000 on digital ads last month.
The disparity has been present throughout the election season. By March, Obama had paid nearly $19 million for digital ads compared to Romney's $5.2 million. And at this stage in the game the numbers don't indicate that conservative super PACs will fill the digital gap for Romney. By May of this year, Super PACs had spent about $7.8 million on digital ads backing Republican presidential primary candidates or opposing Obama, according to ClickZ Politics analysis. Although we can expect digital dollars from the right are or will begin to coalesce around Romney, there does not appear to be enough digital spending from the right yet to compensate for Obama's widening lead.
A possible caveat: the Romney camp spent over $9 million on unspecified media buys in June. Those were placed by a somewhat mysterious outfit called American Rambler Productions, a firm that reportedly was established to handle Romney's media buys. In recent months, the campaign has listed some digital ad expenditures with American Rambler rather in addition to those made through its original digital consultancy, Targeted Victory.
The campaign spent around $500,000 with Targeted Victory in June, though it's unclear whether any additional digital ad buys last month went through American Rambler, named after the vehicle brand that helped turn around American Motors Corporate when Mitt's father George Romney served as the automaker's chairman and president.
Earlier this week, the Pew Research Center's Project for Excellence in Journalism unveiled a study that claimed, "Barack Obama holds a distinct advantage over Mitt Romney in the way his campaign is using digital technology to communicate directly with voters." The study pointed to volume and frequency of tweets, YouTube videos, and site blog posts along with Facebook likes to support its arguable conclusion. Since released, the study has come under scrutiny by some who suggest it applied metrics that don't provide a clear view of actual social media engagement among voters with the campaigns.
The report and media coverage of it bolstered the perception that Democrats do digital better than Republicans, but the reality is much more nuanced than that. The volume of Obama's digital and social media efforts, coupled with the campaign's big digital ad spending lead show the Democrats are simply doing more digital marketing. While the Romney camp seems to be allocating a smaller portion of the budget to digital, signs indicate that a sophisticated, data-driven approach is in place. Simply put, the Republicans may be focusing their efforts primarily on key voter segments in battleground states rather than spreading their digital ads around elsewhere.
Still, there's little doubt the spending gap will have some digital consultants on the right scratching their heads and wondering why Romney isn't budgeting more money to digital advertising.
Together, OFA and the Democratic National Committee spent $33 million on digital ads through June, according to ClickZ tallies. The DNC allotted almost $2 million to digital ads since last spring, mainly through Bully Pulpit Interactive, the same digital ad agency Obama's campaign is using. However, it's unclear whether all of the DNC money backed Obama or other Senate or House candidates.
Like the Obama:Romney split, the overall Republican:Democrat breakdown is nearly 4:1. Combined, the Romney camp and Republican National Committee spent $8.4 million on digital ads through June. Some of the $238,000 from the RNC was placed through Connell Donatelli, the consultancy that handled John McCain's digital advertising in the 2008 election. The committee is also buying ads direct from Google, Facebook, and Twitter. Records show the RNC spent around $84,000 direct with Facebook this year, and about $17,000 with Twitter. While Google grabbed just around $5,000 from the RNC in direct buys in 2012, most likely much more has been spent through Connell Donatelli and possibly Targeted Victory.
Before You Go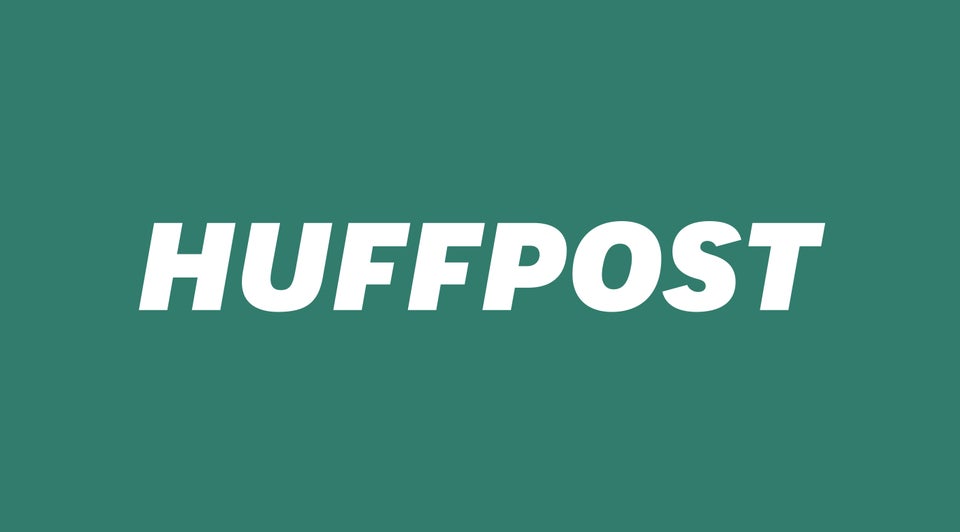 Obama Campaign Ads
Popular in the Community