 Holden Hanson is not taking any chances for Black Friday: He's going to Walmart on Wednesday to hide video games so other shoppers won't find them. On Thanksgiving itself, Hanson will eat his turkey dinner as a late breakfast.
All of this is designed to do one thing: Help him be among the first people in line at the big-box store in Spencer, Iowa, when it opens at 8 p.m. on Thursday.
On social media sites, like Reddit, users are swapping proven strategiesto get the best deals: Scour ad websites like BFads.net, take friends to divide and conquer, avoid store parking lots, have a small knife to open boxes on the spot and wear hand-warmers while waiting in line.
While Hanson plans to show up for the early open, he also thinks it could ruin the exclusive late-night thrill from past years. "I don't like 8 p.m. because everyone will be there," he griped.
The stores' earlier opening times also underscore just how nervous retailers are about sales after last year's record Black Friday turnout. The National Retail Federation projected that holiday spending will only increase 4.1 percent this year, less than last year's 5.6 percent rise.
But other shoppers, such as David Galloway, a writer who lives in Greenville, S.C., said the earlier opening times this year won't change his shopping strategy. Like years in the past, he will line up on Friday morning at 5 a.m. to do his sale shopping.
The deal he wants on Sears' power tools could be available at a more reasonable hour of the day -- like 8 p.m. the night before -- but the early start is actually part of the fun, he said. Instead, his Thanksgiving day will be spent with his family and participating in another great American tradition: watching football.
"I think greed is winning out over family but I think [stores] will get enough of a backlash to make some change next year," Galloway said.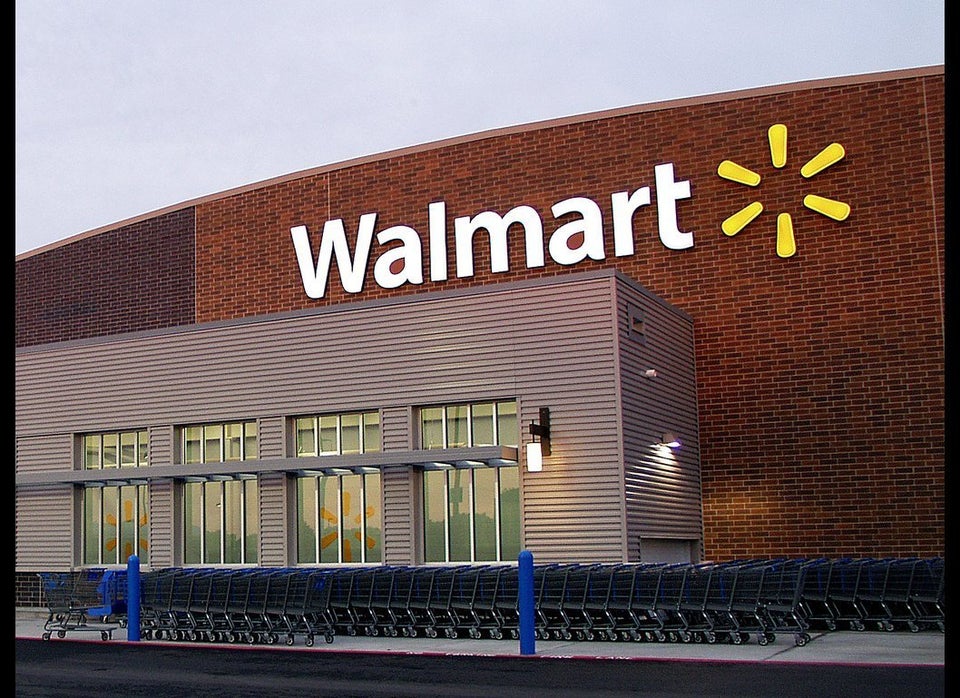 Black Friday 2012 Store Hours
Popular in the Community