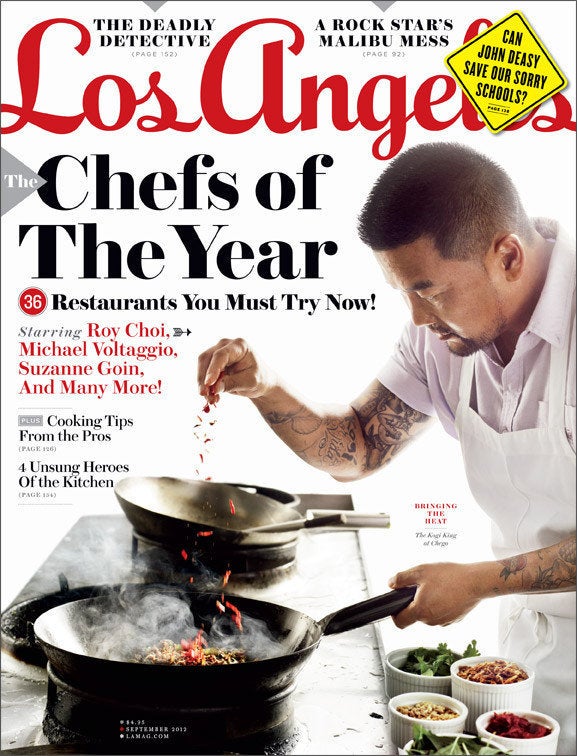 We love many things about Los Angeles Magazine, but one of the things they do best is, well, their Best Of lists. They cover everything delicious from best new restaurants to best new bars. And now, they charm us with a new category: their first-ever Chefs of The Year issue, on newsstands this week.
Luckily, HuffPost LA got a sneak peak at the 20-chef list and we just couldn't keep it all to ourselves.
But what's important to note about this list is that it's not about the best new chefs in LA. It's also not about the best chefs of all time. No. These are the chefs of the year -- the chefs that stood out the most in the last 12 months -- and that includes rising stars and veterans alike. For example, Roy Choi (of Kogi fame) is their cover boy and Wolfgang Puck isn't even on the list.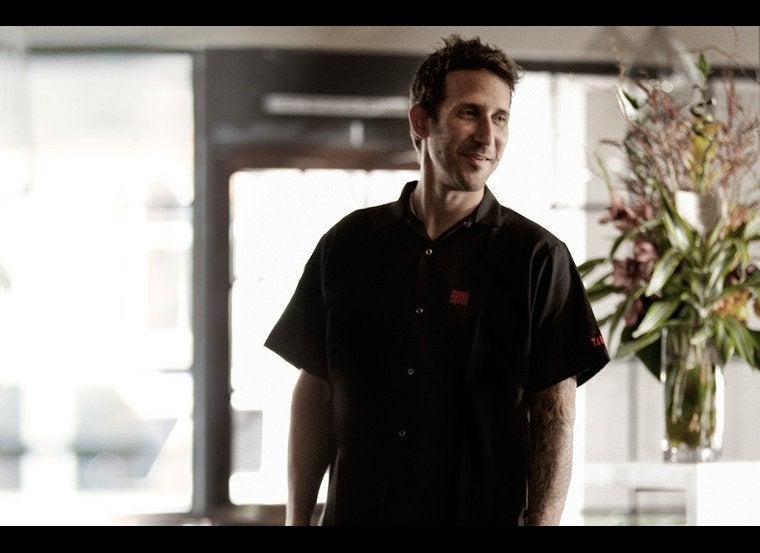 Los Angeles Magazine's Chefs Of The Year
Related
Popular in the Community