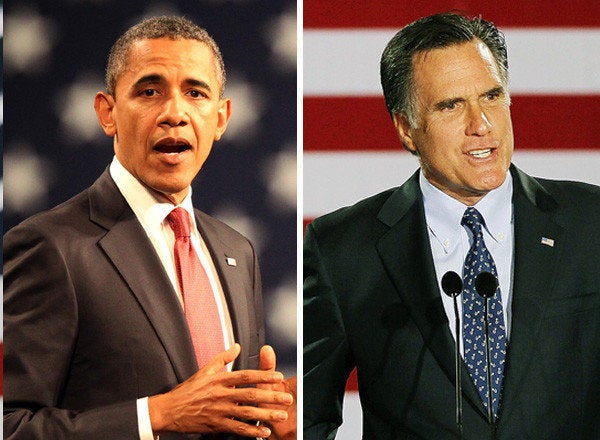 * Fastest growing ethnic group in U.S. in past decade
* Three in 10 have no opinion of Romney
* Only about a third have been contacted by political party
WASHINGTON, May 1 (Reuters) - The fast-growing Asian American community is largely untapped by U.S. presidential candidates and their political parties even though they are expected to vote in record numbers this fall, an opinion poll showed on Tuesday.
The Lake Research Partners poll showed that Asian Americans and Pacific Islanders identified themselves as Democrats over Republicans by a three-to-one margin. But only about a third of them said they had been contacted by their party in the past two years.
A majority of those who identified themselves as independents - usually a prime target of both parties - said they had not heard from the political parties at all.
"Presidential candidates and political parties ignore Asian Americans at their own peril," said pollster Celinda Lake.
"While Asian Americans and Pacific Islanders seem to prefer Democratic candidates, many don't really know the differences between Democrats and Republicans, because they haven't been engaged by either party," Lake said. "There's a real opportunity there to define the debate."
The poll showed 3 in 10 of the 1,100 Asian Americans surveyed said they have no opinion of Mitt Romney, the presumptive Republican presidential nominee.
While nearly three quarters of those surveyed viewed Democratic President Barack Obama favorably, they are not as happy with his job performance but said they believed the country was moving in the right direction.
A strong majority - nearly five out of six - said they will vote in the Nov. 6 presidential election and half of them are more enthusiastic than ever to vote, Lake said. But about one third of those surveyed said they were still undecided about who they would vote for this year.
According to the 2010 U.S. census, the Asian population grew faster than any other major race group in the last decade. Asian Americans make up nearly six percent of the U.S. population.
"Taking these voters for granted in the short-run will have a big impact in the long-run because they're on a fast rise and they're very loyal," said Mee Moua, president of the Asian American Justice Center and a former state legislator. "They're looking for leaders who will stand up for them and address their issues."
More than half of the Asian Americans surveyed said they would vote against a candidate who expresses anti-Asian views, even if they agree on other issues.
The telephone survey was conducted from April 5-15 and has a margin of error of plus or minus 3.7 percentage points.
(For full coverage of the U.S. presidential election click on ) (Reporting by Deborah Charles; Editing by Vicki Allen)

Popular in the Community