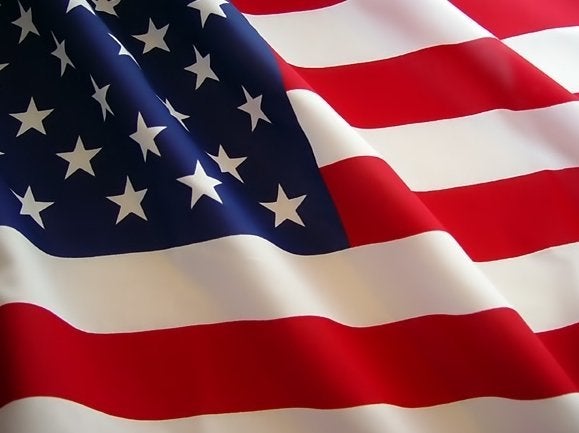 Three weeks ago, I spoke to a gathering of nearly 600 women in New York City for the Women's Campaign Fund's Parties of Your Choice gala. Looking out on the crowd, I saw the faces of women from different races, professions, ages -- and yes, believe it or not, from opposite ends of the political spectrum -- who had come together to celebrate women running for elected office across the United States this year.
So, what was it that got women to look past the "R" or the "D" next to their name to come together in one room? Undoubtedly, it was their shared belief that the United States must work to close the gender gap in electoral politics and garner more support for women running for office.
These women all know we as a country lose when more women aren't elected to office. As it stands today, the United States trails behind much of the world -- ranking a dismal 94th in the number of women in our national legislature. Women hold only 17% of the seats in Congress. Only 22% of all statewide elective executive office positions are currently held by women. Only six out of 50 states have a female governor.
As Karen Tumulty recently pointed out, in 1992 the U.S. seemed poised to "do better" and to bring more women into the political fray. Dubbed the "Year of the Women," the number of women in the Senate doubled, and female membership in the House went from 28 to 47.
Looking at data from the 2010 election, the study reveals women's political giving decreased considerably from previous years. Nationwide, women contributed only 26% of the total amount given to candidates, political action committees (PACs), and party committees in that election year, which is down from 31% in the 2008 cycle. It is not a coincidence that the number of women elected decreased that same year.
For better or worse, money matters in politics. Women can't ignore the fact that money, along with voting and volunteering, is critical to leveling the playing field between men and women in politics.
Prior Vote with Your Purse studies have shown women do not necessarily think their money matters in showing support for a candidate's campaign and the issues she champions. They do not tend to connect political leadership with positive, productive social change. Women also do not view political giving as a civic responsibility, like voting or volunteering for a campaign.
Bottom line: If you don't give, you don't have a voice. Women must increase their political giving to other women in order to affect change and close the gap in public office gender parity. Data from the CPR suggests that if a majority of the female population from different age group, ethnicities and backgrounds gave just $5 to a female running for office this year, it would help women make significant strides towards balance in political representation. So, next time you are about to spring for a cab ride or a slice of pizza, consider doing something more productive with that $5. You can invest in change through supporting women running for office.

This election year, women voters have the chance to make a difference in the outcome of elections. If every woman "votes with their purse" to support female candidates, we can ensure 2012 will be a historic year for women in politics and, ultimately, help bring about serious change.
To view the list of candidates that Women's Campaign Fund is supporting in the 2012, please visit our website.
Popular in the Community