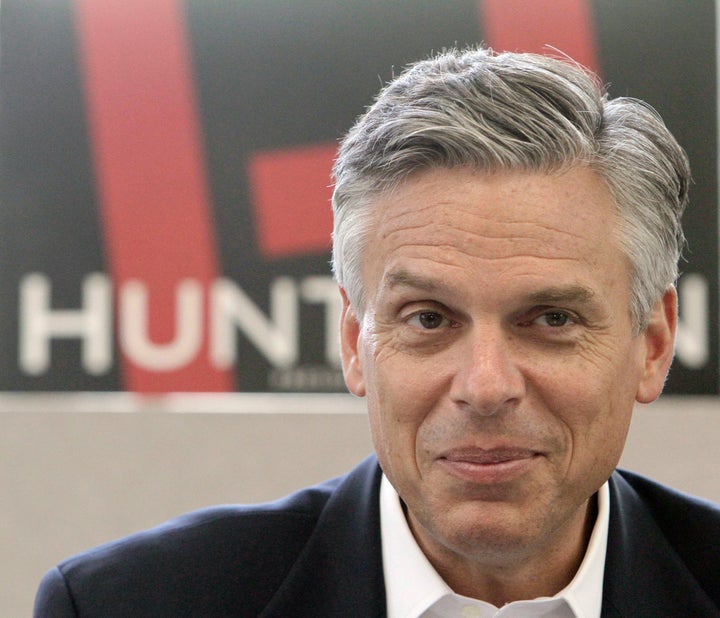 HANOVER, N.H. -- As the Occupy Wall Street protests have gathered steam and spread across the country, gaining popular support and an increase in media attention, Republican presidential candidates who were once hostile toward the movement have begun speaking more positively about it.
Herman Cain, who initially told Americans taking to the streets to protest income inequality and joblessness that they had no one to blame but themselves, later changed his tune, arguing that the protesters should instead blame the Obama administration for the high unemployment rate.
Former Massachusetts Governor Mitt Romney, who at first called the protests "dangerous" and "class warfare," sounded a different note Monday at a campaign stop in New Hampshire. "I worry about the 99 percent in America," he said, before adding later in the day: "I understand how those people feel."
And on Tuesday, during a meeting at a retirement center here in Hanover, former Utah Governor Jon Huntsman expressed a measure of support for the movement as well.
"I have to say, much of what they are talking about, some of what they are talking about I think many Americans would be in some harmony with -- and that is trillions of trillions of dollars that have been spent, they have disappeared and we have seen nothing for it," Huntsman said. "We have seen no uplift in terms of economic performance. We have seen no improvement in the unemployment rate."
Speaking to The Huffington Post after his talk, Huntsman expanded on the sentiment.
"There is angst, and there is anger, and there is frustration, in large measure because of the trillions that was spent to little effect," he said. "There is a lot out there that people on all ends of politics are very angry and concerned about."
Huntsman's words hardly qualify as a full-throated endorsement of Occupy Wall Street, like the one made by Republican presidential candidate and former Louisiana Governor Buddy Roemer, who traveled from New Hampshire to New York on Tuesday to speak with the protesters gathered in lower Manhattan. But they reflect one of the most basic truths of a political campaign -- that it is better to align oneself with an increasingly popular movement than to malign it.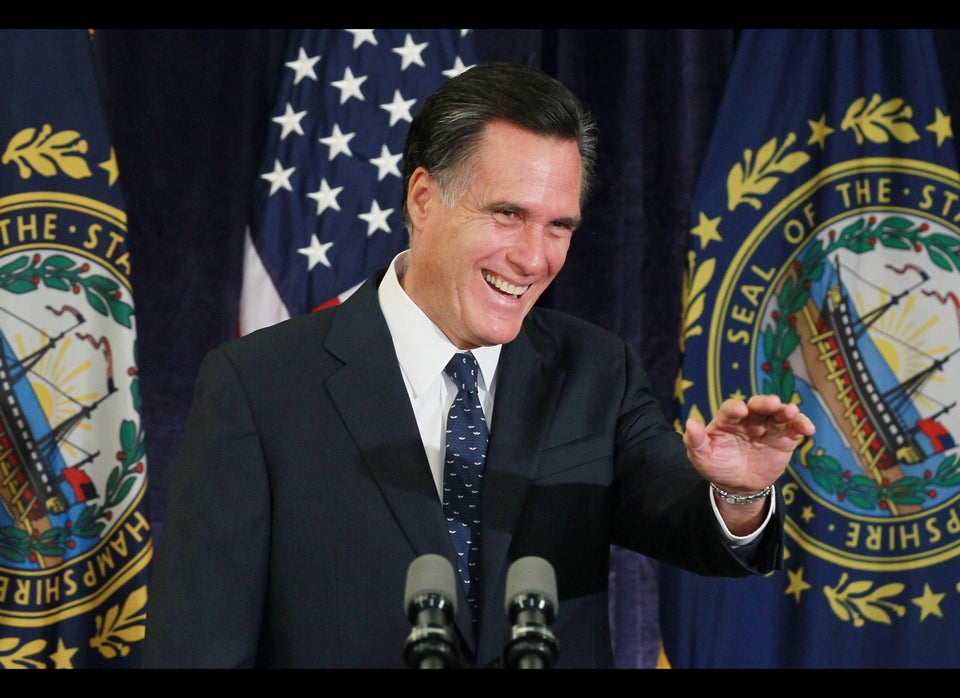 Presidential Candidates Weigh In On Occupy Protests

Popular in the Community