 Democrats retained the White House and the Senate on Tuesday night, but they fell about 18 seats short (give or take a few still-undecided races) of winning a majority in the House of Representatives. Yet they won some key contests that could ease their possible path to the majority in 2014.
First, Democrats appeared to retain three seats in very hostile territory. In Georgia's 12th District, Rep. John Barrow (D) defeated state Rep. Lee Anderson (R) even though Republicans had drawn the incumbent an incredibly difficult district one year earlier. In Utah's highly conservative 4th District, Rep. Jim Matheson (D) edged out Saratoga Springs Mayor Mia Love (R), who was seen as a rising star in the party. And in North Carolina's 7th District, it looks like Rep. Mike McIntyre (D) is going to hang on to beat state Sen. David Rouzer (R), though the race may be headed for a recount. McIntyre currently leads by 533 votes with 100 percent of precincts reporting.
Democrats also retained a seat in Massachusetts that seemed likely to change hands after a scandal hit incumbent Rep. John Tierney (D). Despite accusations that he concealed knowledge of his wife's illegal offshore gambling operation, Tierney fended off a tough challenge from former state Sen. Richard Tisei, a well-funded, socially liberal Republican who had the backing of The Boston Globe.
Progressives can celebrate victories over several Tea Party-backed Republicans first elected in 2010, including Joe Walsh of Illinois, Allen West of Florida, and Ann Marie Buerkle and Nan Hayworth of New York. Minnesota Rep. Michele Bachmann (R) narrowly won reelection by some 4,000 votes and will likely be a top target in 2014 if she chooses to seek another term.
Democrats also picked up five seats in Illinois, four seats in California and two seats in New Hampshire, which now has an entirely female congressional delegation.
However, the night was not without its disappointments for the left.
Last year's redistricting process haunted Democrats on Tuesday, causing them to lose several seats across the country, including three in North Carolina.
In Republican-leaning districts in Kentucky and Pennsylvania, two moderate Democratic incumbents were ousted. Rep. Ben Chandler, of Kentucky's 6th District, and Rep. Mark Critz, of Pennsylvania's 12 District, were tied to President Barack Obama by their opponents, though they attempted to move to the center on energy issues such as coal mining.
Former Iowa first lady Christie Vilsack (D) failed to unseat Tea Party favorite Rep. Steve King (R), and Tennessee's scandal-plagued Rep. Scott DesJarlais (R) comfortably won reelection.
Democrats also lost two competitive races, in Iowa's 3rd District and Ohio's 16th District, in which incumbents were forced to run against each other due to redistricting.
In Arizona's 2nd District, Rep. Ron Barber (D), who won a special election earlier this year campaigning against Rep. Paul Ryan's budget proposal, currently trails retired Air Force Col. Martha McSally (R) by 426 votes, with 100 percent of precincts reporting. However, there are still tens of thousands of ballots left to be counted. Barber was expected to be elected to a full term by three respected House race handicappers.
If those leads hold, Democrats will have won a majority of the House races that HuffPost Pollster rated as "tossups" (14 out of 19). They will have picked off five races rated as "leaning Republican" while losing only one race rated as "leaning Democrat." With a net gain of seven seats, they will hold 200 seats in the lower chamber to the Republicans' 235.
The day before Election Day, the HuffPost Pollster House Outlook said that Republicans were favored to win 232 seats and Democrats were favored to win 184 seats, with 19 tossups.
Before You Go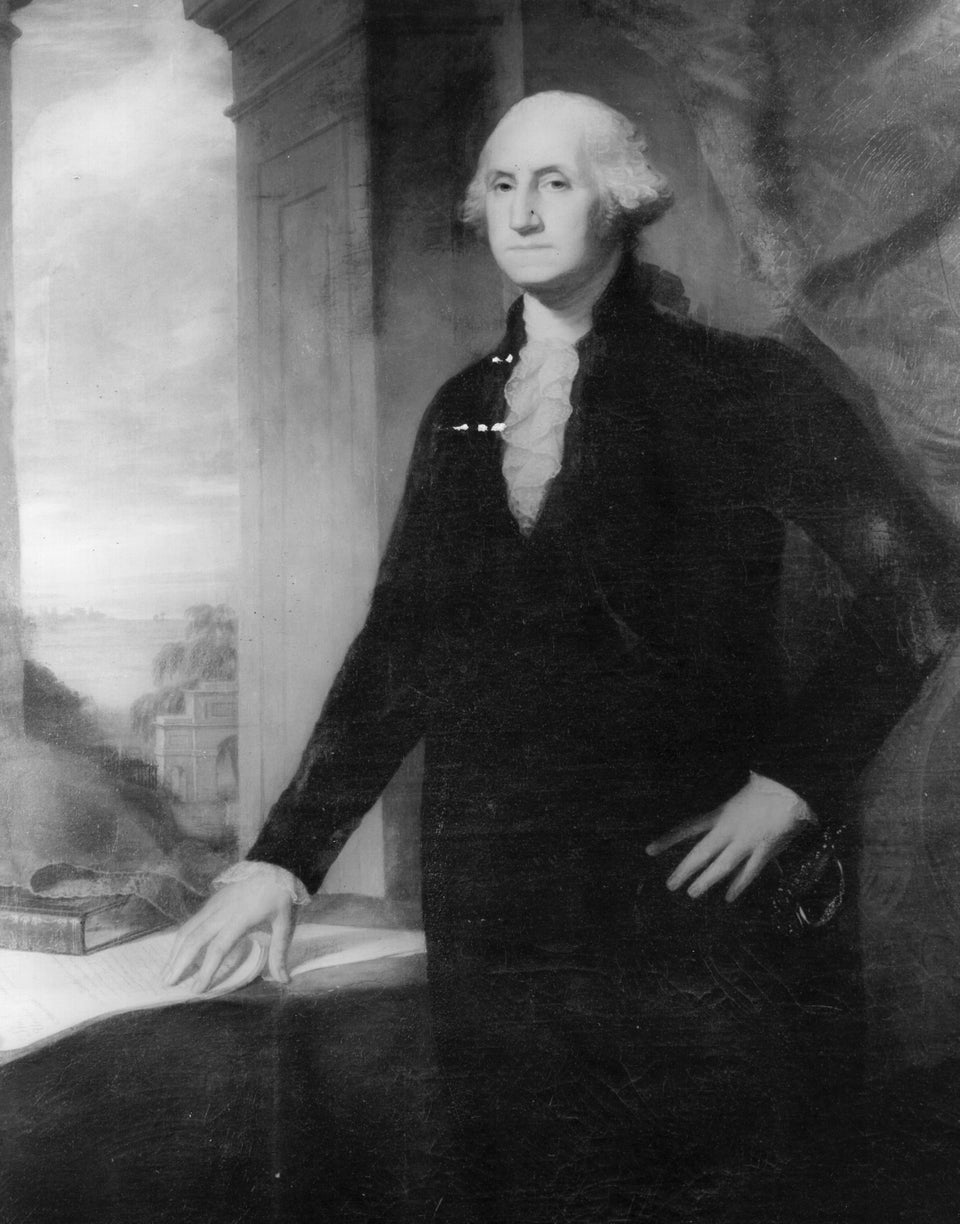 Two-Term Presidents
Popular in the Community