WASHINGTON -- Monday's new polls produced no signs that President Barack Obama's recent polling "bounce" is fading. If anything, the latest surveys indicate that his lead over Republican nominee Mitt Romney may be expanding.
A sign of the depth of Obama's current advantage comes from the fact that he led at least nominally on 19 of 20 new polls HuffPost Pollster logged into its database on Monday, including six national releases and a dozen new statewide polls. The exception was a new poll in Montana, a state not carried by the Democrats since 1992.
The HuffPost Pollster tracking model combines national and state-level polling to produce estimates of the current polling snapshot nationally and in the battleground states. The new polls nudged Obama's estimated current lead in the national popular vote to exactly four percentage points (48.6 to 44.6 as of this writing; the model's estimates update several times each day as new polls are published).
At the state level, one of the most striking results came from North Carolina, where a new survey by the Civitas Institute gives Obama a four percentage-point advantage (49 to 45 percent). Civitas is a conservative think tank, and its previous surveys in the state had all shown Romney in the lead.
North Carolina remains the closest state in the current polling snapshot. The new Civitas poll helped nudge Obama to a nearly 2-point lead on the poll tracking model's estimate (47.7 to 46.0 percent), just within the range classified as a "tossup."
Recent surveys indicate that Obama has larger leads in all of the other battleground states. In Florida, two new polls conducted over the week showed Obama leading by nearly identical margins. A automated survey by the Democratic Party-affiliated firm Public Policy Polling (PPP) and a live interviewer survey by the American Research Group (ARG), show Obama leading Romney by four- and five-point margins respectively. The new polls help boost Obama's Florida advantage to nearly four points (48.9 to 45.1 percent) on the tracking model estimate.
In Iowa, another crucial battleground state, a second ARG poll shows Obama leading by seven percentage points (51 to 44 percent), a bigger margin than estimated by the poll tracking model, which shows Obama with a lead in the state of just over four points (48.2 to 43.9 percent).
Meanwhile, two new automated polls by firms with results that typically tilt in the Republican direction gave Obama double-digit leads in Midwestern states. Rasmussen Reports gave Obama a 12-point lead in Michigan and We Ask America showed Obama ahead by the same margin in Wisconsin.
The current polling snapshot brings Obama's estimated lead in the Electoral College to 332 to 191, with only North Carolina's 15 electoral votes in the "tossup" category. A candidate needs 270 electoral votes to win.
Statistical noise is inherent in all polling, and Monday's upturn for Obama may turn out to be a random occurrence. But if Republicans were looking for good news from Monday's polls, they got none.
Before You Go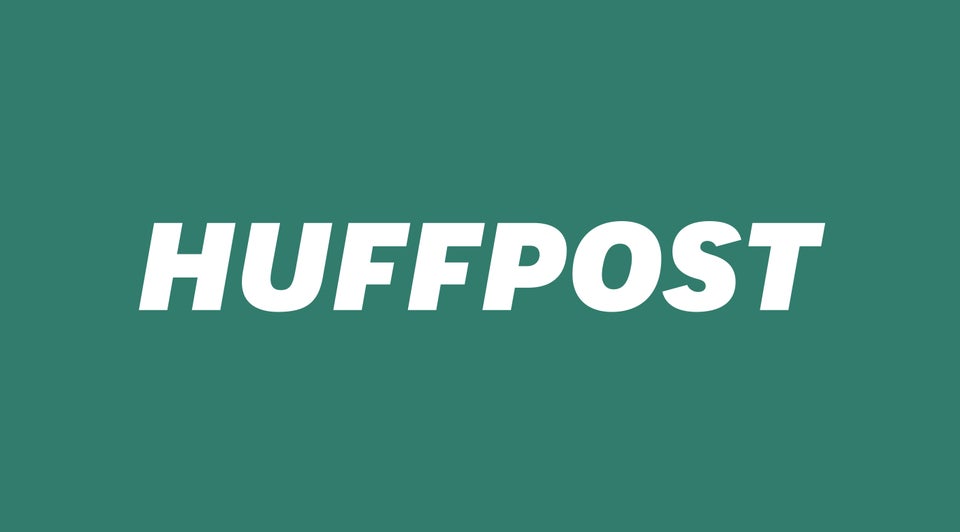 2012 Swing State Polls
Popular in the Community