 WASHINGTON -- With the exception of Connecticut, where a new poll released on Thursday indicates a very close race for the open Senate seat being vacated by independent Sen. Joe Lieberman, Republicans have seen few positive trends in their uphill battle to regain control of the U.S. Senate.
Currently, a combination of both returning senators and also candidates leading in 2012 contests would give the Democrats 48 seats, with 51 needed for a majority. One independent candidate likely to caucus with the Democrats continues to lead in polls in Maine. To retain control of the Senate, the Democrats would need to carry just two of eight races now considered toss-ups, a list that has been expanding in recent weeks.
In Massachusetts, Elizabeth Warren (D) continues to hold a very small lead over Sen. Scott Brown (R-Mass.) in the wake of two testy debates and a rekindling of controversy over Warren's Native American heritage. She has led Brown by four or five points in the last three polls taken in the race (from MassInsight, MassINC, and Boston Globe/UNH), while a recent Rasmussen poll showed the race tied.
Combining the results of all available public polls in Massachusetts, the current HuffPost Pollster trend estimate for Massachusetts shows Warren leading by just 1.3 percentage points (46.7 to 45.4 percent), still well within the poling range we classify as a "tossup."
In neighboring Connecticut, Linda McMahon (R) has pulled even with -- or even slightly ahead of -- Rep. Chris Murphy (D) in recent polls. A new Quinnipiac poll released Thursday found McMahon edging Murphy 48 to 47 percent. McMahon's rise may be due to the ad barrage she launched against Murphy in the last six weeks, which has driven up his negatives. The Democratic Senatorial Campaign Committee has been forced to intervene on his behalf, running ads against McMahon.
The Pollster trend chart for Connecticut shows an essentially even race, with McMahon leading by 0.2 percentage points. Since the polling is relatively sparse -- just four polls in the last three weeks -- our current rating of the race reflects the consensus assessment of the handicappers: "tossup."
In Indiana, the three election handicappers have finally started to get in line with sparse polling data showing an incredibly close race between state Treasurer Richard Mourdock (R) and Rep. Joe Donnelly (D), so we have moved this race from "lean Republican" to "tossup." The NRSC and the DSCC have both started to spend money here in what is turning into an unexpected headache for the GOP (think of it as parallel to the Connecticut race for Democrats). Mourdock has recently started to tack to the center in his rhetoric after running to the right of incumbent Sen. Richard Lugar (R) in the Republican primary, and has sought to tie Donnelly to President Obama, who is unpopular in the state.
In Arizona, former U.S. Surgeon Gen. Richard Carmona (D) has closed with gap with Rep. Jeff Flake (R) in the polls -- he now only trails by 1.5 points in the current Pollster estimate and actually led Flake by 2 points in a survey by the Democratic-leaning Public Policy Polling, released Wednesday. We are moving the rating for this race from "lean Republican" to "tossup." Carmona raised an impressive $2.2 million in between July and September, double what he raised in the previous quarter (Flake has not yet released his third quarter fundraising numbers), and both the DSCC and NRSC have started to invest money in the race. Flake has also been tying Carmona to Obama in his ads.
In Nevada, the ongoing ethics investigation against Rep. Shelley Berkley (D) doesn't seem to be damaging her standing much in her race against Sen. Dean Heller (R). Most polls have found Heller with a low single-digit lead over Berkley, as has been the case all year. Heller leads Berkley by 2.1 points in the current Pollster estimate.
It is difficult to know where the Senate race in North Dakota stands, since there have literally been only 2 (!) public polls released of the race so far. We have been forced to rely on private polls and anecdotal evidence, which points to a very tight race between Rep. Rick Berg (R) and Heidi Heitkamp (D) in this conservative state. Berg's campaign, the NRSC and Crossroads GPS have been hammering Heitkamp on her support for the Affordable Care Act and President Obama, while Heitkamp has been touting her independent credentials and by most accounts, has been winning the "likability" contest, which goes a long way in North Dakota.
The deadline has now officially passed for Rep. Todd Akin (R) to drop out of the Missouri Senate race in the wake of his "legitimate rape" remarks, and Sen. Claire McCaskill (D) has padded her lead in recent polls. Two surveys released Wednesday, from PPP and Rasmussen, both found McCaskill leading Akin by 6 points. However, two other recent polls have found the race to be within the margin of error. Both campaigns are now on the offensive in the home stretch, but McCaskill has much more money to work with -- she raised a whopping $5.8 million in the third quarter of 2012.
Thus, in recent weeks, the Republican candidates appear to have lost ground in Senate races in Arizona, Indiana, Wisconsin and Missouri, while gaining only in Connecticut. With less than five weeks remaining before the votes are counted, the odds of a Republican Senate majority appear long.
Before You Go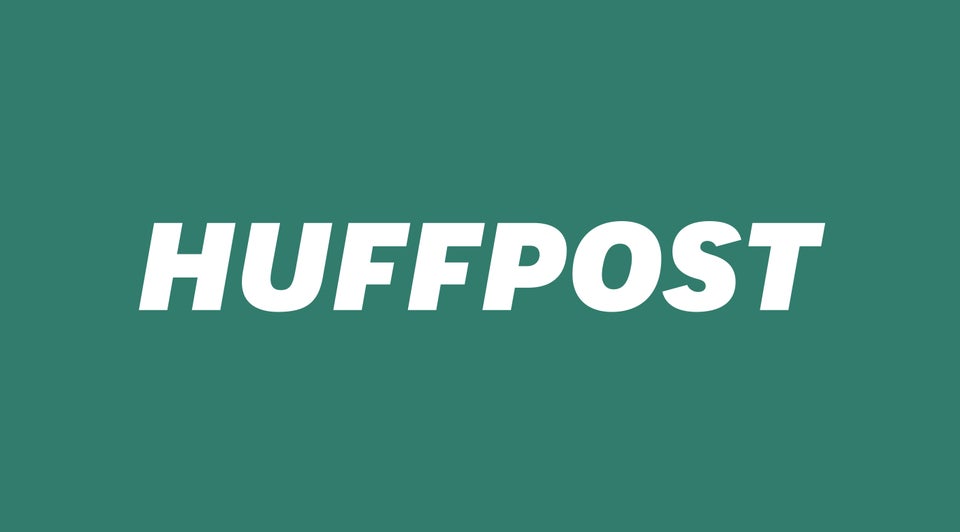 2012 Senate Race Polls
Popular in the Community