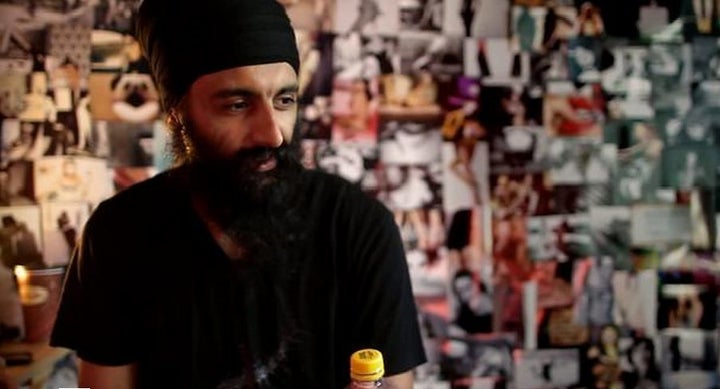 What makes a Sikh film? Our annual film festival considers the film's point of view, subjects or background of the filmmaker. Sikh films comprise a small but growing segment of the hundreds of popular South Asian films, but these works illuminate a fascinating, little-known people, culture and faith.
Sikhs, followers of the world's fifth largest religion, are a modern, monotheistic religion founded in the 15th century as an alternative to the oppression and violence that accompanied some other religious movements 500 years ago. Sikhs founded their faith on tenets including equality for all, earning an honest living, tolerance, and serving and fighting for the oppressed. Sikhs were certainly ahead of their time, for these are values people around the world embrace today.
At the Sikh Art & Film Foundation, we believe Sikh values are American values, and we know that film is a powerful medium. Through choosing the best films and gathering together every fall, Sikh and non-Sikh, we honor our history and share our values and humanity in a way that the gap with other people. But we are not afraid to show films that reveal our foibles, for Sikhs are also ordinary people -- and people sometimes fall short of their best intentions.
Sikh means "seeker of truth," and the 2012 Sikh filmmakers and themes have enlightened us on the myriad ways Sikhs interact with the world. The ninth annual Sikh International Film Festival took place at New York's Asia Society on Saturday, Nov. 3, in three sessions, from noon until 9 p.m. Fifteen films -- true stories and narratives -- were shown throughout the day, covering World War I and II history, the 1984 riots in Dehli that ended in the brutal killing of thousands of Sikhs, Canadian migration, prejudice against Sikhs in Kabul, a battered woman who leaves her husband to become a police officer, and a fascinating hip-hop artist, Humble the Poet, who wears tattoos with his turban.
The shootings of innocent Sikhs this summer in Oak Creek, Wis., was a tragic event that has galvanized our community. We have been honored by the outpouring of support and solidarity from people who know that Sikhs are peaceful, and who understand a basic truth that applies everywhere: a turban does not equal a terrorist.
Two new short films will commemorate the Oak Creek shootings that shocked the world earlier this year, but showed the resolve and capacity for forgiveness that are Sikh values.
Click through for a guide to select films: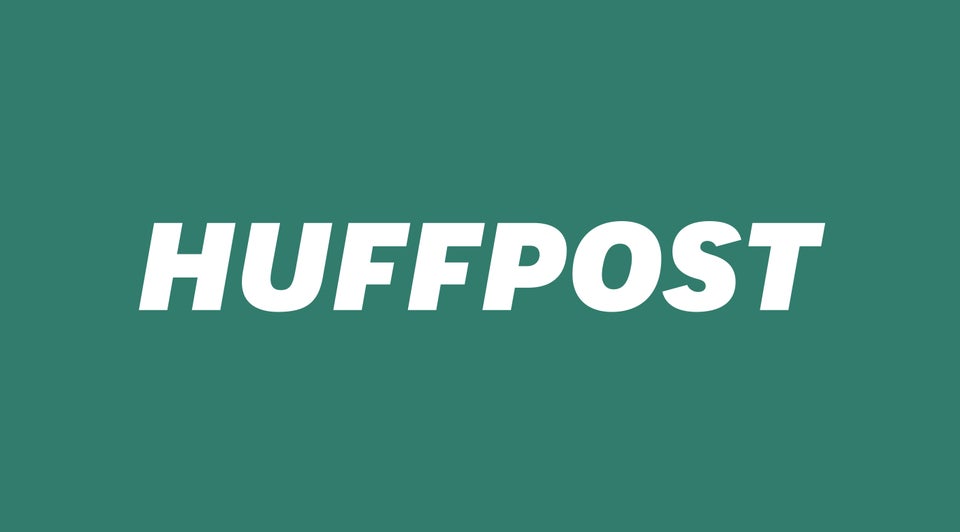 2012 Sikh International Film Festival
Popular in the Community