 Following a national trend, New York City experienced its warmest year on record in 2012.
"If you were to end the year right now, we would finish a 10th of a degree above 1991, which was the current warmest year on record," said National Weather Service meteorologist David Stark.
The lower 48 states also experienced its third hottest summer this year.
In a statement responding to the endorsement, President Barack Obama said that while the two politicians may not agree on every issue, they both believe "climate change is a threat to our children's future, and we owe it to them to do something about it."
Correction: A previous version of this article misstated that 2012 tied with the current record. This year will in fact surpass the previously held temperature.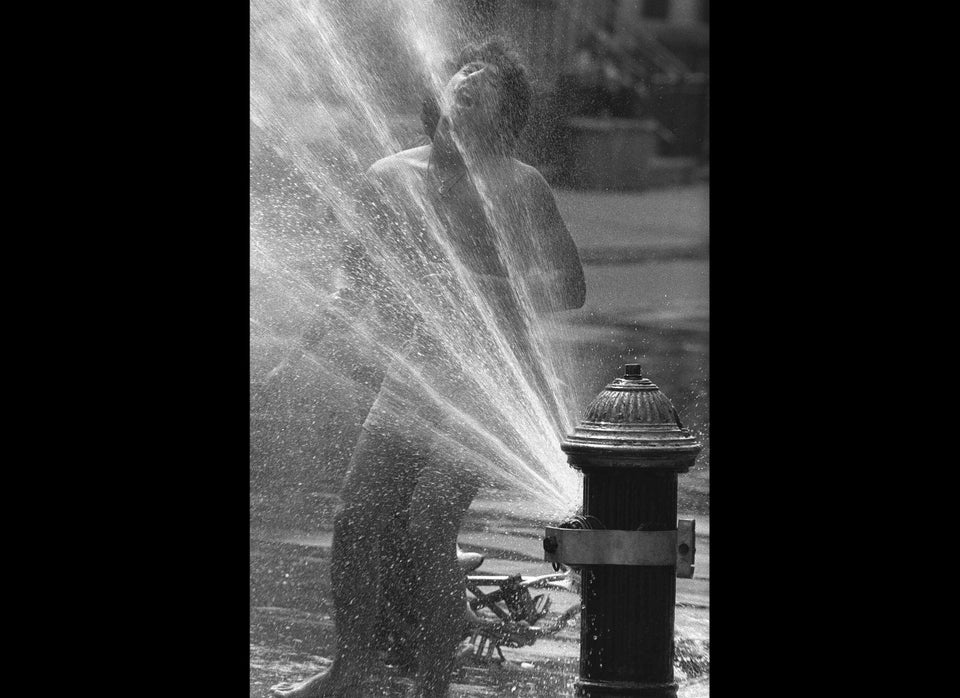 Cooling Off In NYC Fire Hydrants
Popular in the Community