The laws include ultrasound mandates, strict physical requirements for abortion clinics, bans on abortions performed during early stages of pregnancy and new restrictions on the abortion-inducing medication RU-486. An increasing number of the laws directly target abortion clinics and doctors, making it difficult or even impossible for them to continue serving the needs of women. And while many of the new restrictions have been temporarily blocked by federal judges as legal challenges play out, Republican-controlled state legislatures continue to find new ways to block access to abortion services.
"They aren't scraping the bottom of the barrel yet," said Elizabeth Nash, state issues manager for the Guttmacher Institute, a reproductive rights research and advocacy organization. "There are numerous restrictions that can still be enacted in states, despite the fact that so many have become law over the past three years. And they're becoming more burdensome than we've seen before, eroding women's rights by targeting abortion providers and shutting down clinics."
Below is a list of the nine worst states for reproductive rights in 2013.
Texas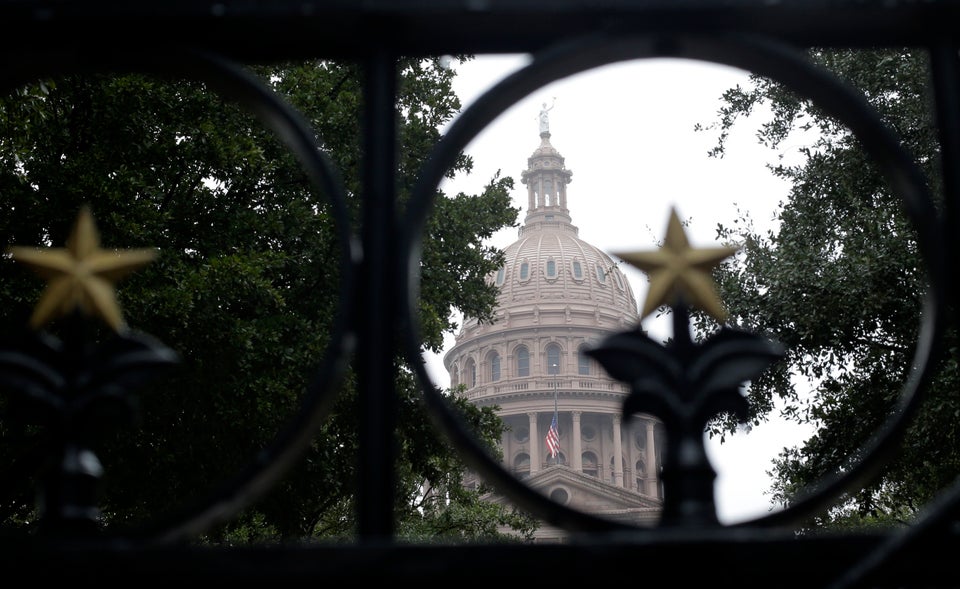 North Dakota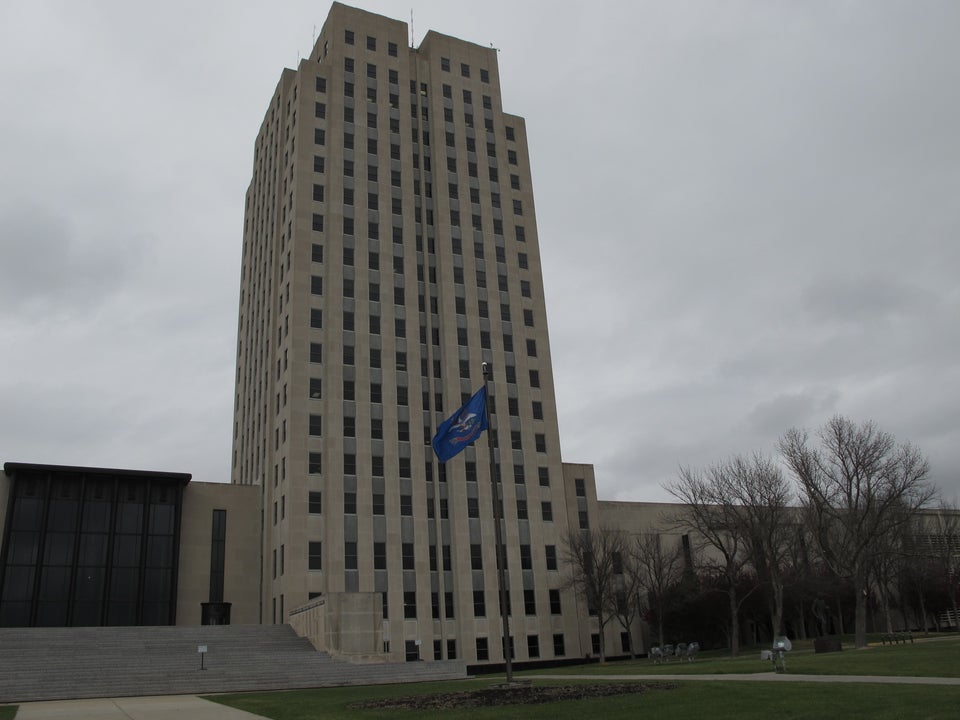 Ohio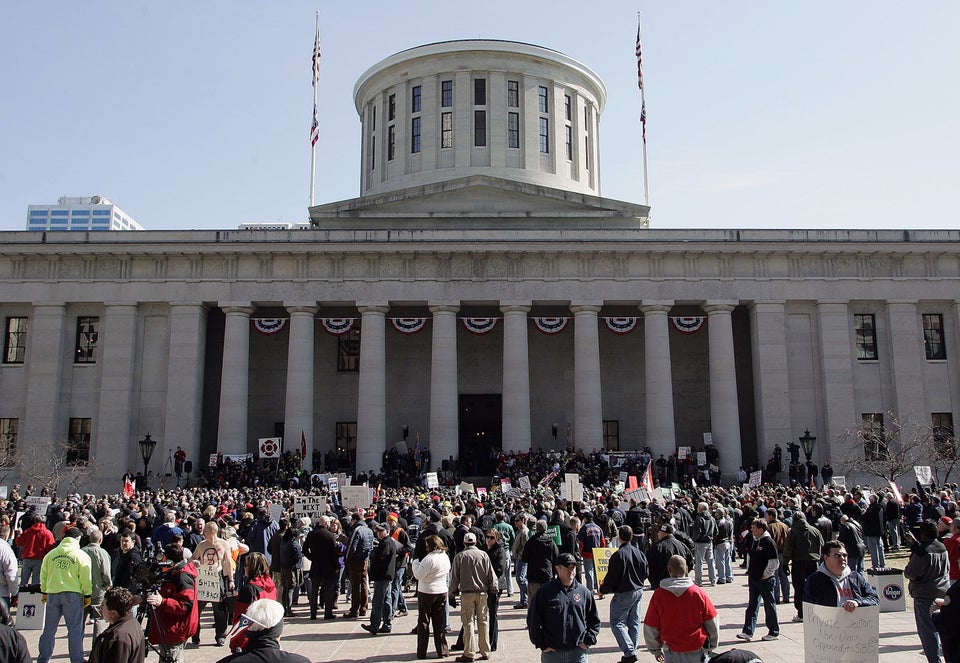 North Carolina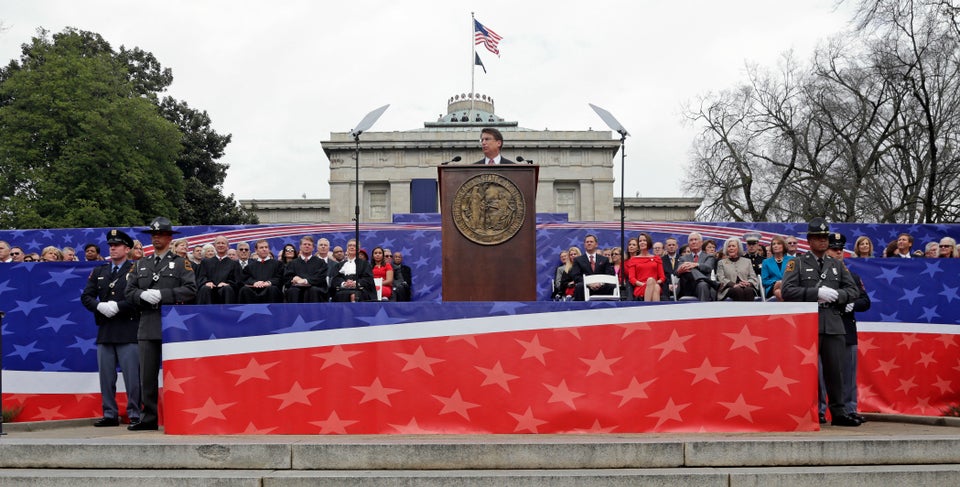 Michigan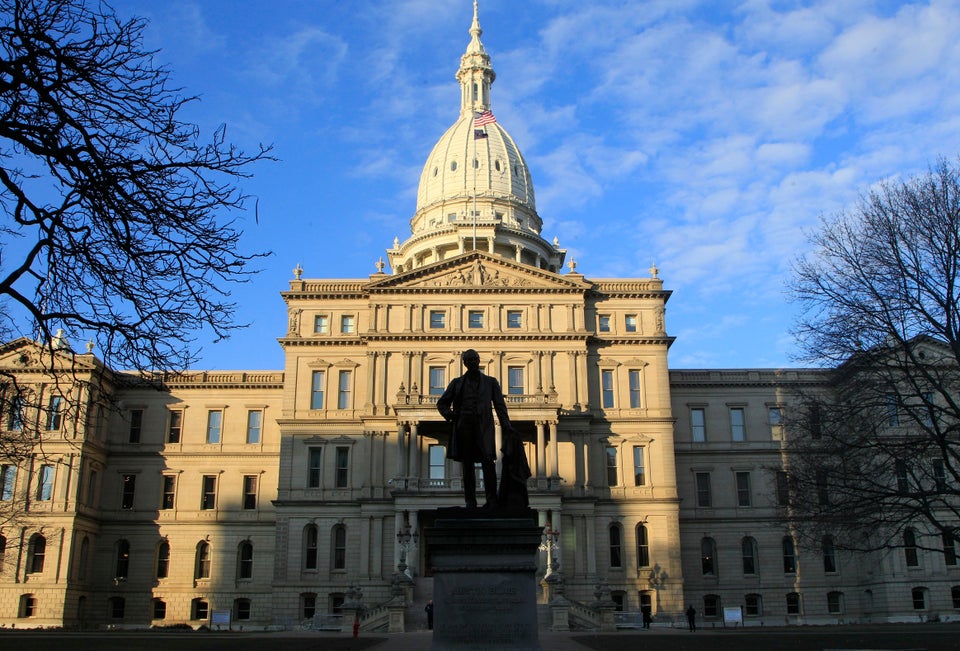 Arkansas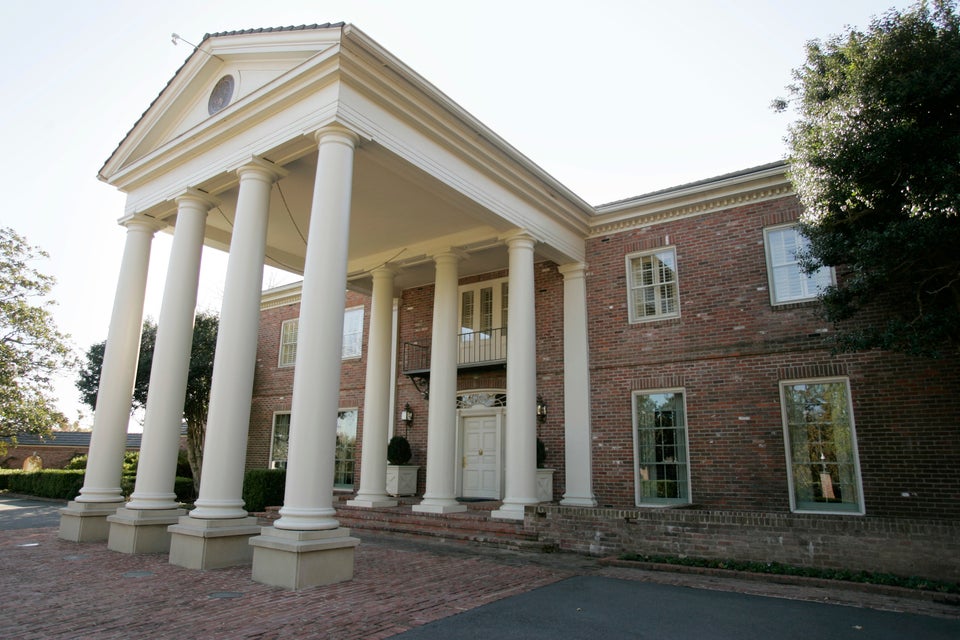 Indiana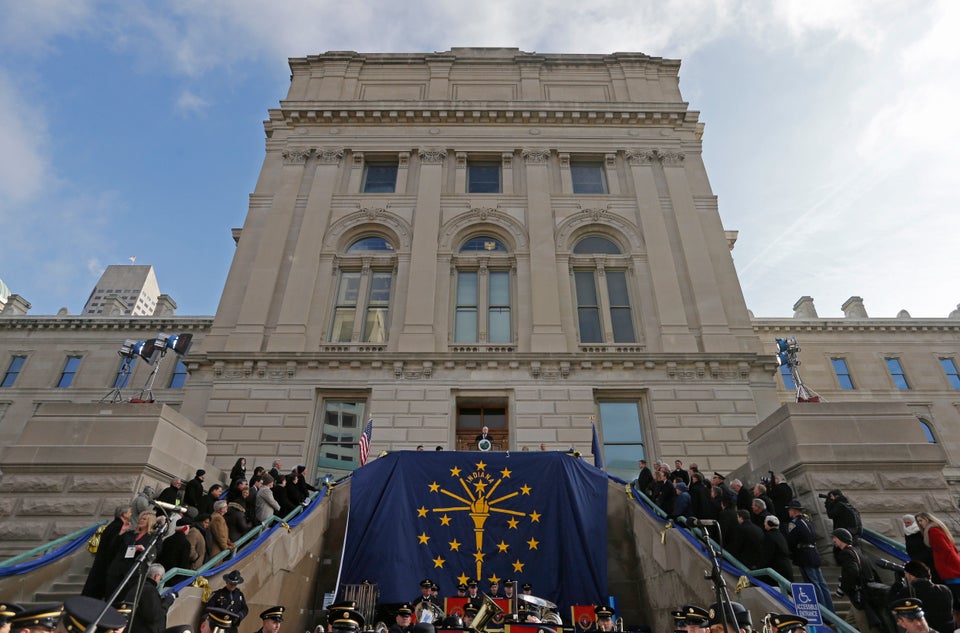 Kansas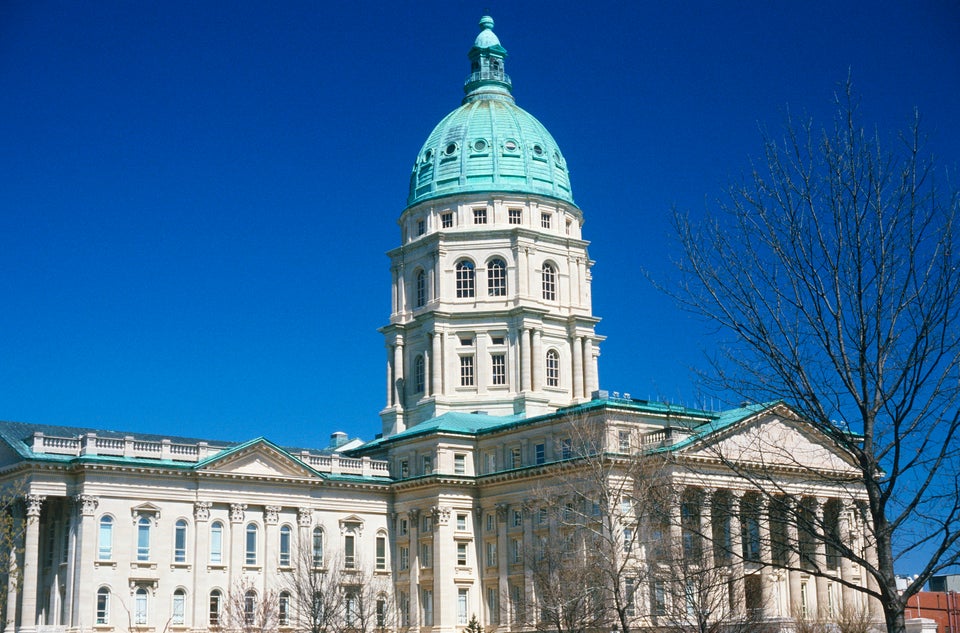 Wisconsin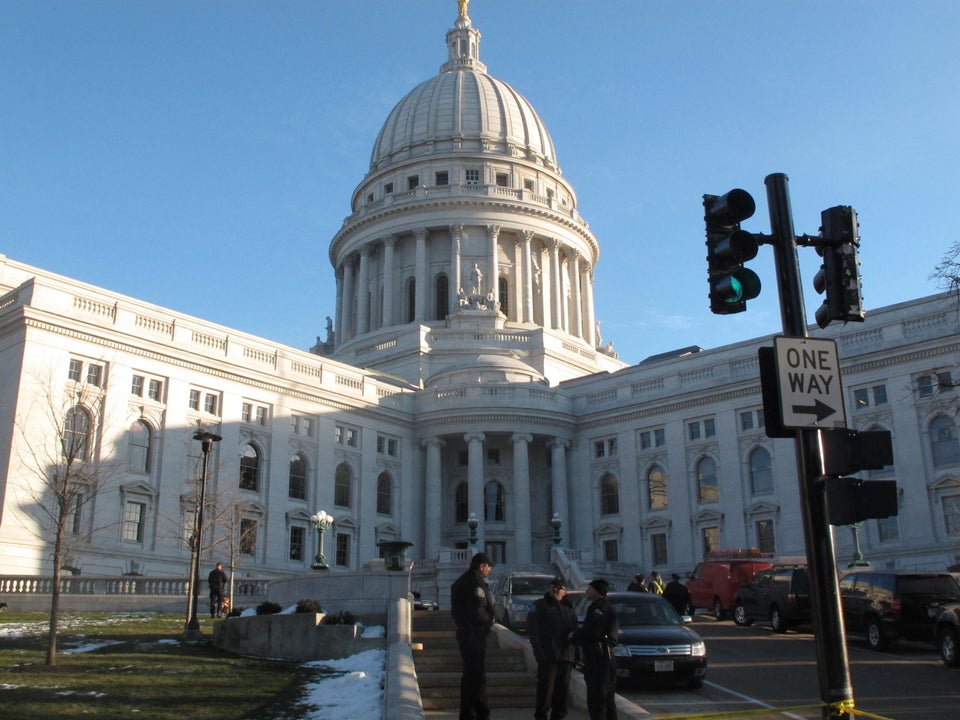 Popular in the Community