Aug 2 (Reuters) - The 2013 Atlantic hurricane season will see above-average activity, but cooler ocean waters may make it harder for storms to form, a leading U.S. hurricane forecasting team said on Friday.
Forecasters at the Colorado State University slightly lowered their forecast for the season, predicting eight hurricanes, with three developing into major hurricanes of Category 3 or higher on the five-step Saffir-Simpson intensity scale.
In June, they forecast nine hurricanes, with four of them strengthening to major status.
The team also lowered the probability a major hurricane will make landfall on the U.S. coastline to 64 percent from 72 percent.
The forecasters maintained their outlook that the hurricane season, which began June 1 and runs until Nov. 30, will likely see 18 named tropical storms. Four named storms have formed so far this year, although none of them have strengthened into hurricanes.
An average season brings 12 tropical storms, with six hurricanes and three major hurricanes in the Atlantic, Caribbean and Gulf of Mexico, according to CSU.
"While the tropical Atlantic remains warmer than normal, it has cooled somewhat in the eastern portion of the basin," said Phil Klotzbach, who heads the CSU team.
"However, it appears that the chances of an El Nino event this summer and fall are unlikely," he added.
The El Nino weather pattern, marked by a warming of the tropical Pacific, tends to bring shearing winds that deter hurricane formation in the Atlantic.
In May, the U.S. government's top climate agency warned in an annual forecast this year's season could be "extremely active" with 13 to 20 tropical storms, seven to 11 of which are expected to be come hurricanes.
Three of the six hurricanes could become major, with winds of at least 111 miles (178 km) per hour, the National Oceanic and Atmospheric Administration (NOAA) said.
Last year's season spawned 19 tropical storms, 10 of which became hurricanes. Two of them grew into major hurricanes, including Superstorm Sandy, which NOAA said caused more than 200 deaths and more than $50 billion in damage in the United States.
CSU said there was a 40 percent chance a major hurricane would hit the Gulf Coast or the U.S. East Coast. There is a 53 percent change a major hurricane will hit the Caribbean, the team predicted. (Reporting by Kevin Gray; editing by Jane Sutton and Phil Berlowitz)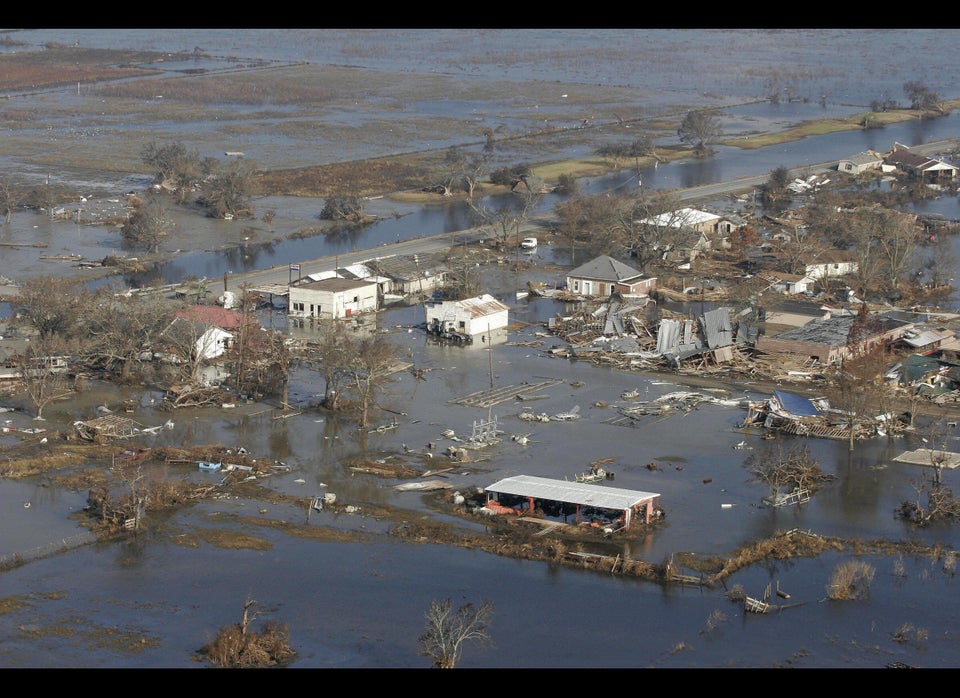 Top 10 Costliest U.S. Hurricanes