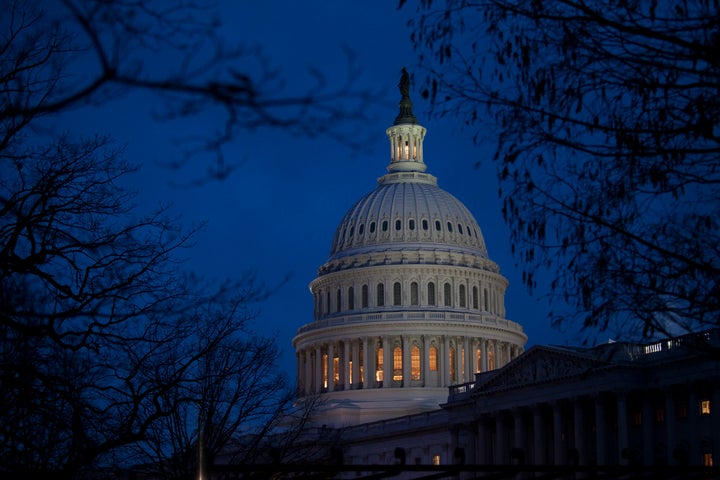 WASHINGTON -- In 2010, sleeping in congressional offices was all the rage among the Tea Party members who were swept into Congress to cut spending and show some fiscal discipline in the Capitol. They threw aside any plans to rent apartments in Washington, D.C., insisting they weren't planning to stay long anyway.
But in 2012, as the initial Tea Party fervor has waned, so has interest in what the New York Times dubbed the "couch caucus."
The Huffington Post contacted every freshman House member of the 113th Congress, and more than two-thirds responded. Of those, four confirmed that their offices would double as their Capitol Hill homes.
Reps. Matt Salmon (R-Ariz.), Doug Collins (R-Ga.), Rodney Davis (R-Ill.) and Markwayne Mullin (R-Okla.) are the newest members of Congress who have elected to live in their offices, staff members confirmed.
When asked why, a spokesperson for each of the four declined to give additional reasons.
The concept of lawmakers sleeping in their offices is nothing new. However, the trend -- which was a practice popularized in the 1990s by former House Majority Leader Dick Armey (R-Texas) -- gained new fervor after the 2010 elections.
In 2011, Citizens for Responsibility and Ethics in Washington reported that at least 33 members of Congress -- 21 of them freshmen -- lived in their offices. Although a few Democrats have taken to sleeping in their offices, the practice is more popular with conservative members: Republicans made up 26 of the 33 representatives taking up residence in their offices, according to CREW.

Some lawmakers who were elected in 2010, like Rep. Bill Huizenga (R-Mich.), have continued to sleep in their offices despite making an annual congressional salary of $174,000 -- roughly four times that of the average American.
"He goes home every weekend, so when he's at work he stays here. His priority is the district and being at home with his five kids," said Brian Patrick, a spokesman for Huizenga. "He's not one for the D.C. ways. He's very much in touch with the district back home."
At least five other congressmen who were elected in 2010 -- including Reps. Sean Duffy (R-Wis.), Tim Griffin (R-Ark.), James Lankford (R-Okla.), Steve Chabot (R-Ohio) and Todd Rokita (R-Ind.) -- also still opt to sleep in their offices, aides confirmed.
But not all House Republicans are comfortable with the idea of cozying up in their chambers for the night. Freshman Rep. Doug LaMalfa (R-Calif.) said although he did sleep in his office for the first time Monday night, it's an intermediate measure.
"I don't know how long that's going to work," LaMalfa told The Huffington Post Tuesday. "I haven't done any of that apartment-hunting business when I got here because I was more concerned about being staffed and set up and all that stuff."
Charles Tiefer, a law professor at the University of Baltimore and a former solicitor and deputy general counsel for the House of Representatives, said the shift represents a change in the Tea Party's approach to governance rather than a weakening influence.
"As the impracticalities of the Tea Party agenda became clearer during the [112th] Congress, some of its extremes -- and that includes sleeping in the office -- began to appear more silly," Tiefer said.

While some see the practice as "silly" but harmless, others criticize the frat house culture as an unethical use of taxpayer dollars and a violation of House rules.

"Living in a House office violates the prohibition on using taxpayer resources for anything other than the performance of official duties," CREW stated in a 2011 letter to the Office of Congressional Ethics.

While Tiefer doesn't think the practice poses any ethical concerns, he sees the decreased interest as a "sobering up" of the party's more extreme members.

"The Tea Party movement in the current Congress is a little more mature than in the previous Congress and has had to recognize Washington and the diverse nation it governs are here to stay," Tiefer said. "They're no longer trying to pretend that they are mere temporary visitors."
Before You Go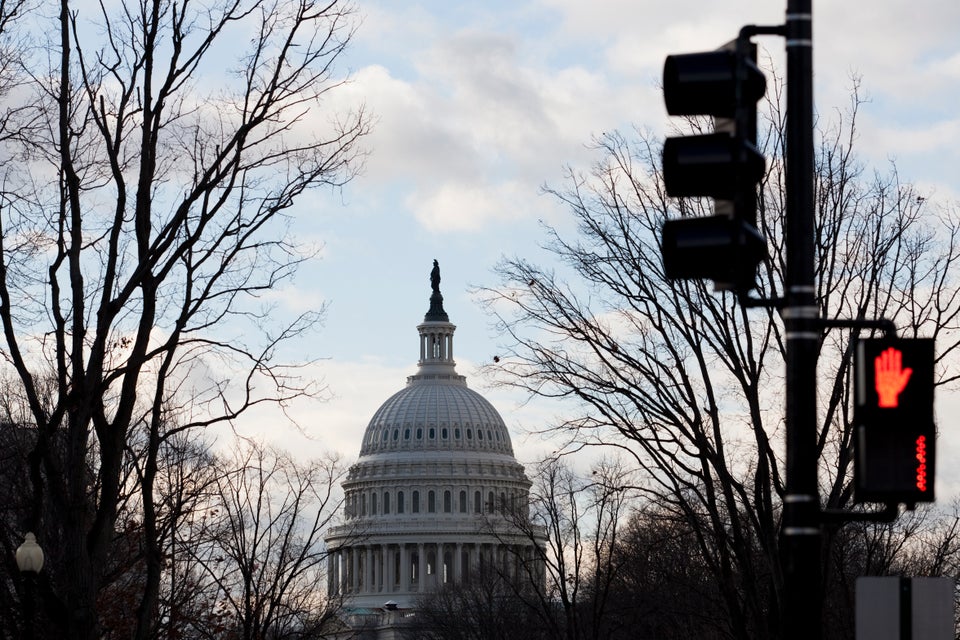 113th Congress Facts
Popular in the Community