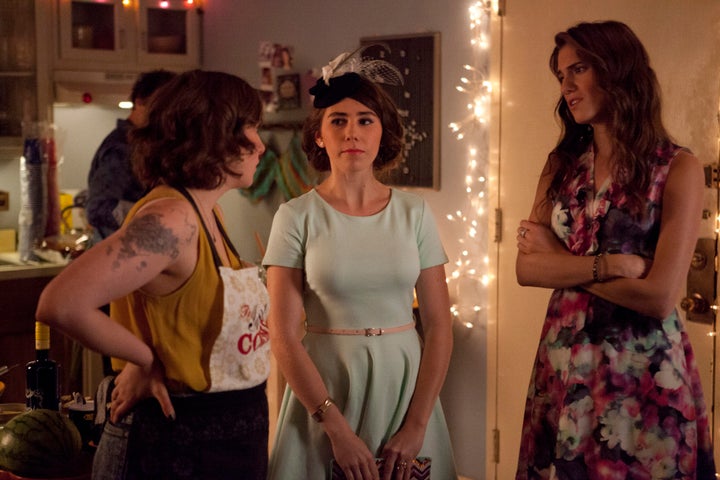 You might expect to glance at a 2013 calendar and find it relatively blank. Maybe a birthday or a previously scheduled vacation, but not much else, right? Well, that's not the case with our calendar. It's already filling up, and although we hate to dissuade you from the notion that it's due to our extreme popularity, we have to admit that we don't have plans to attend a bunch of gallery openings and fancy dinners and invitation-only parties.
Instead, we've spent the past few months penciling in -- okay, typing in -- a few highly-anticipated cultural events, and soon we realized there are a lot of books, movies, TV shows and plays that we're excited about. In fact, we're already double-booked on January 13. Not only is it the night "Girls" returns for season two, it's also the evening that Amy Poehler and Tina Fey host the Golden Globes.
(Please keep in mind that dates may change.)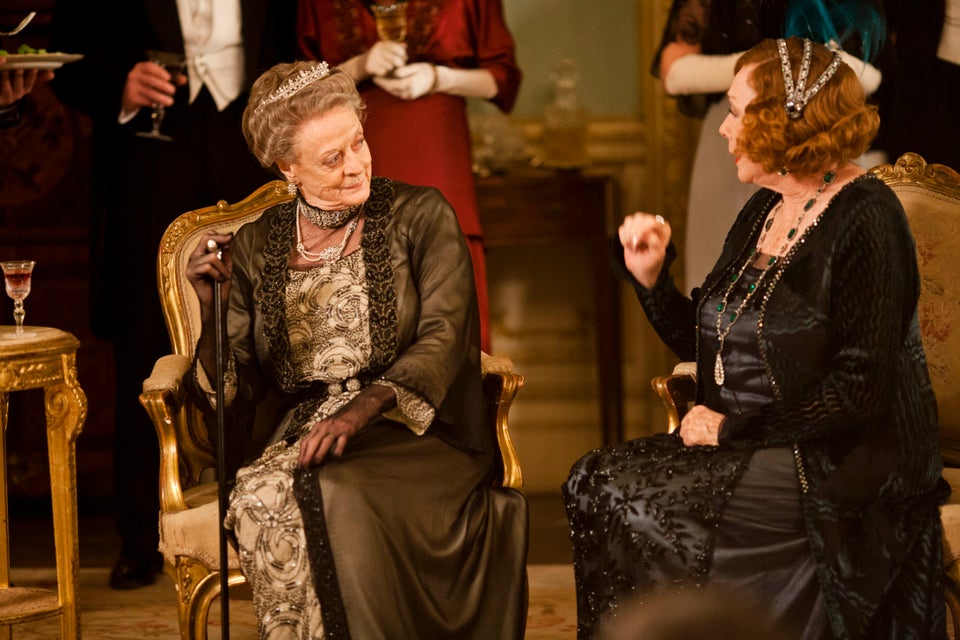 Culture 2013: 36 Things We Can't Wait To Read And Watch"