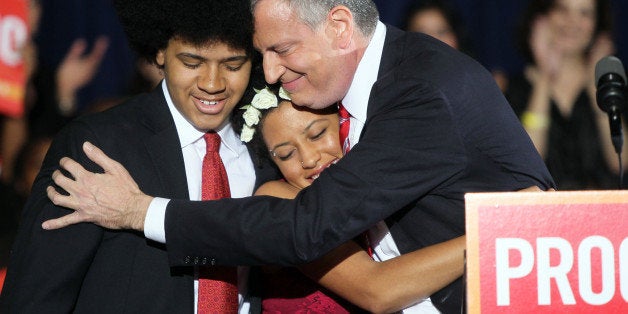 A day after Tuesday's elections, exit polls show Latino voters played a major role in critical races.
Some of the top races political analysts were closely monitoring took place in three states with large populations of Latinos: New Jersey, New York and Virginia. Candidates running in key races in these states won with the support of Latino voters.
In New Jersey, Gov. Chris Christie easily won his re-election bid after defeating his Democratic challenger Barbara Buono. Early exit polls show Christie won roughly half of the Latino vote.
Latinos make up about 18 percent of the state's population.
"Chris Christie has demonstrated that Republicans can win the Latino vote, something we've been saying now for years," said Bob Quasius, founder and president of Cafe Con Leche Republicans. "Christie truly 'gets it' when it comes to Latinos, and his engagement is a model for other candidates to follow."
Quasius said he believes many Latinos voted for Christie because of his support for pro-immigrant policies and for his efforts to reach out to Latinos.
A day before the election, Christie made several campaign stops with New Mexico Republican Gov. Susana Martinez. Last month, he surprised many when he voiced his support for legislation that would allow undocumented immigrants to pay in-state tuition at the state's public colleges and universities.
Next door in New York, Bill de Blasio won the New York City mayor's race, making him the first Democrat to win the office since 1989. He defeating Republican Joe Lhota and will go on to replace current Mayor Michael Bloomberg.
Latinos makes up about 29 percent of the city's population.
Blasio courted Latino voters through various efforts, including by releasing an online video in Spanish to promote his plight to "bring justice" to New York City at a time when half of the city's residents live in or near poverty. Blasio himself narrated the video.
On Sunday, he joined "Latinos for de Blasio" at a rally and reiterated his support for driver's licenses for undocumented immigrants as well as municipal ID cards for non-citizens.
Over in Virginia, Democrat Terry McAuliffe beat his Republican challenger Ken Cuccinelli in the race for governor.
A Latino Decisions poll shows McAuliffe did significantly better than Cuccinelli among Latinos. The poll, commissioned by America's Voice and the People for the American Way, estimates McAuliffe received 66 percent of the Latino vote, compared with 29 percent for Cuccinelli.
Latinos makes up about 8 percent of the Virginia's population.
A day before Tuesday's election, dozens of immigrant rights activists delivered three live rats and about 200 plastic rats to one of his campaign offices. They were protesting comments Cuccinelli made in 2012 in which the protestors say he compared rats to immigrants. Cuccinelli has rejected those comments and has said his words were taken out of context.
Rafael Lopez, a resident of Virginia, said he doesn't believe Cuccinelli is anti-immigrant or anti-Latino. However, he said Cuccinelli's support of "controversial measures coupled with his poor rhetoric regarding immigrants and immigration allowed the Democrats to define him as a candidate who stands in opposition to Latino interests."
"He was perceived that way, and in politics perception becomes reality," Lopez said.
Before You Go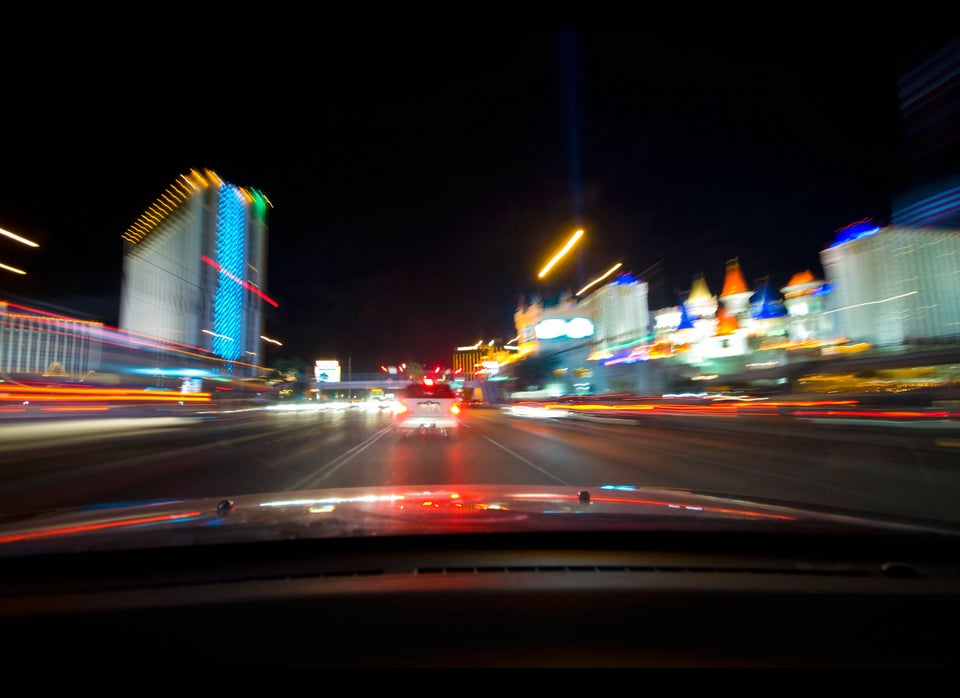 Ten States With The Most Potential Latino Voters
Popular in the Community