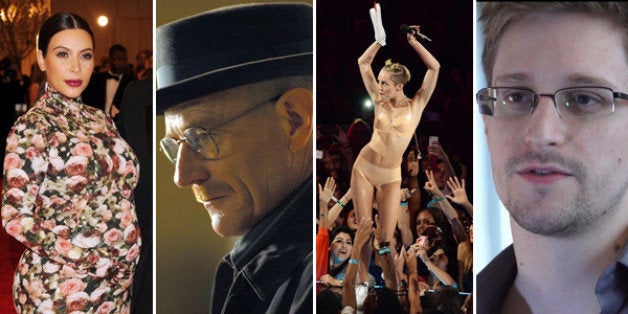 Not sure what to be for Halloween this year? Don't worry, we've got you covered.
Whether you want to parody the biggest news stories of the year, channel your favorite meme or pay tribute to the celebrities we love to hate, get inspired with our topical costume ideas for 2013 below.
Government Shutdown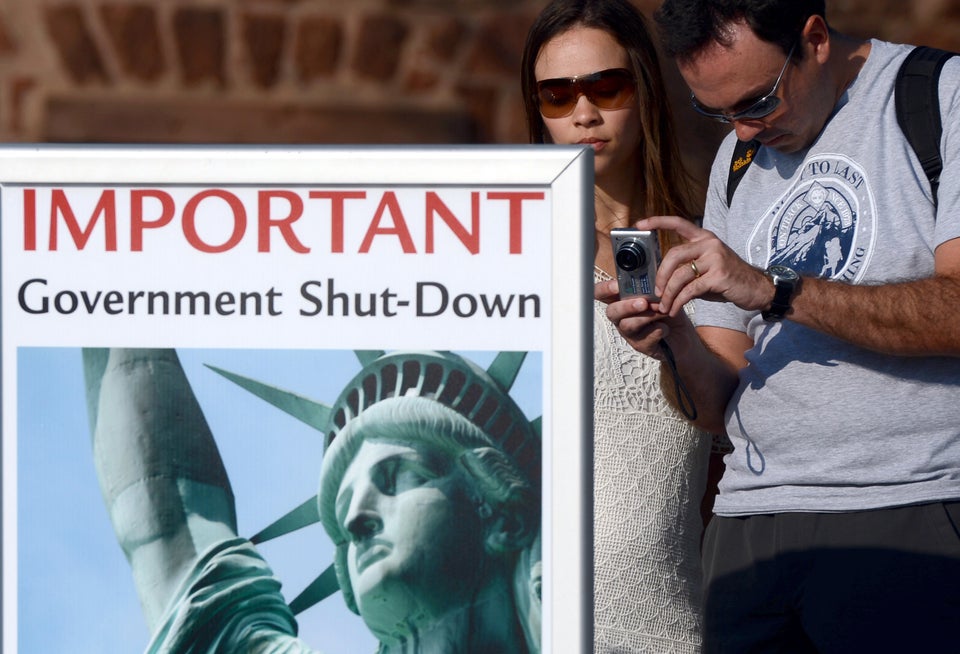 Sharknado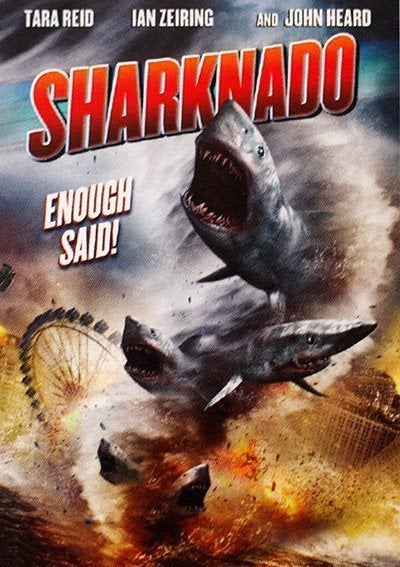 Pope Francis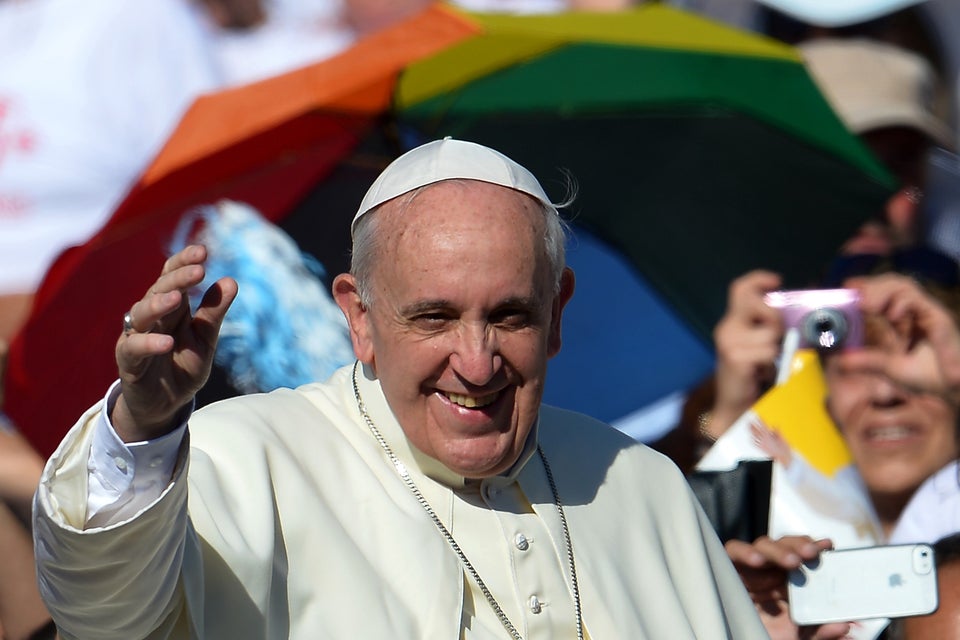 VINCENZO PINTO/AFP/Getty Images
Miley Cyrus At The VMAs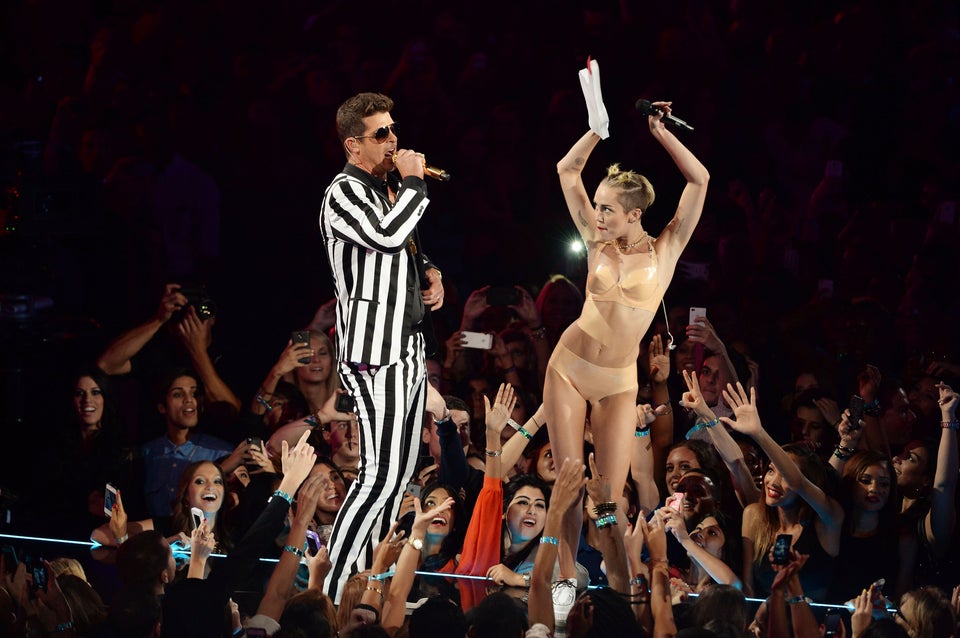 Kimye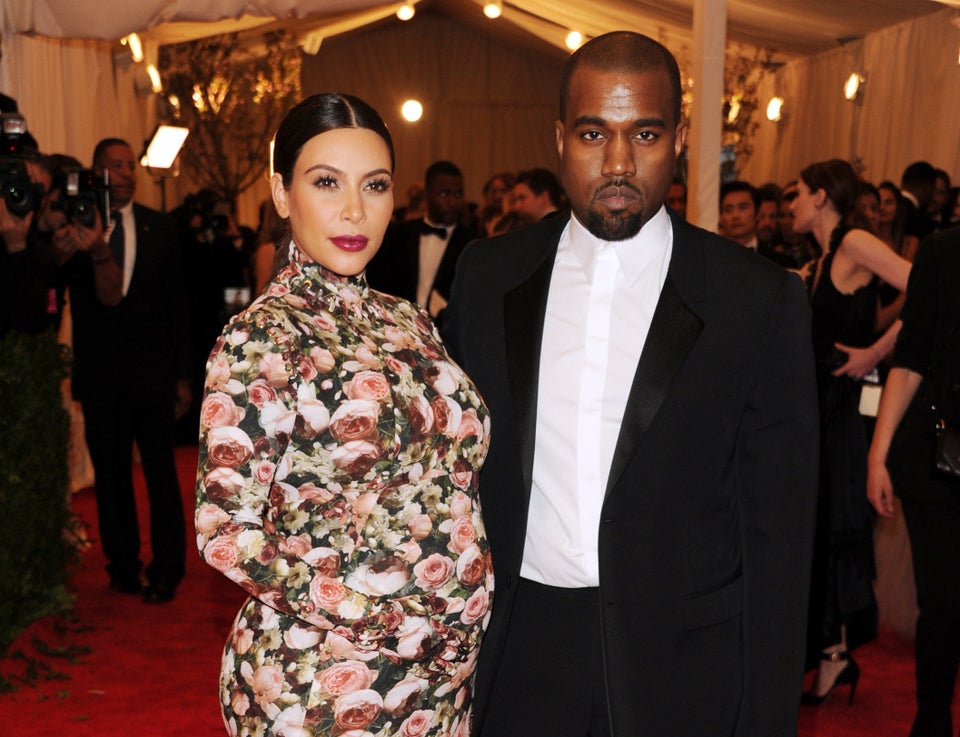 "What Does The Fox Say?"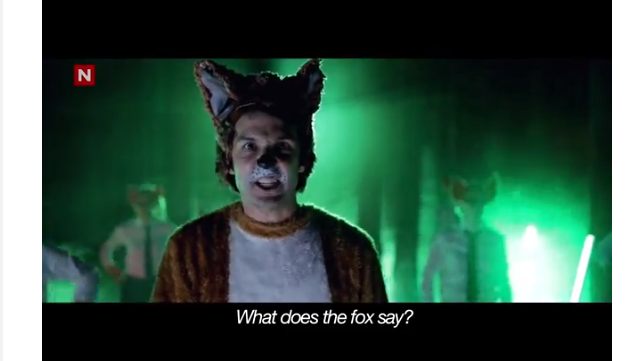 Shark Cat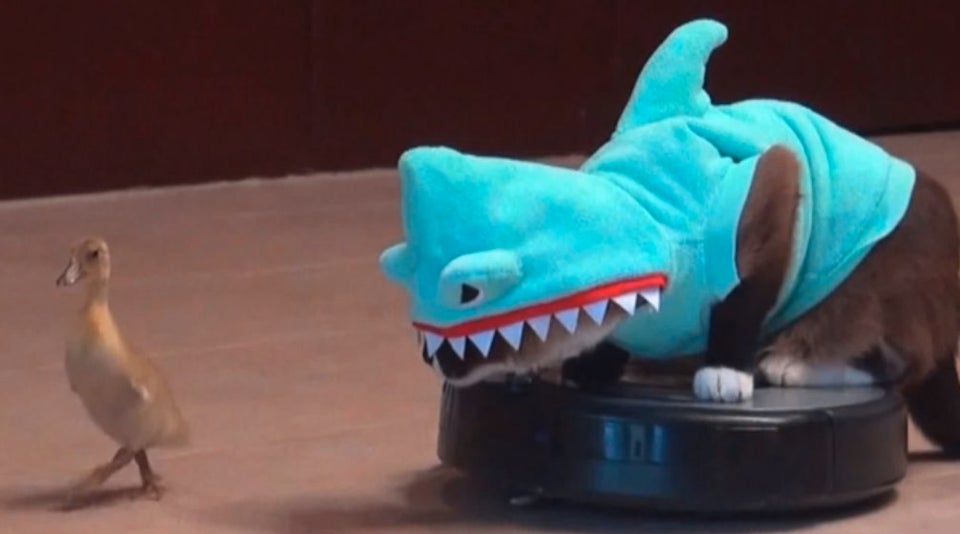 Carlos Danger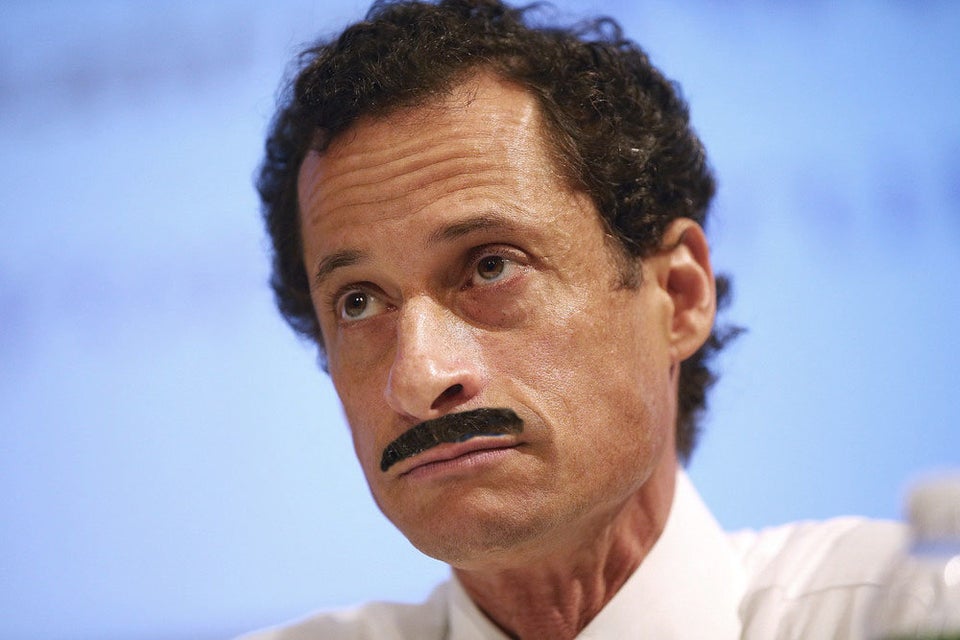 Wendy Davis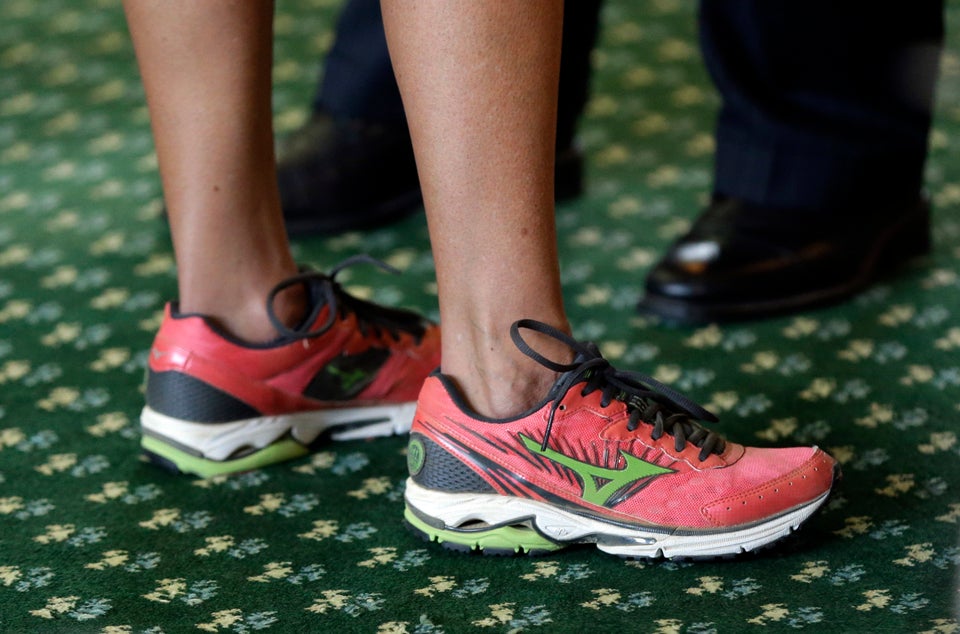 The Royal Family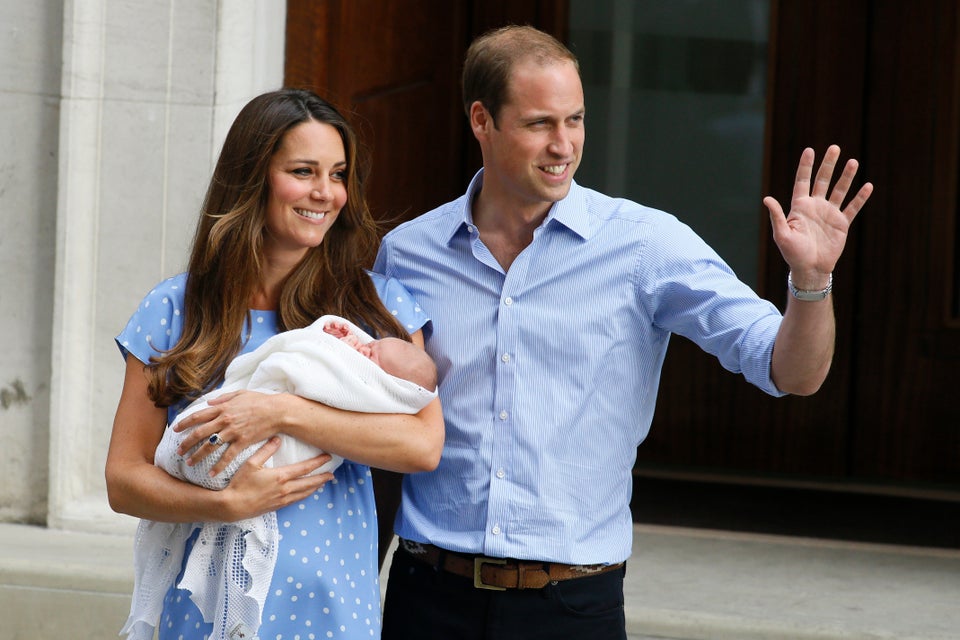 Walter White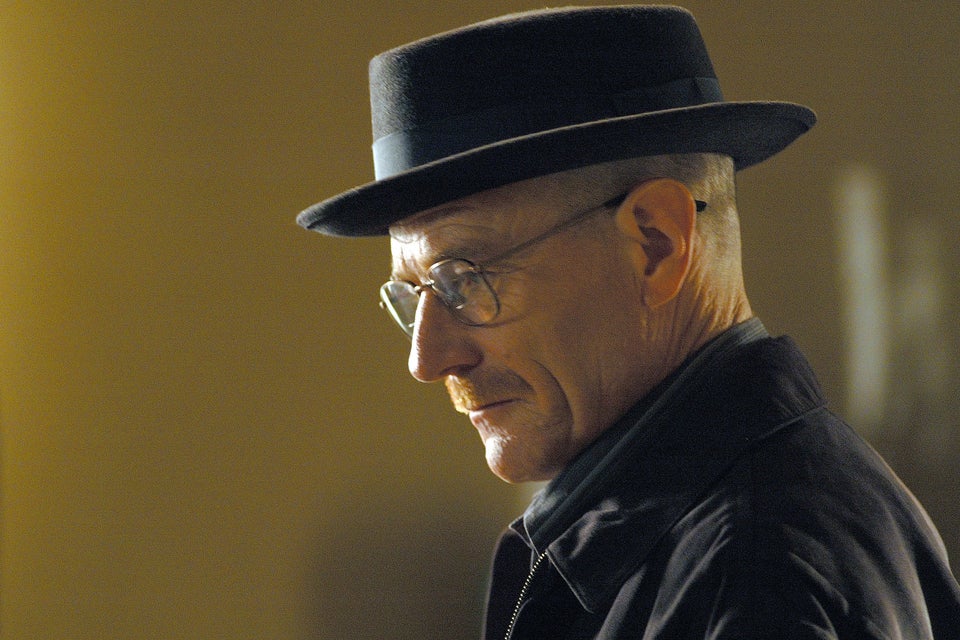 Feminist Taylor Swift

Katy Perry "Roar"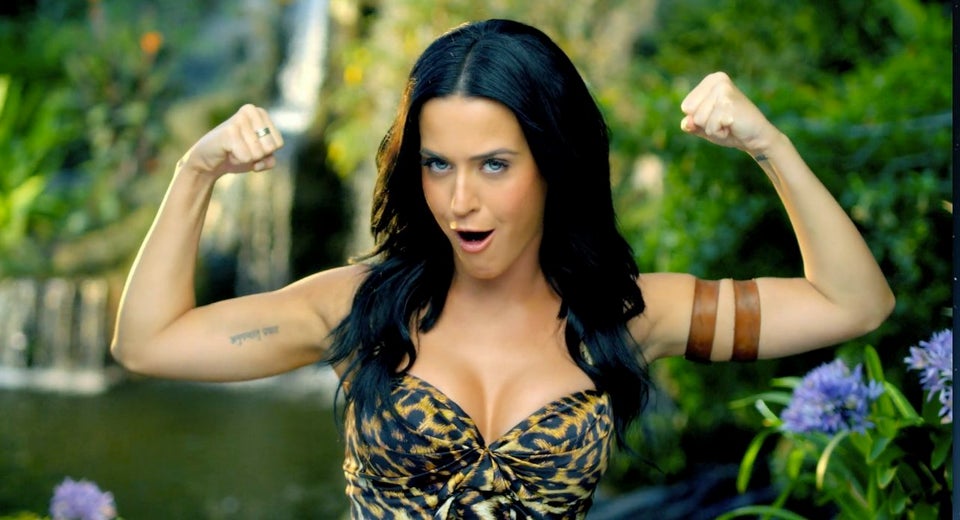 Edward Snowden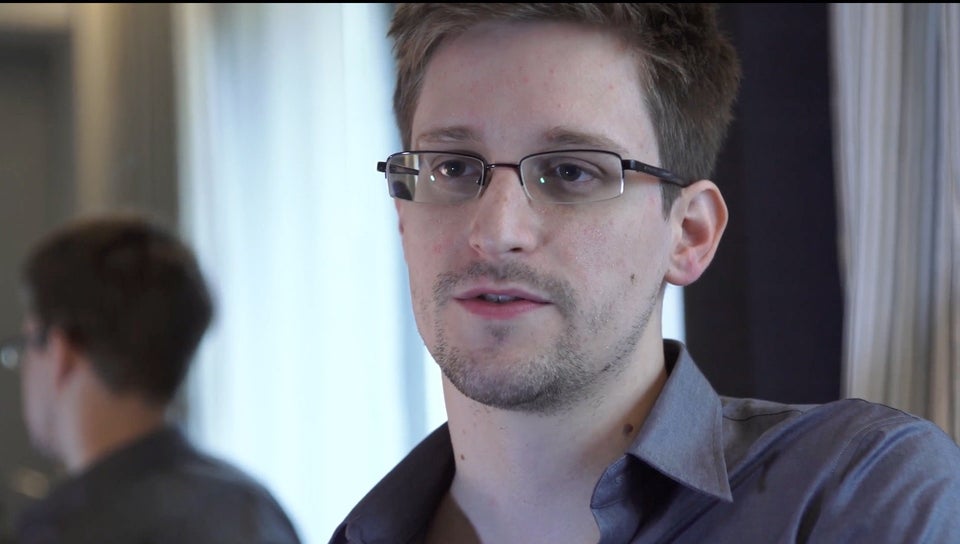 Spring Breakers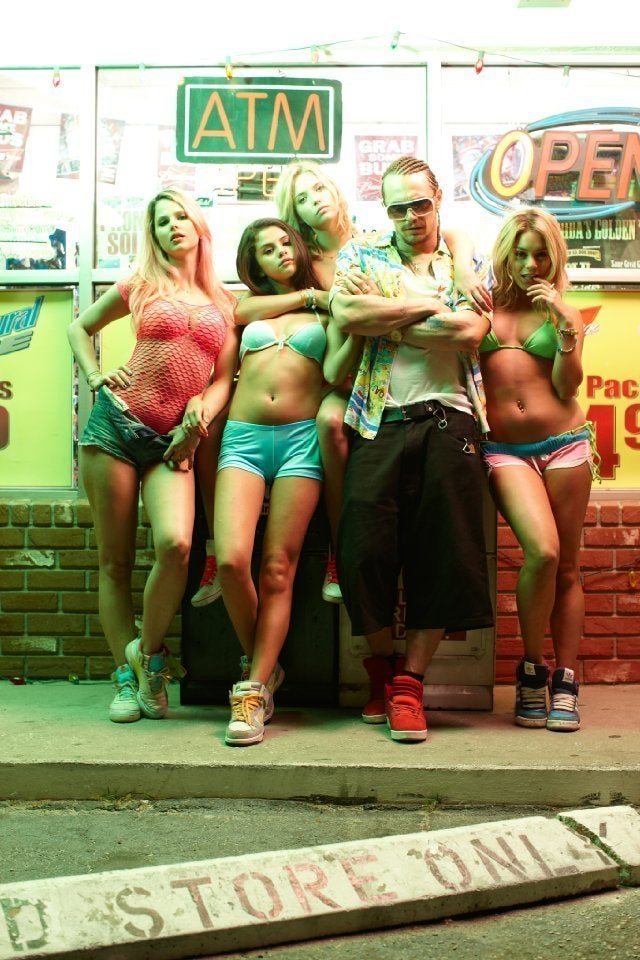 Florida Man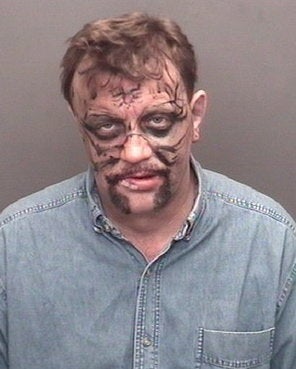 Stefon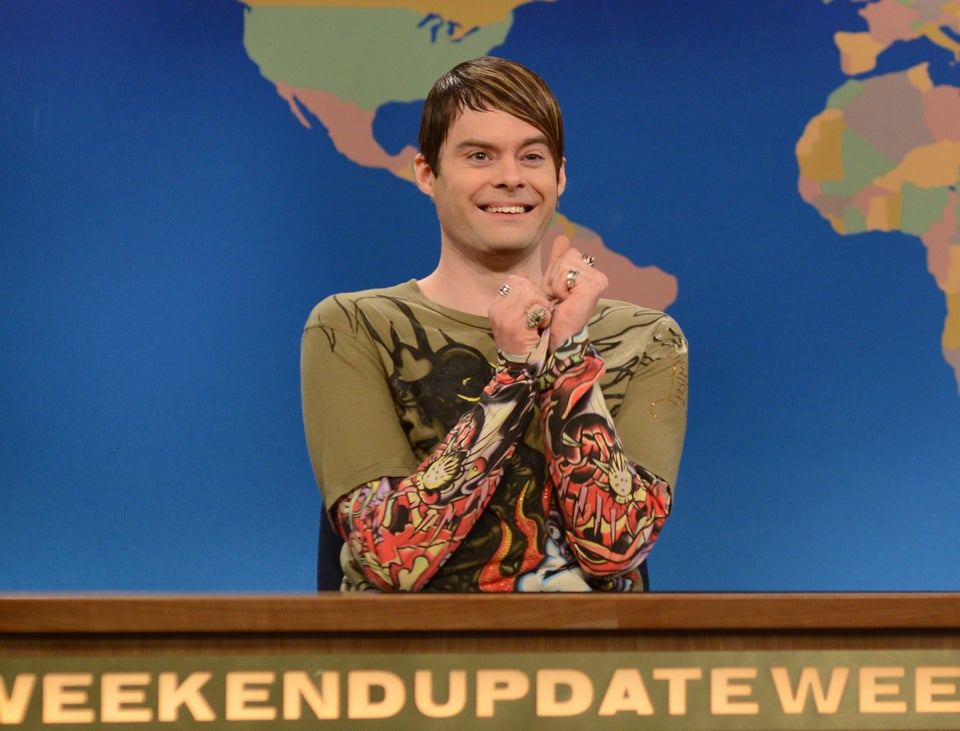 Red Equal Sign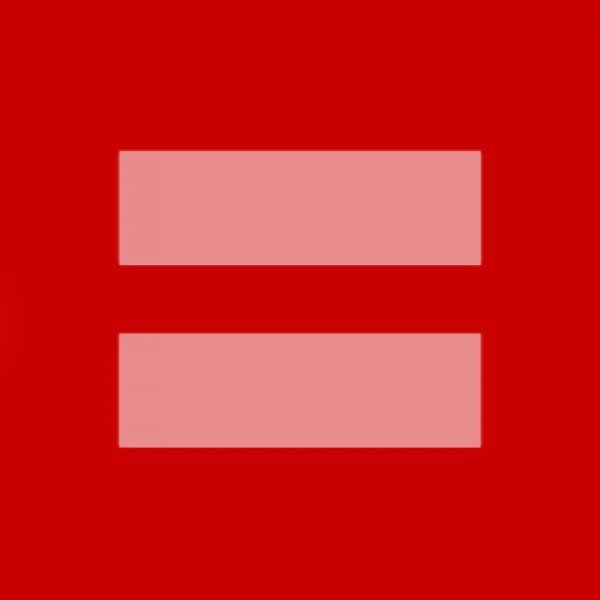 "300 Sandwiches" Couple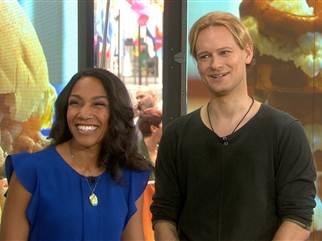 Paula Deen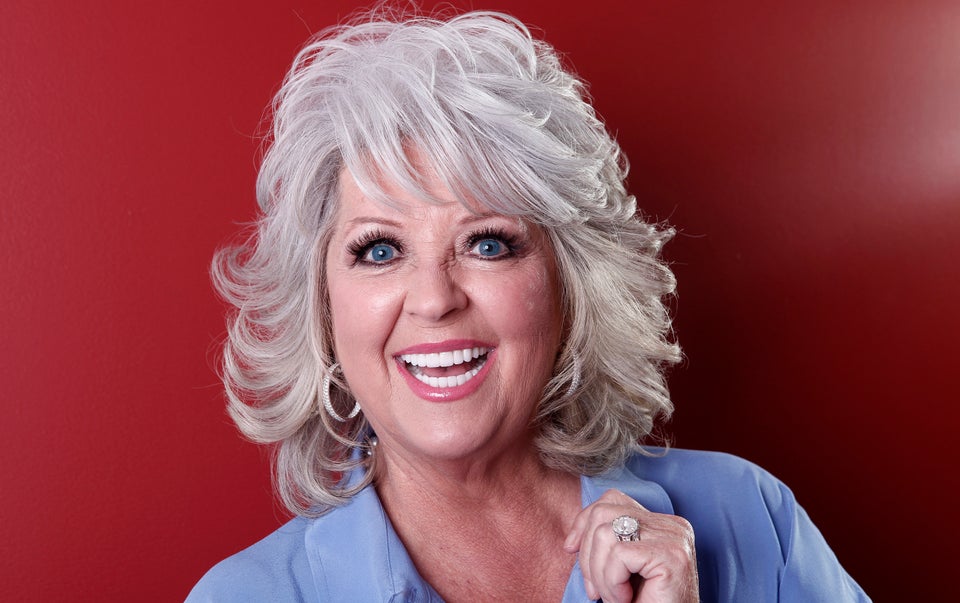 Grumpy Cat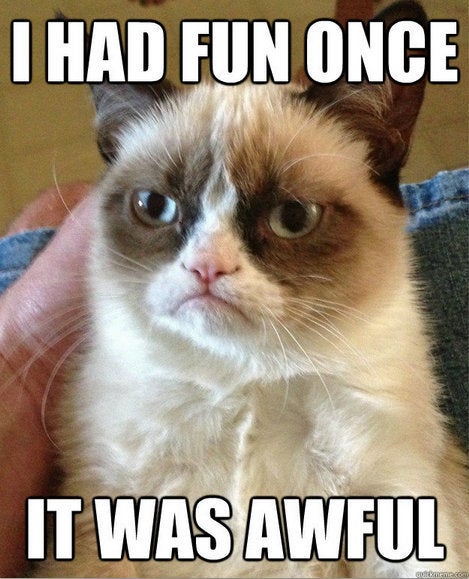 Make A Dress Out Of Basketball Shorts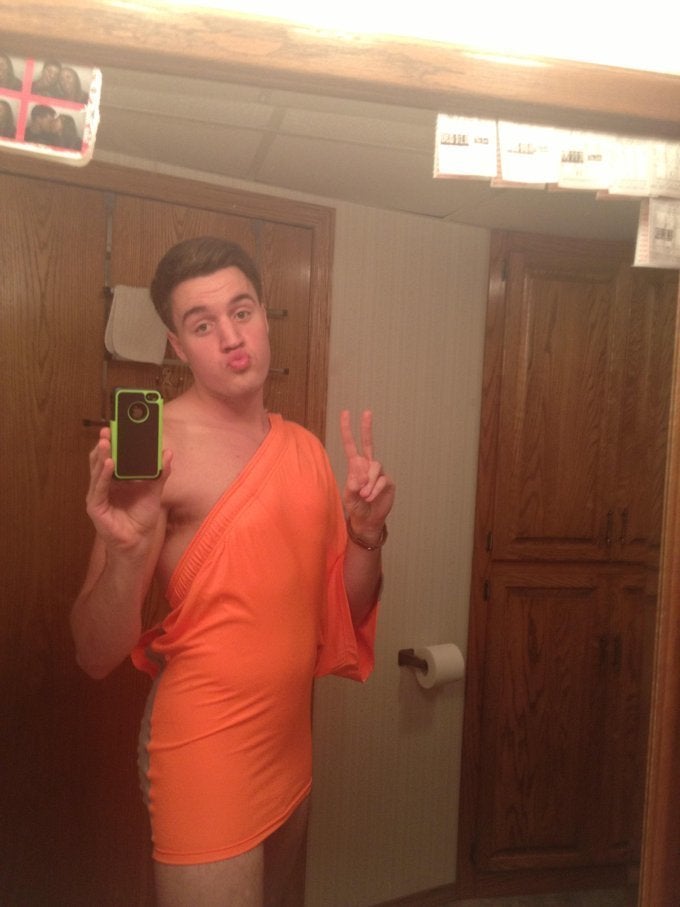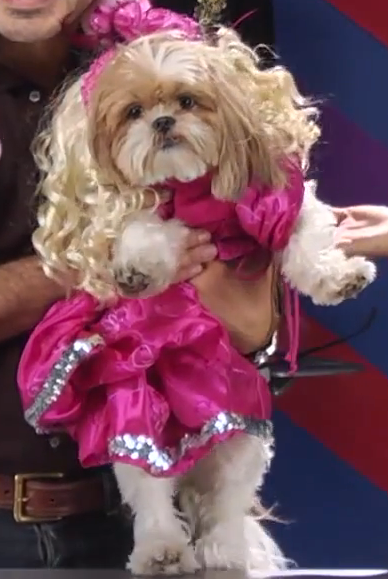 Pet Halloween Costumes
Popular in the Community