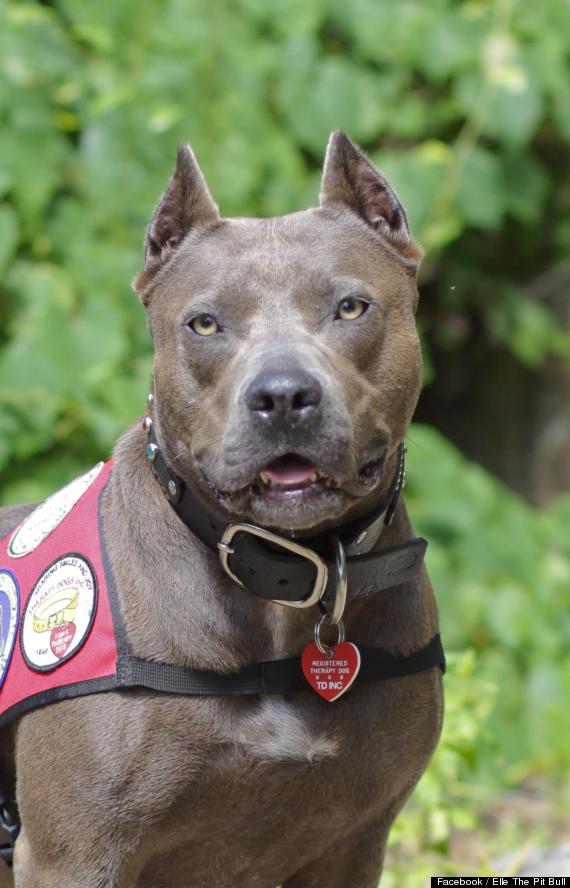 Elle earned the award for her work as a therapy dog in Roanoke Rapids, N.C., where she helps children learn dog safety and helps people overcome their fear of dogs. She participates in a therapy dog reading program called "Tail Wagging Tales" which was started by her owner, Leah Brewer.
"The point of the award show is to celebrate these dogs who really work and perform service to humans," Dr. Robin Ganzert, president and CEO of the American Humane Association, told TODAY.com.
The AHA is also hoping that Elle's win will help curb misconceptions about pit bulls.
At Saturday's award ceremony in Los Angeles, Elle was given star treatment after more than 1 million public votes and a panel of animal activists and celebrity judges named her the winner. She even got to meet Betty White, according to her Facebook page.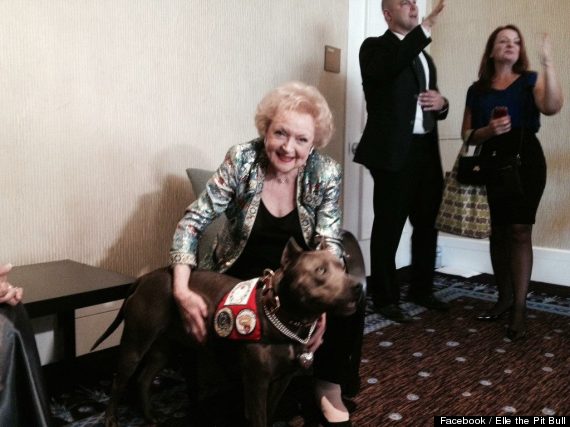 If you want to learn more about Elle, check out the video below. You can also watch the Hero Dog Awards on the Hallmark Channel on Oct. 30.
Before You Go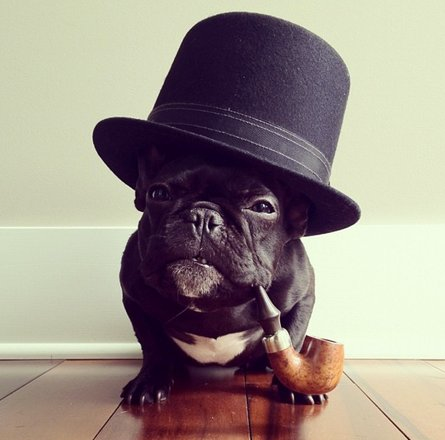 Most Important Animals of 2012