 The networks have big plans for President Obama's second inauguration.
ABC News, CBS News, NBC News, MSNBC, Fox News and CNN will cover Sunday's ceremony. On Monday, each network will air special coverage of the inauguration — beginning with the morning shows — until the afternoon. The day will start with special editions of their morning shows anchored from D.C. The evening newscasts on the broadcast networks, and primetime coverage on cable news will also air live from Washington, D.C.
Below, see what the networks have in store and which hosts will be leading coverage on the big day.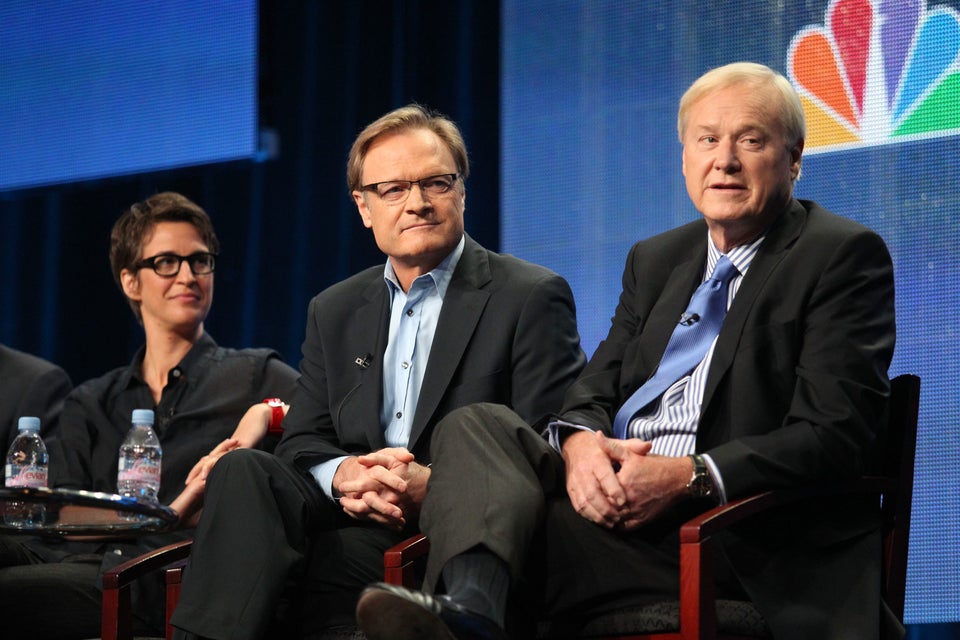 2013 Inauguration Coverage Plans
Popular in the Community