While primary production of the Leaf stateside will occur in Smyrna, Tenn., the plant the electric motor is being tested at is about 70 miles away in the city of Decherd. A nice little corporate video further on in this story details what's been going on in Decherd, but what we can tell you here is that Nissan's "globally certified trainer for eMotor production" spent two, three-month stints at the company's global headquarters in Japan learning how to sculpt these motors.
And what goes into building an electric motor for a Nissan Leaf you might ask? To start with, over one mile of copper wire for each one, according to Nissan. This wire is wound to form the motor, later conducting an electro- magnetic field to create rotational force and pull a vehicle. It is said to take more time for an electric motor to be assembled compared to a gas engine, and it also takes about 25 people per shift to ensure an electric motor is made properly.
The company said at the time it broke ground on its new battery facility that both plants together would reportedly create up to 1,300 jobs when operating at full capacity. It has poured an investment of up to $1.7 billion into these plants, of which $1.4 billion of that is via a U.S. Department of Energy loan issued as part of the Advanced Technology Vehicles Manufacturing Loan Program, a $25 billion program authorized by Congress as part of the Energy Independence and Security Act of 2007.
Tennessee and Nissan seem to have a bit of a love relationship going on, as the automaker has added more than 2000 manufacturing jobs there since mid-2011. The Smryna plant first opened in 1983 and has an annual production capacity of 550,000 vehicles on a capital investment of $2.5 billion. The company's North American headquarters, meanwhile, are located in Franklin, Tenn., which you can happen to visit in a rather cool stretch Leaf limo if you are staying at one of the nearby hotels.
As for the future, reports the Nashville Business Journal, Nissan hopes by 2015 that 85 percent of its vehicles sold in the United States will be produced in North America. Besides a manufacturing presence in Tenn., there's also a domestic plant in Canton, Mississippi.
Before You Go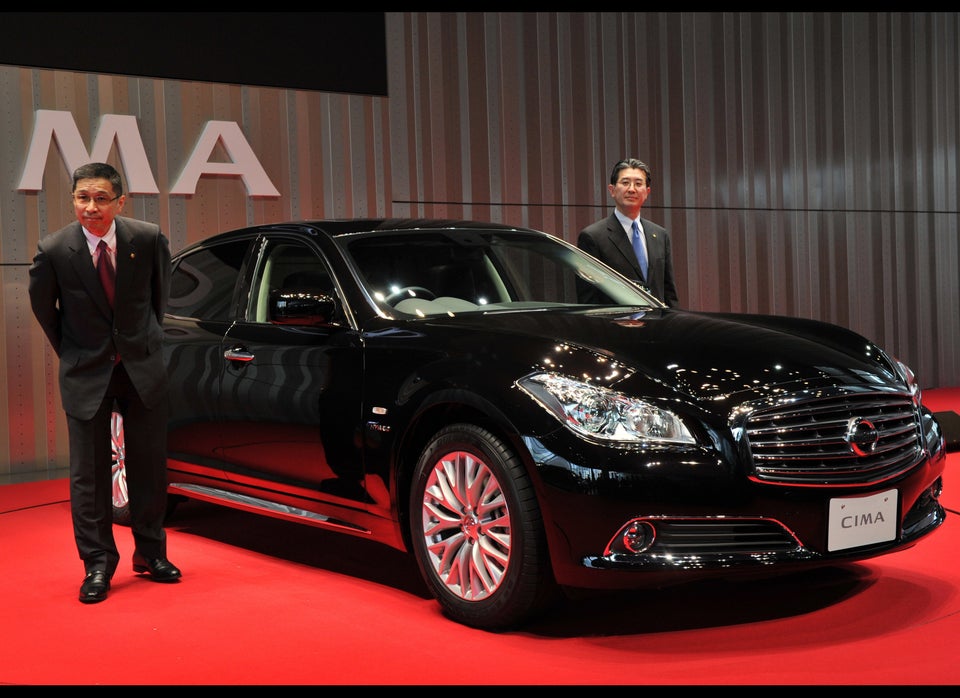 Hybrid Cars
Popular in the Community