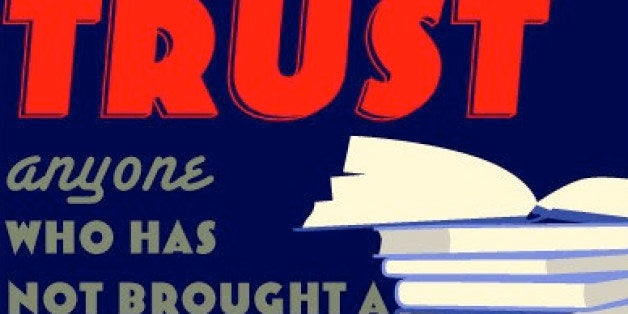 A valuable aspect of the digital reading experience is the ability to not only record which quotes and passages strike a chord with you, but to see how those quotes and passages fit in with the rest of the reading community.
246,273 new quotes were added to Goodreads this year, and over 10 million likes were given to quotes, but some received more attention than others. The most popular newly-uploaded quote, from Cassandra Clare, got over 2,000 likes: "Life is a book and there are a thousand pages I have not yet read."
The top overall quotes came from C.S. Lewis, J.K. Rowling, and Stephen Chbosky.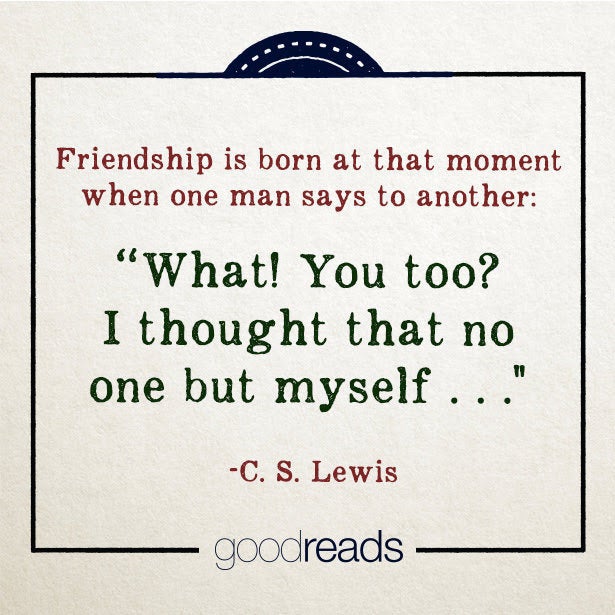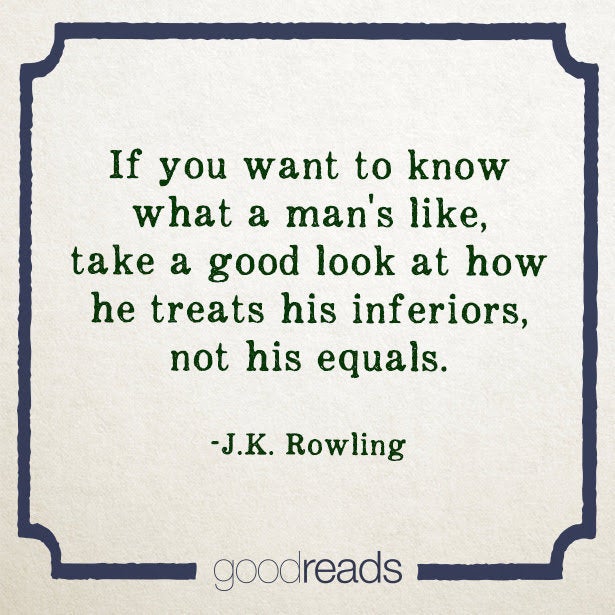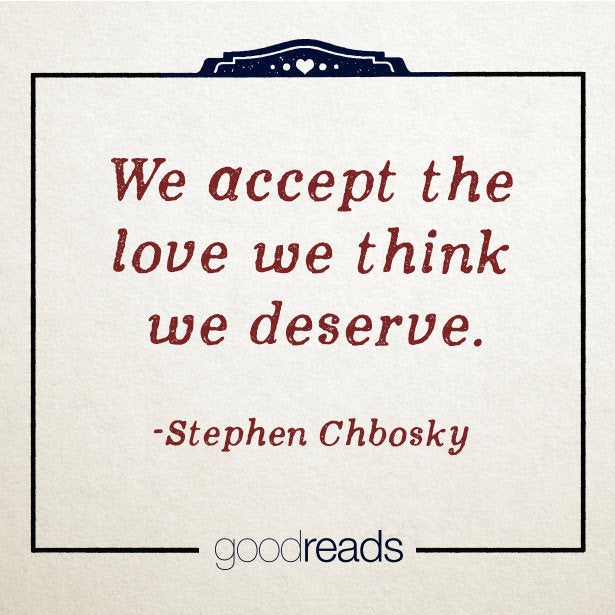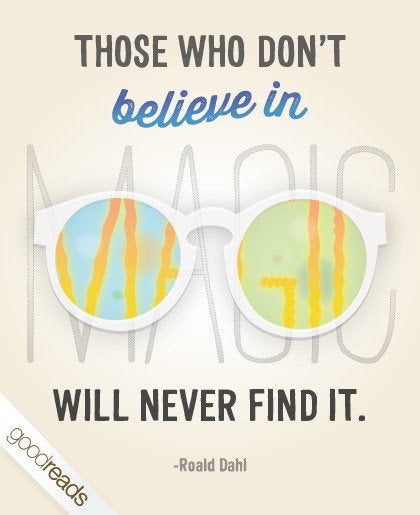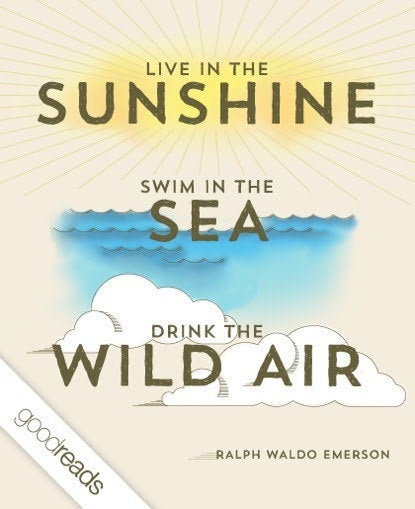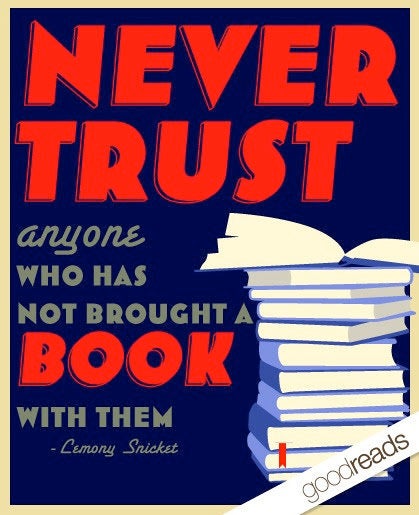 Popular in the Community