The 2013 Sea States Report shows that the United States has done a lackluster job of protecting coasts through no-take protection laws, the strictest way to create a marine protected area (MPA). No-take protections mean that oil and gas drilling are prohibited, as well as fishing and other types of ecological disturbances.
Of 23 coastal states surveyed, 15 have zero (0.00%) no-take areas. Six have little more than one percent of coastal waters under no-take protections, and only two states (California and Hawaii) have more than five percent of their coasts designated as no-take areas.
No-take areas are important for economic, as well as environmental, reasons. The report states that although coastal counties only account for 5.71% of the area in the contiguous 48 states, they generate 35.54% of the country's GDP. In fact, these coastal counties generate almost nine times as much GDP per square mile as inland and Great Lakes counties.
The good news is that all coastal states besides New Hampshire have some form of designated MPAs. The researchers found that protected areas cover about ten percent of state and territorial waters. California and Florida have done the most, with 49 and 46 percent of coastlands protected, respectively.
Another positive finding of the report is that it's not too late to do something about these numbers. Oregon has three no-take areas, and announced in 2012 that it would designate three more. Once these protections are put in place, Oregon's no-take MPAs will jump from 0.31 percent to almost four percent of its coastal area.
"The United States has a long way to go if we want to be a world-leader in marine conservation," Mission Blue president and marine biologist Dr. Sylvia Earle said in a statement.
"Whether you love our oceans for their beauty, for their fishes and marine mammals or for generating half of the oxygen we breathe, you should want them to be strongly protected," she added. "America's oceans and people deserve better."
There are many ways to help protect America's coastlines. Individuals can eat seafood from sustainable fisheries and support organizations who work for marine-life protections. If you live in a coastal state, visit oceanchampions.org to find out which politicians support ocean conservation.
Below are the 13 states and territories that have some form of no-take protections. Is your coastline protected?
Before You Go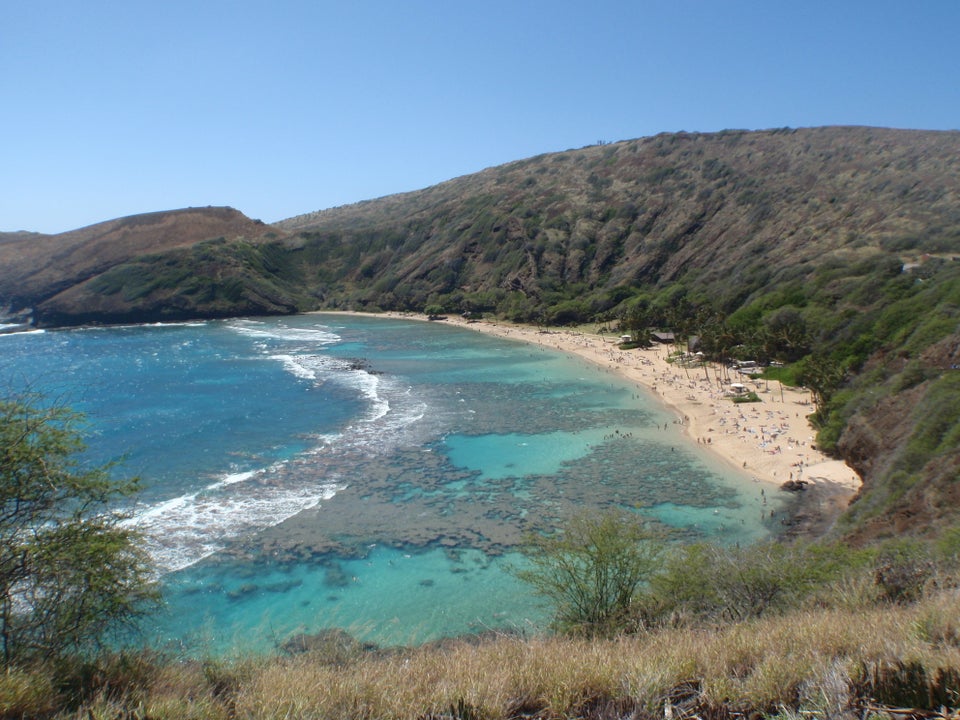 States And Territories With No-Take Protections
Popular in the Community