2013 was a year of impossibilities come true — from a 64-year-old's swim to Florida from Cuba to a football win fought out in eight inches of snow. Elsewhere, a bitter rivalry plays out, and the World Series brings a community together after tragedy. Ahead, find out top 10 sports moments of 2013.
This story appears the special Year in Photos issue of our weekly iPad magazine, Huffington, available Friday, Dec. 27 in the iTunes App store.
Usain Bolt, 08.11.13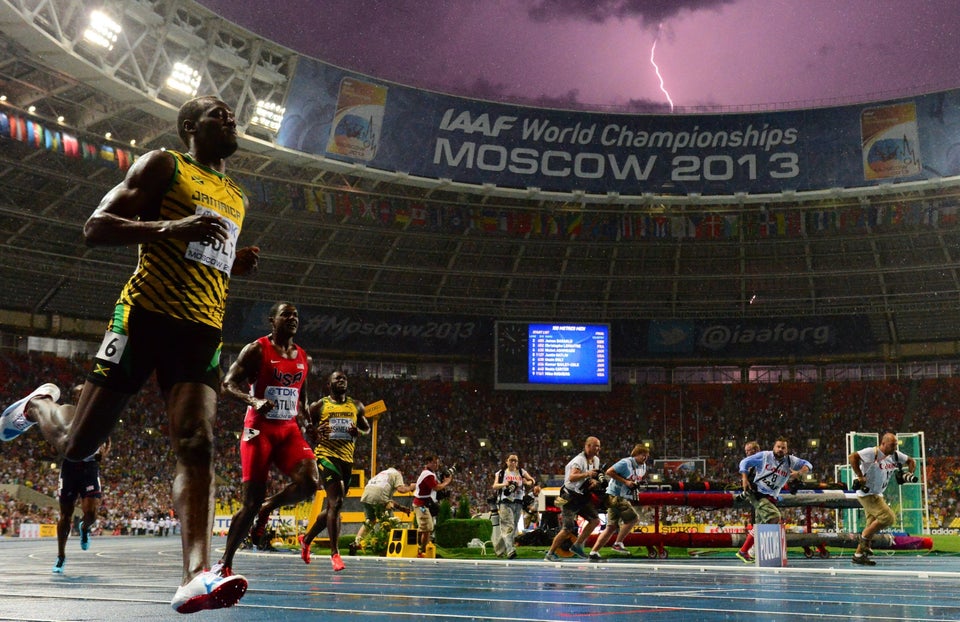 Nitro Circus, 02.28.13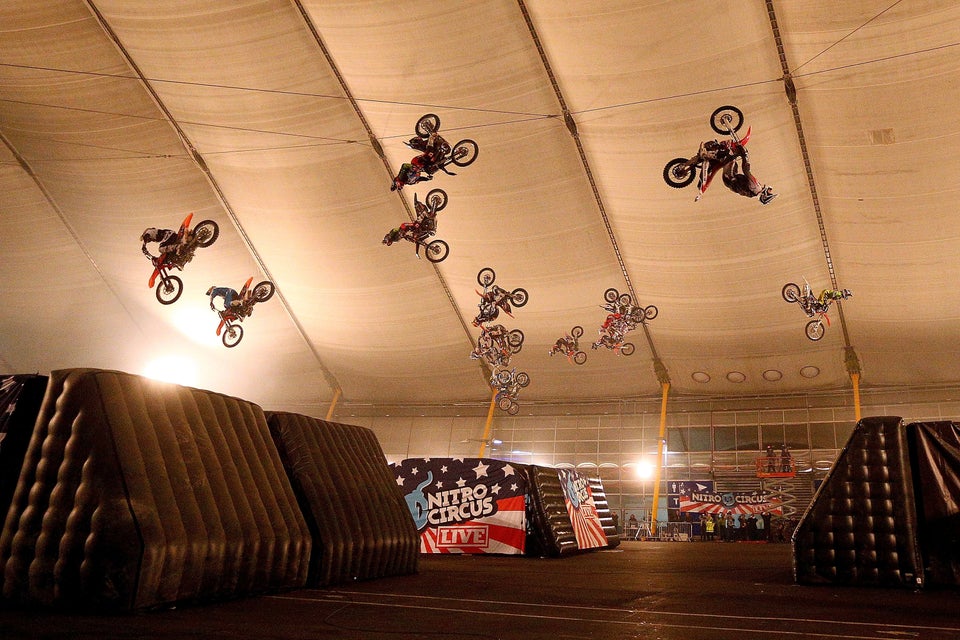 Boston Red Sox Victory, 11.02.13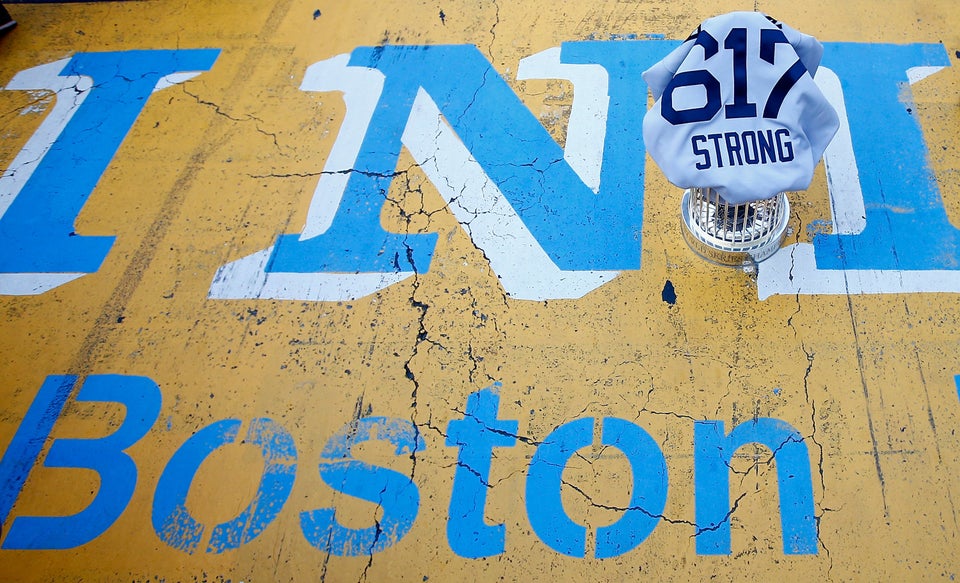 Diana Nyad, 08.31.13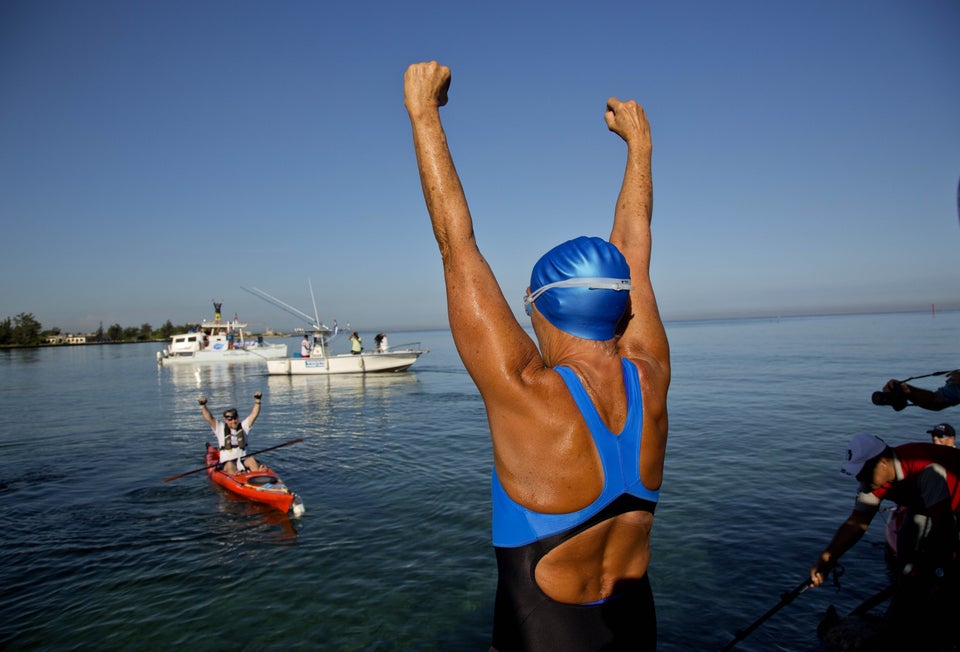 Auburn Win, 11.30.13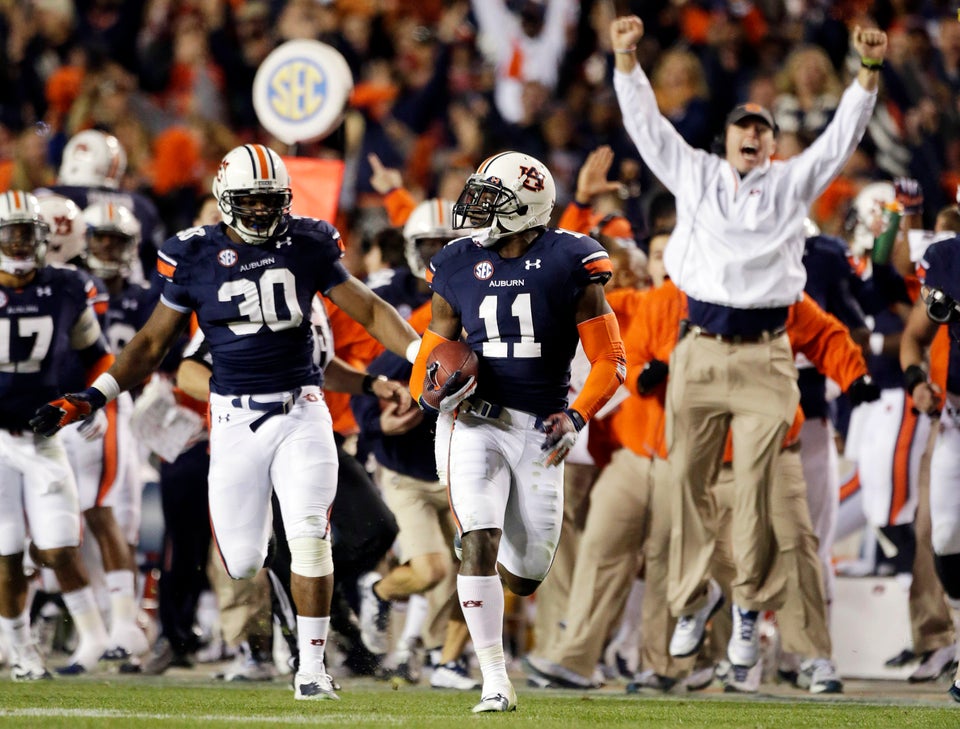 The Blizzard, 12.08.13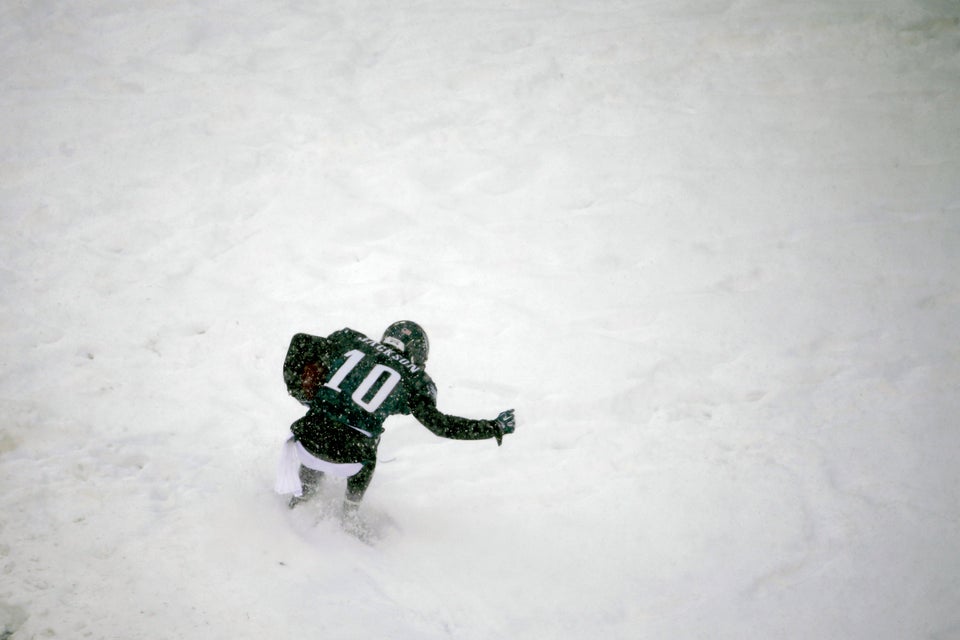 Pacers Vs. Knicks, 05.18.13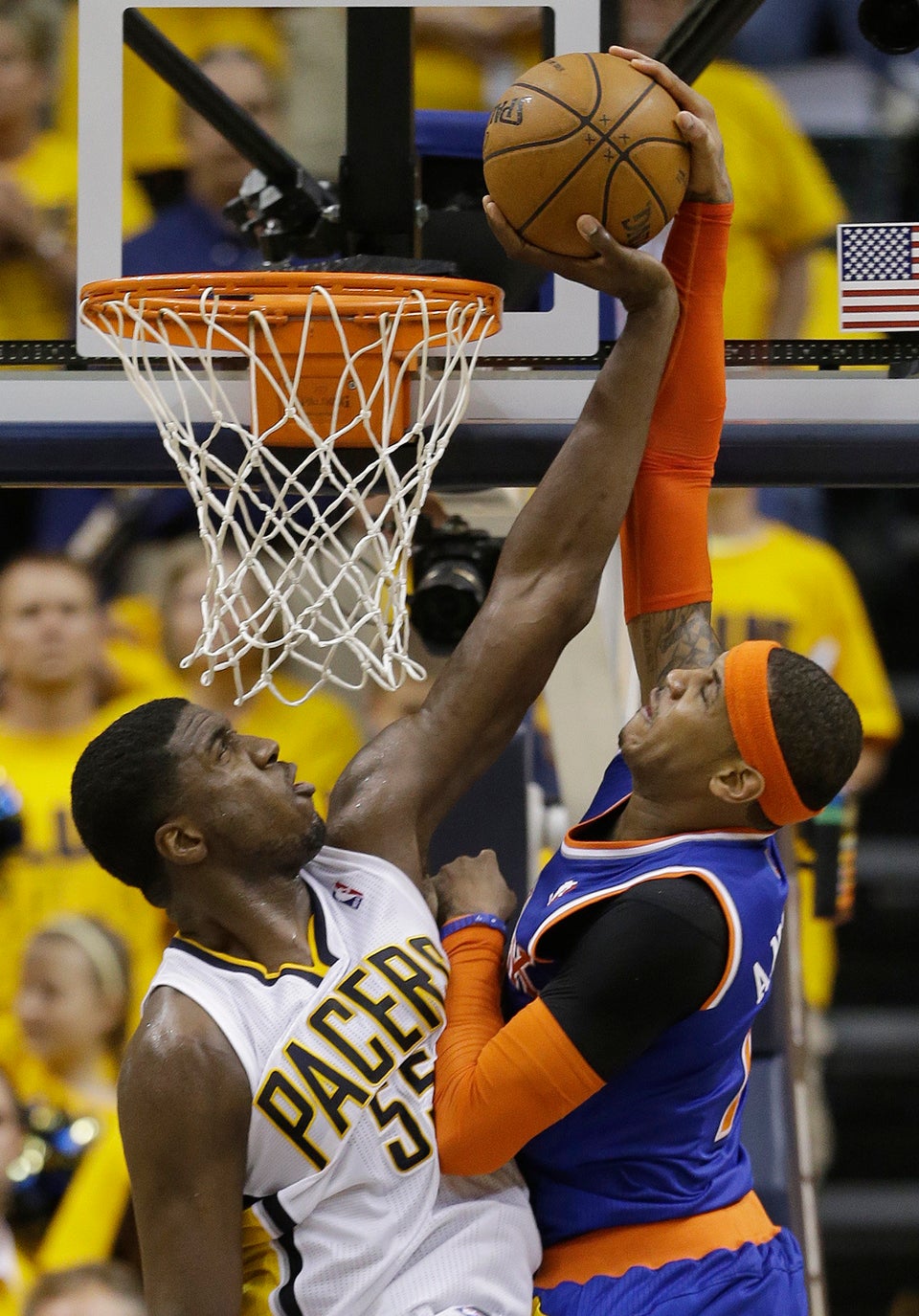 Serena Wins French Open, 06.08.13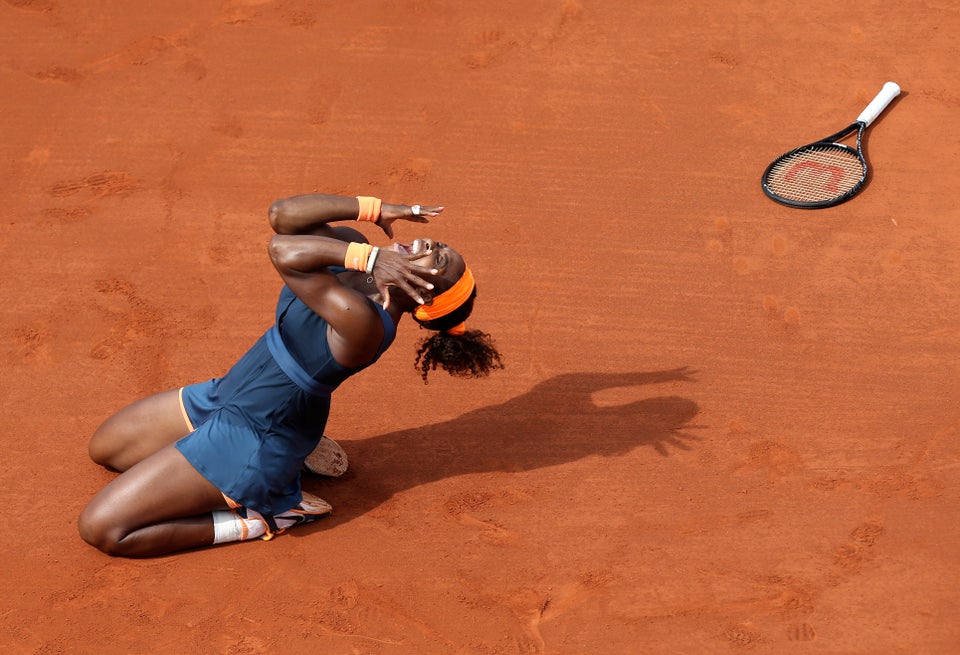 Ronaldo's Goal, 11.19.13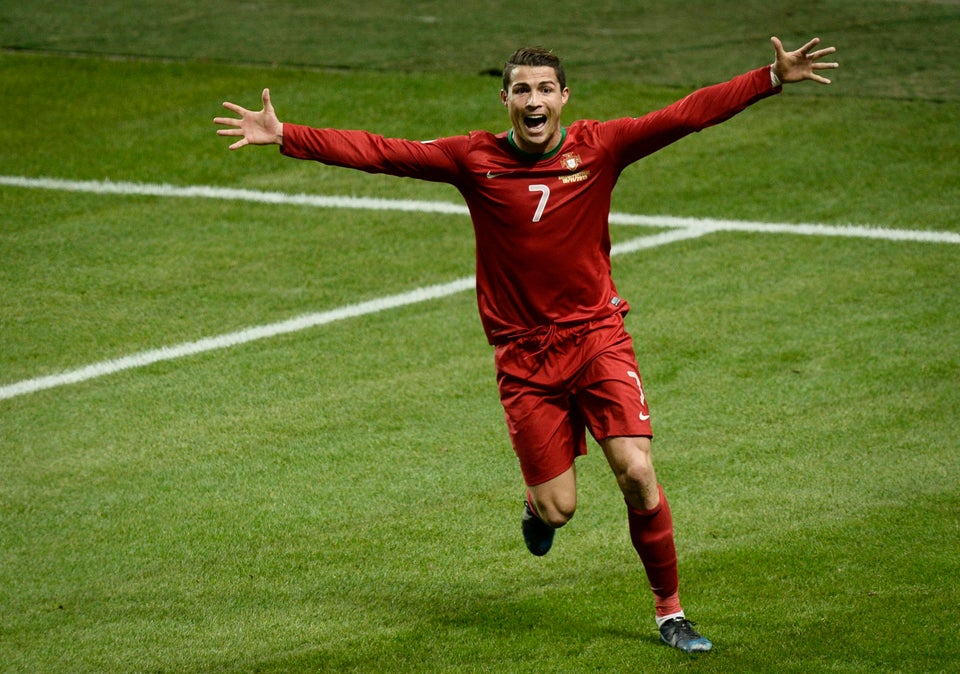 Final Four, 04.08.13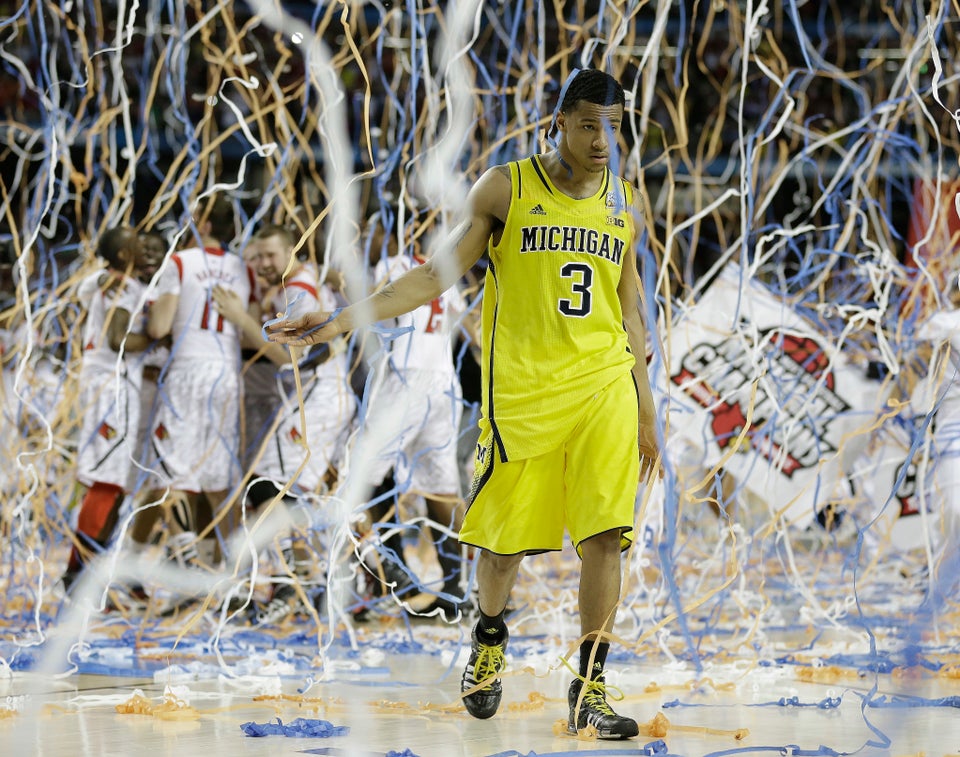 CORRECTION: A previous version of this post incorrectly identified the Boston Marathon bombing as a shooting.
Popular in the Community