For the superstitious among us, getting married in 2013 would be as unlucky as letting the groom see the bride before the wedding. But couples who are willing to brave the widely-feared number 13 may find wedding deals that are worth the risk.
BBC News reports that wedding industry experts expect 2013 to be a robust year for weddings, thanks to an improving economy and bargains offered in hopes of convincing superstitious couples to set a 2013 wedding date.
In an interview with the BBC, an English woman revealed that her friend received a reduced venue price by simply moving her wedding to 2013.
"She was originally planning for 2014, but a local venue actually offered her a discounted rate [of] 2,013 pounds," she said.
Watch the video above for more on 2013 weddings. The last time wedding vendors offered discounts to superstitious couples was Friday, July 13, 2012, though the day was still less popular than the previous and following Fridays.
Click through the slideshow for our favorite reader weddings from 2012.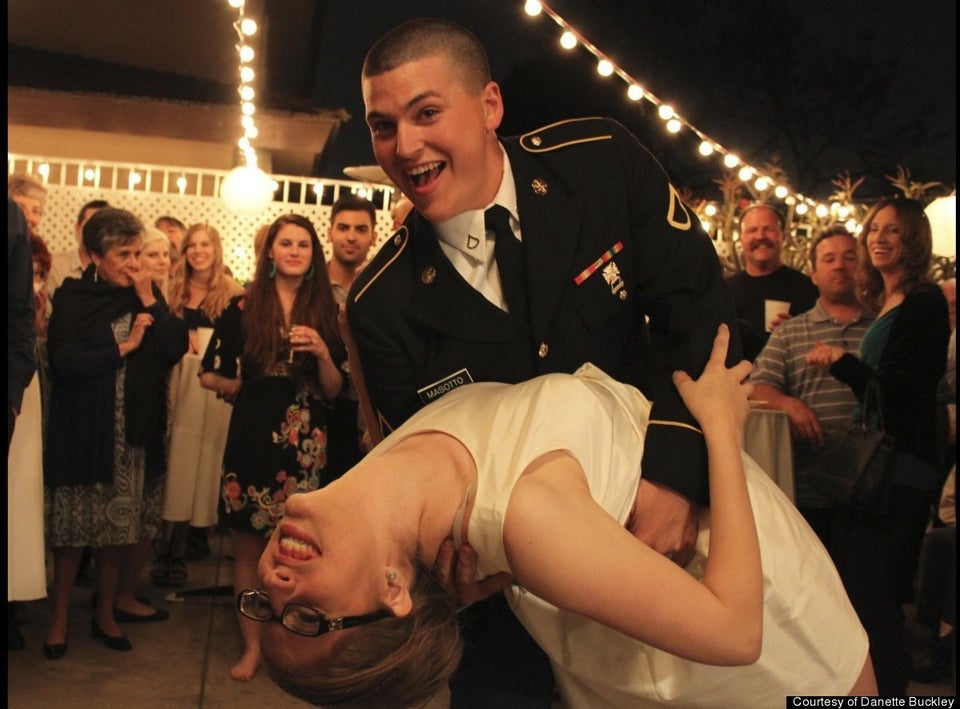 Real Weddings of the Year