Sharks on sharks, the human-faced dog, a chicken-faced church — we could go on, and we will. Ahead, we bring you some of 2013's most photographable weird news moments, and say goodbye to a few of our favorite odd ones.
This story appears the special Year in Photos issue of our weekly iPad magazine, Huffington, available Friday, Dec. 27 in the iTunes App store.
8 Legs, 4 Heads, 2 Bodies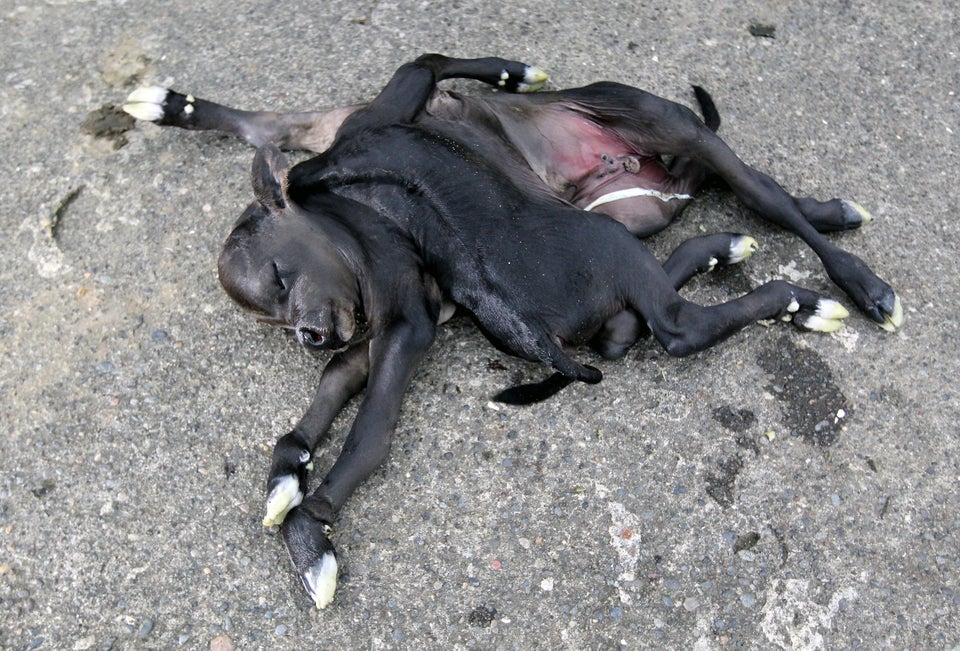 The Longest Dreads You'll Ever See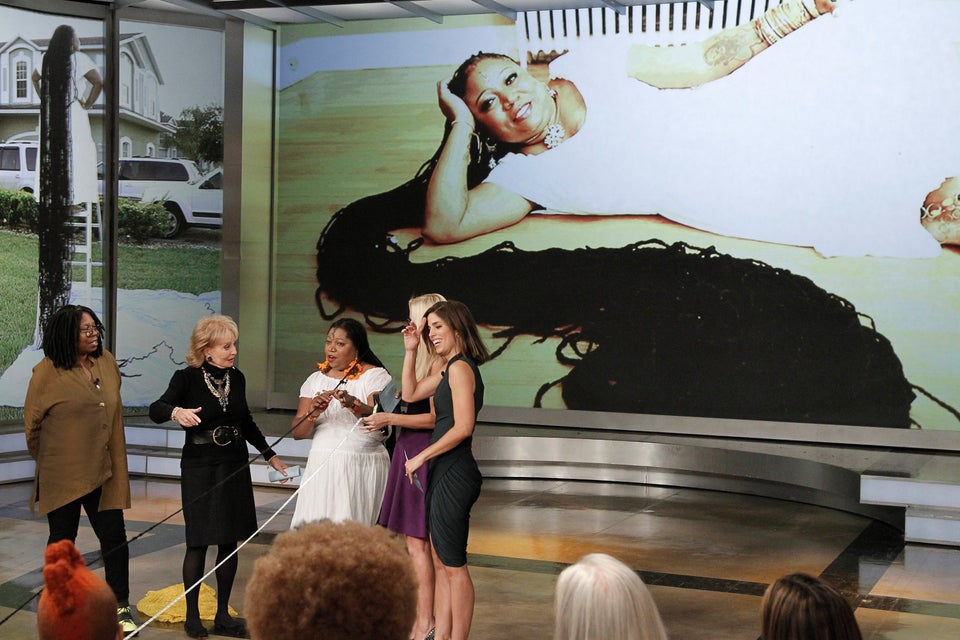 World's Shortest Man?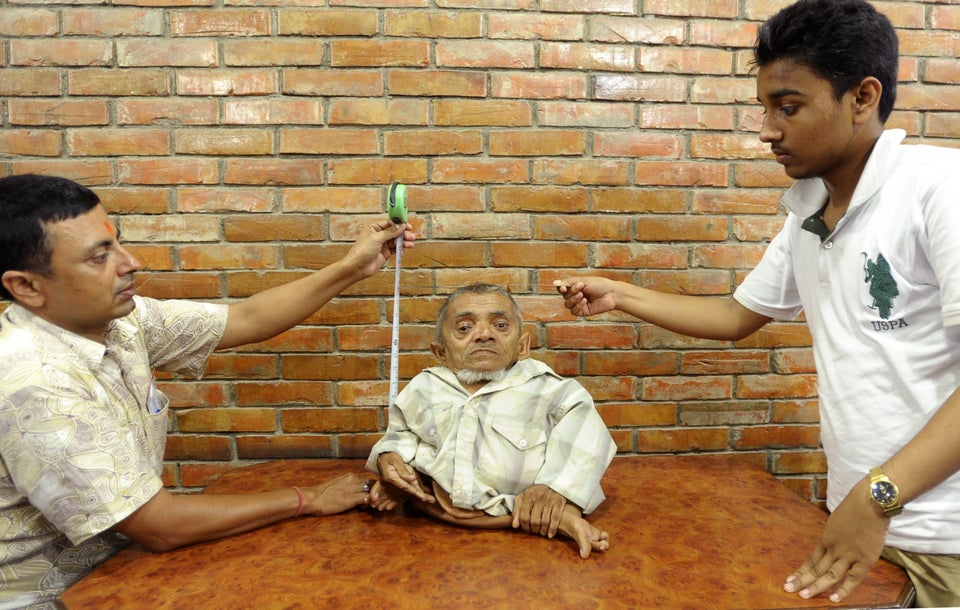 R.I.P. World's Ugliest Dog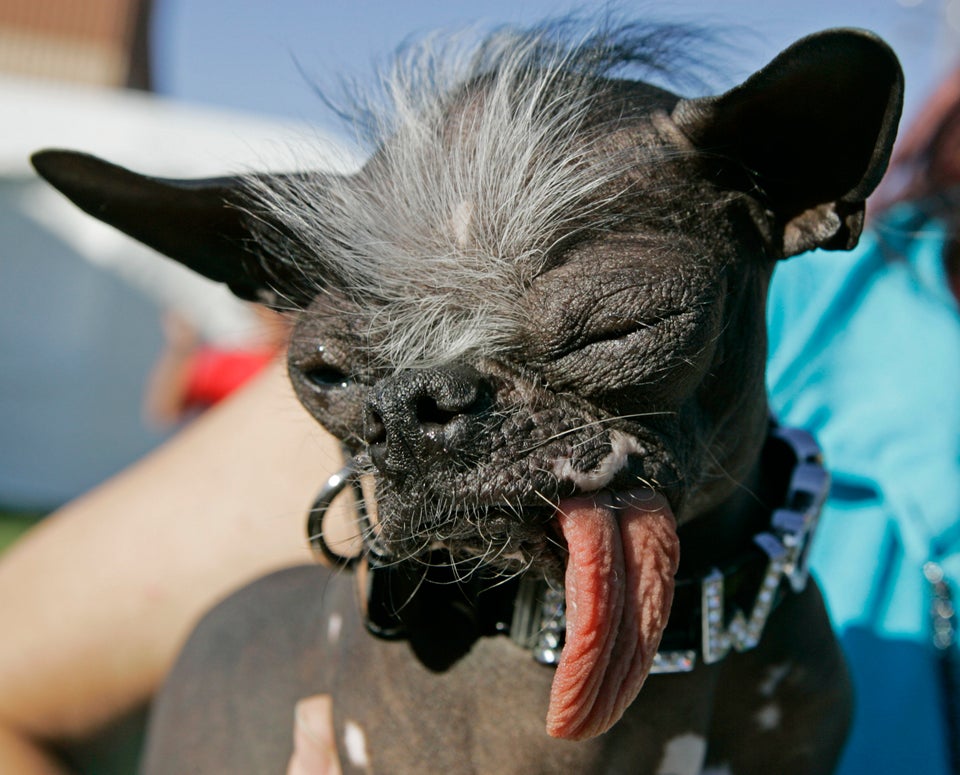 Chicken-Faced Church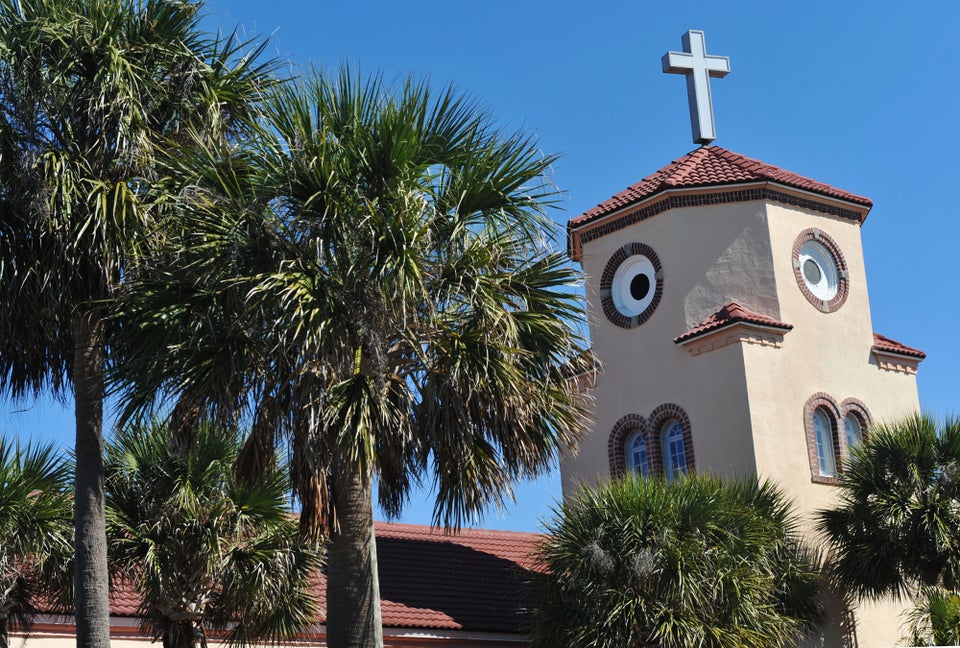 Shark in a Shark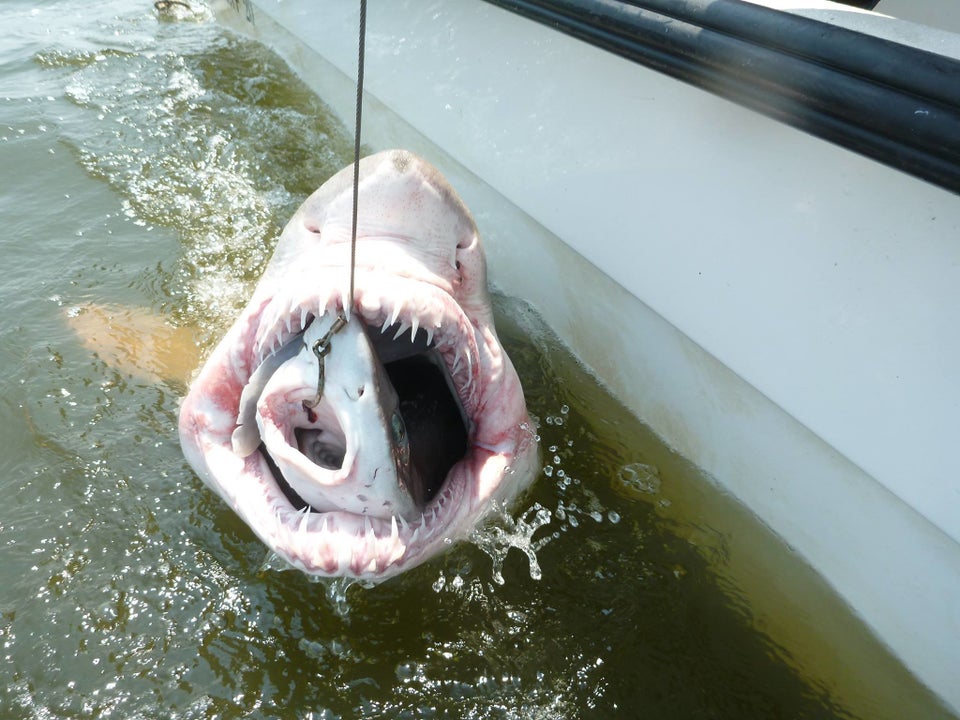 Legless Sportsman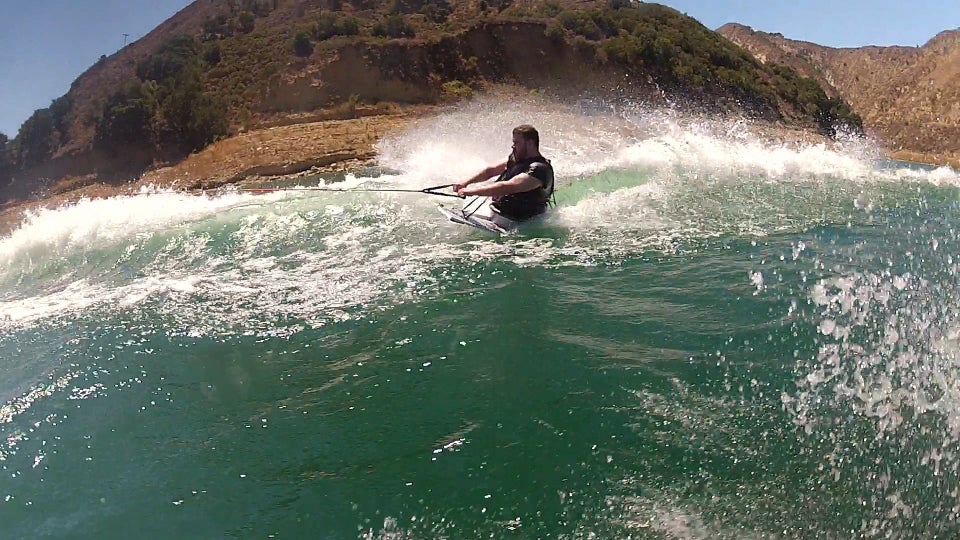 A Giant Passes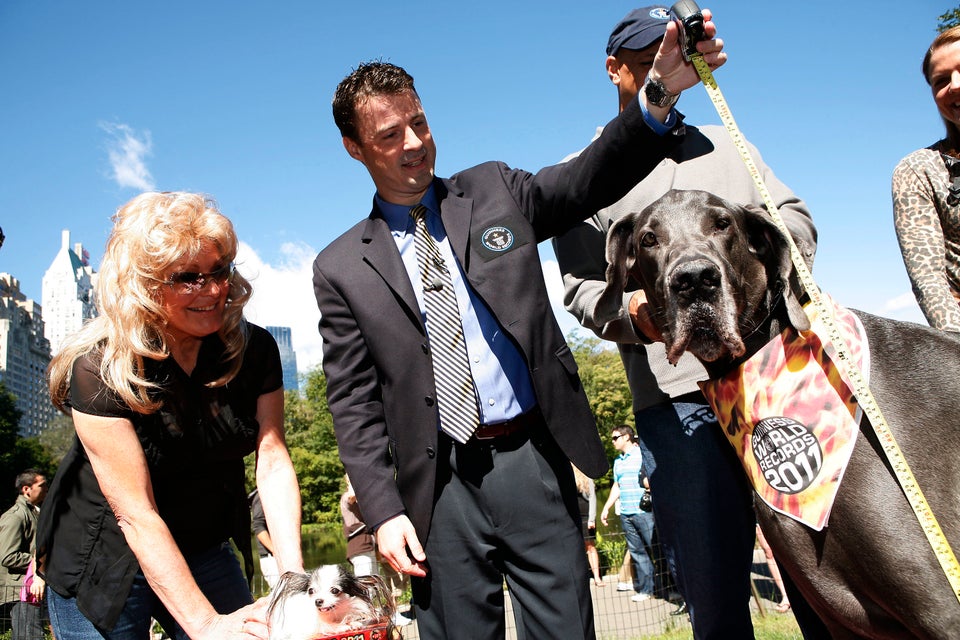 Goodbye, Long Friend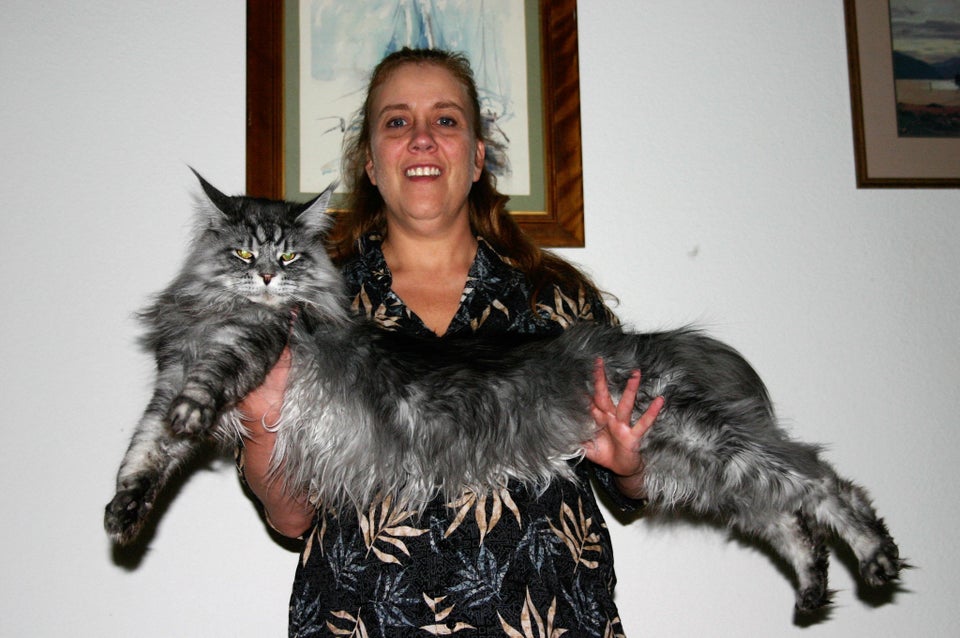 Human-Faced Dog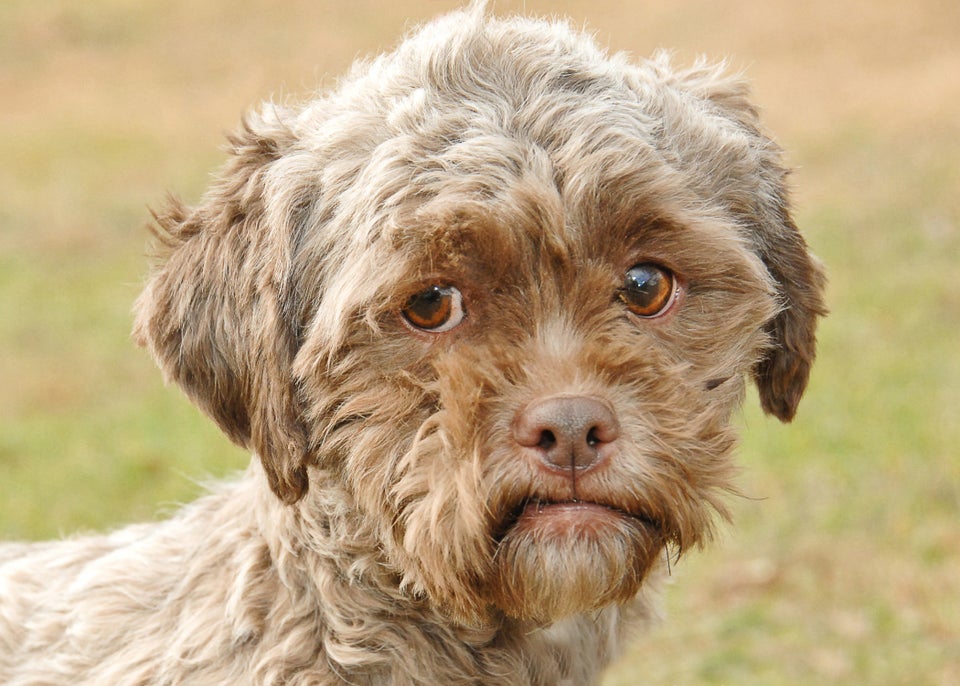 Related
Popular in the Community