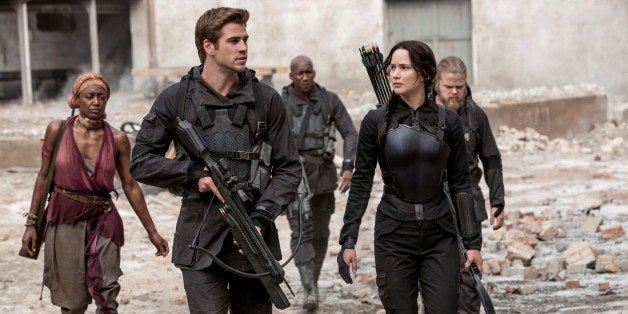 Hollywood is churning out more gargantuan franchises than ever before, but ticket sales reached a 19-year low in 2014. According to estimates, box-office receipts fell by 5.2 percent this year and attendance plunged by 6 percent on domestic shores. The 1.26 billion tickets sold mark the weakest sales since 1995, when such films as "Toy Story," "Batman Forever" and "Apollo 13" triggered a total 1.21 billion tickets sold.
2013's movies (the top titles were "The Hunger Games: Catching Fire," "Iron Man 3" and "Frozen") sold 1.34 billion tickets, itself a mere 1 percent increase in admissions from 2012. Official figures on 2014's overall North American box office won't be ready until the National Association of Theater Owners determines the year's average movie-ticket price, but preliminary estimates maintain the woes that sprung from summer's disappointing turnout.
All this despite 17 of the year's 20 highest-grossing movies hailing from franchises or adaptations, commonly seen as the pot at the end of the Hollywood rainbow. Still, the No. 1 film -- Marvel's "Guardians of the Galaxy" -- pulled in $92 million less than 2013's No. 1, "The Hunger Games: Catching Fire." The proliferation of costlier 3-D tickets skewers contemporary box-office tallies, but North America has yet to see a calendar year top the all-time high that "Spider-Man," "The Lord of the Rings: The Two Towers," "Star Wars: Episode II - Attack of the Clones" and other successes rendered in 2002.
Before You Go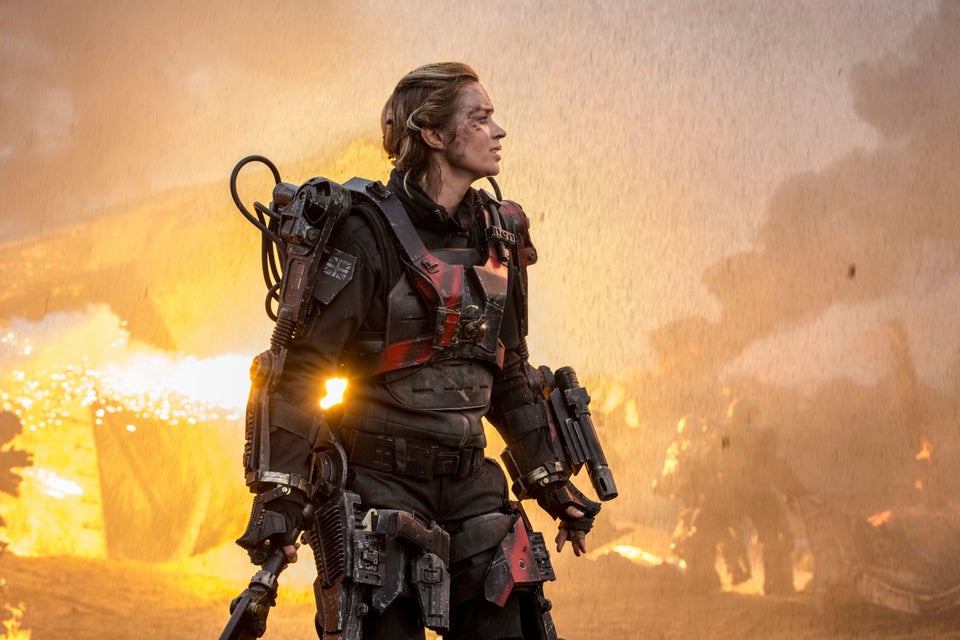 The Best Movies Of 2014
Popular in the Community