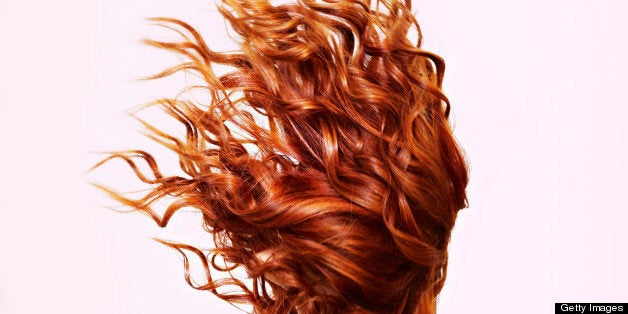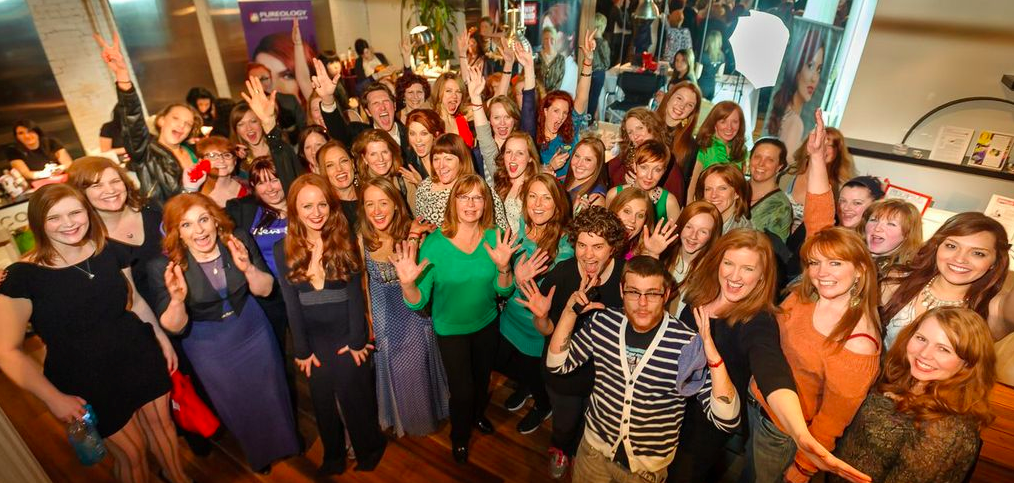 There is a complex that redheads aren't fabulous.
But, thanks to Hollywood heating up with new redheads: Rachel McAdams, Elizabeth Olsen, Dianna Agron and Riley Keough and the brand How to be a Redhead, redheads are breaking the stereotypes!
Wait... How to be a.. Redhead?
How to be a Redhead is the redhead brand founded by sisters, best friends and natural born Redheads, Adrienne and Stephanie Vendetti. HowtobeaRedhead.com is the only online source for redheads, a space where women with red hair, natural and "bottled" can connect over unique beauty, fashion and lifestyle advice. How to be a Redhead's mission is to empower every redhead woman to feel confident, to look amazing and to rock their beauty. Red hair is more than a color, it's a lifestyle!
"When attending beauty events, I always felt singled out. I could not find products that agreed with or complimented my sensitive skin. We wanted to create a space where red could be celebrated," says Stephanie Vendetti.
How to be a Redhead launched its first red carpet beauty and fashion event for redheads on St. Patrick's Day weekend in New York City. Two hundred attendees, celebrities and media browsed and received beauty treatments specifically for redheads.
Redheads also lined up at the How to be a Redhead beauty table to purchase the sold out redhead bobby pins and the Whip Hand Cosmetics lip palettes, EmpoweRED and GlamouRED, from the How to be a Redhead Collection. Sisters, and co-founders, Stephanie and Adrienne Vendetti, also worked with wardrobe stylist, Andrew Reynolds to curate rocking redhead looks from designers the runway fashion show at 8pm.
New York City runway and editorial hair stylist, Kiera Doyle, seized the opportunity to create big runway looks, "Tonight is about embracing wild red locks, curls and frizz. No more shame."
It will be hitting Detroit, Los Angeles, Atlanta, Austin and ending in New York City where How to be a Redhead is headquartered.
Each night will hold a theme of empowerment. Each sponsor and swag bag contributor will be handpicked by the sisters to meet the needs of every Redhead. Though the crowd will be mainly red, non-redheads will be offered "redhead treatments" upon entrance to experience being a"ginger" for the night.
How to be a Redhead is proving to the world that redheads ARE fabulous! Visit RockitlikeaRedhead.com for more information.