It has been a good year for running.
To both commemorate the year in running and look ahead to the miles we'll log in 2015, we've rounded up some of the most moving, motivational and memorable race photos for the last 12 months. The black toenails were totally worth it.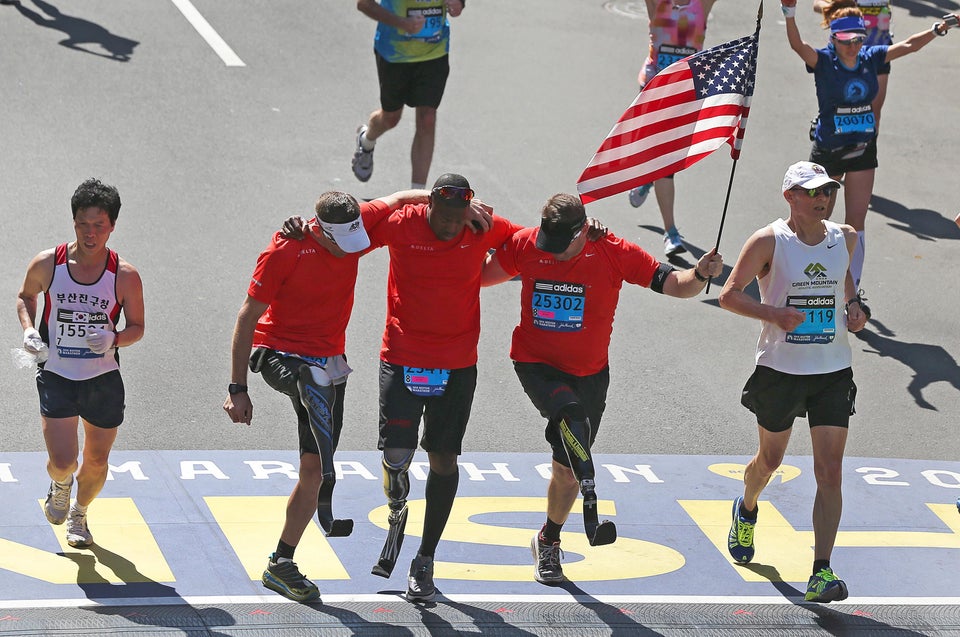 2014's Best Running Photos
Submit your own race photos below!
Before You Go

How To Train Your Body To Do The Impossible