It's time, once again, to make the little things count.
Per a media release, contestants will be judged in multiple categories, including "poise in both evening wear and bathing wear." In addition to a cash prize (which can optionally be donated to charity), a "wee crown and scepter" will be awarded to the less-endowed man best exhibiting "extraordinary heart, talent, and chutzpa."
In an interview with The Huffington Post, last year's winner, Nicholas Gilronan, described the competition as "laid back, fun, casual," comparing it to just another "fun time on a Saturday afternoon."
Last year, event promoters told HuffPost the pageant is all about empowering the little guys, describing it as a competition "for confident people with a sense of humor." For the 2014 contest, organizers have been chasing after Miley Cyrus as a judge, but as this isn't a twerking contest, we aren't holding our breath.
Those interested in competing or serving as a judge must be over 21, and have been asked to email SPB.Brooklyn@gmail.com for further details.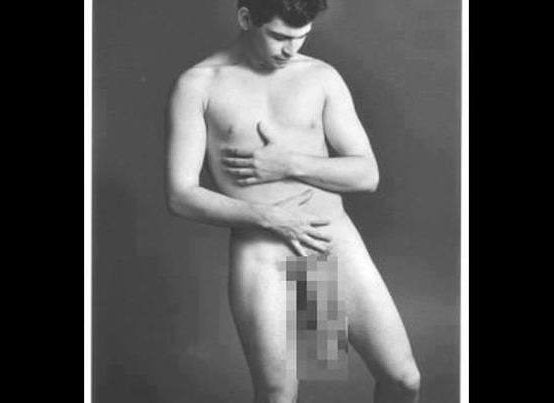 Jonah Falcon, The Man With The World's Largest Penis
Popular in the Community