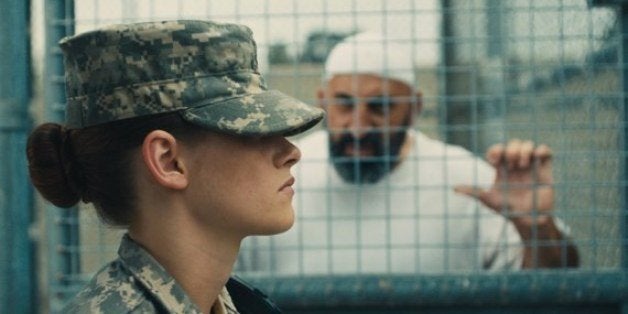 Writing a Sundance anticipation list is not the easiest of tasks. For instance before the festival began, nobody was talking about "Beasts of the Southern Wild" in 2012 or "Fruitvale Station" in 2013, yet both films became the breakouts of those respective years. Sundance always seems to be the festival where a no-name film will come out of nowhere and dazzle festival attendees, while a star-driven vehicle falls by the wayside.
This year, your humble correspondent from HuffPost Entertainment (me) and Los Angeles editor Sasha Bronner, will make the trek to Park City, Utah for the Sundance Film Festival (which starts on Thursday). It's a festival that promises a welcome break from the doldrums of the January slate of studio movies, along with my yearly bout of altitude sickness. (I have been hydrating.)
A good part of me hates making these lists because, judging from past "anticipation" type lists I've made, I'm not very good at them. Regardless, I'm still going to try: here are our seven most anticipated movies at Sundance, which includes films from Kristen Stewart, Zach Braff, Bill Hader and Kristen Wiig.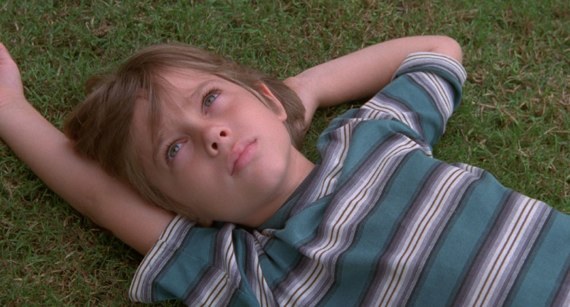 Richard Linklater's "Boyhood" started filming in 2002. Starring Ethan Hawke and Patricia Arquette, it's the story of a young boy with divorced parents who grows up (literally) on screen over the course of 12 years. (Every year since 2002, additional scenes were filmed.) Needless to say, this is an ambitious project. It would be similar to if Linklater and Hawke's "Before" series were just released all as one film. (Ethan Hawke spoke about this project at length when I interviewed him earlier this year.)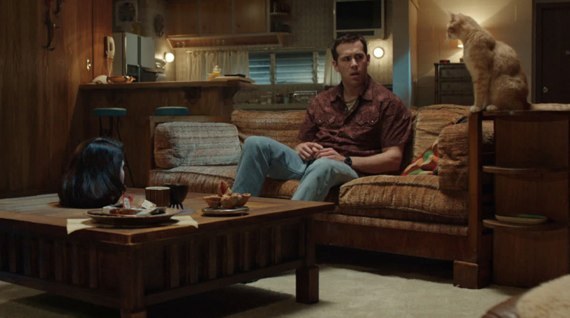 Ryan Reynolds needs this. Remember when we all liked Ryan Reynolds' movies? Remember how charming he was in "Definitely, Maybe"? Look, no one can blame Reynolds for doing the what-turned-out-to-be-a-bomb, "Green Lantern." I mean, it's really rare for superhero movies to fail and that could have done for Reynolds what "Iron Man" did for Robert Downey Jr. Unfortunately, Reynolds had had a string of bad movies since then – "R.I.P.D."; ugh -- so the failure of "Green Lantern" is amplified. (Curiously, the success of "Safe House" is rarely mentioned. See, even here it only gets a parenthetical.) And, yes, "The Voices" sounds -– let's say -– "quirky." Reynolds plays a guy named Jerry Hickfang (!) who, after accidentally killing a co-worker, receives advice from his talking cat and dog.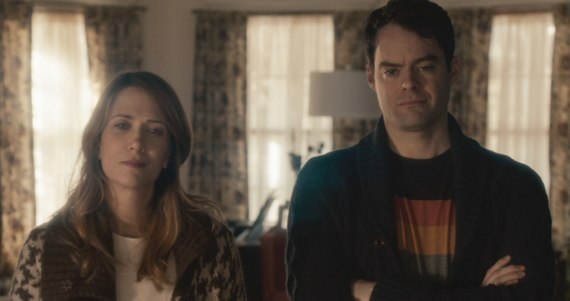 Bill Hader and Kristen Wiig play twins who both have near-death experiences on the same day. It should be mentioned: This isn't a comedy. The idea of former "SNL" cast-mates Hader and Wiig doing a drama together is appealing. (Hader was already talking about this movie when I spoke to him at this past San Diego Comic-Con.) These two know each other so well professionally, that there's a curiosity surrounding how that familiarity will translate to drama.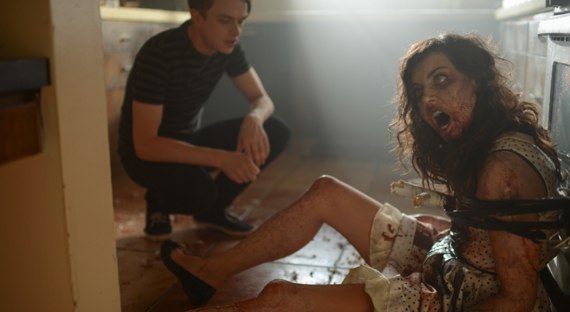 People still love zombies. Here, the Beth in the title of the film -- who, yes, is a zombie -- is played by Aubrey Plaza. After her death, her former boyfriend, played by the everywhere-these-days Dane DeHaan, looks at it as a second chance at love.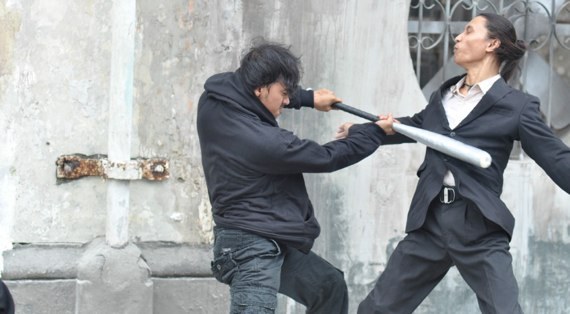 The first "The Raid" (later re-titled "The Raid: Redemption") premiered at TIFF in 2011, then received a follow-up Sundance premiere in 2012. The Indonesian action offering took the indie film world by storm, eventually being hailed as one of the best pure action movies of 2012. (So much that Roger Ebert, who panned the film, later had to write a follow-up piece defending his pan.)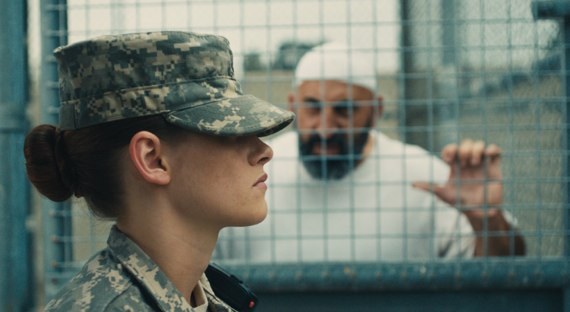 This makes the list because of its star: Kristen Stewart. (Though, I hate admitting that because the synopsis at least sounds like it could be a worthwhile examination of the treatment of prisoners at Guantanamo Bay.) Regardless, this is a huge test for Stewart, post-"Twilight." Yes, I feel we've said that before, but this truly is a drama in every sense of the word as opposed to something like, say, "Snow White and the Huntsman."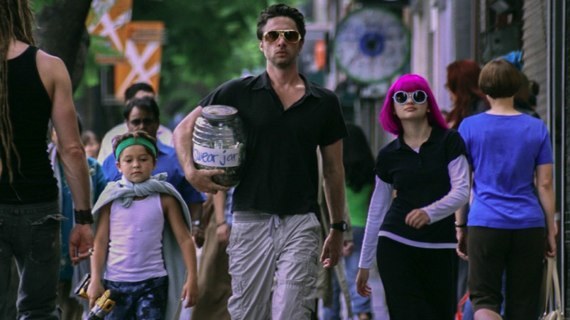 In 2004, Zach Braff wrote and directed "Garden State." It's a movie that received rave reviews at Sundance that year, and it's a movie that you used to like (but would never admit to liking if asked today). After "Garden State," Braff ... well, didn't write or direct anymore films. (One of the great misconceptions of popular culture is that Braff directed the insufferable "The Last Kiss," a movie that was directed by Tony Goldwyn and mostly written by Paul Haggis.) Now, Braff has finally returned with this Sundance premiere –- financed by Kickstarter -- which looks a lot like "Garden State 2," but apparently isn't "Garden State 2." Anyway, label me "curious."
Mike Ryan is senior writer for Huffington Post Entertainment. You can contact him directly on Twitter.
Calling all HuffPost superfans!
Sign up for membership to become a founding member and help shape HuffPost's next chapter
BEFORE YOU GO
PHOTO GALLERY
Celebrity News & Photos