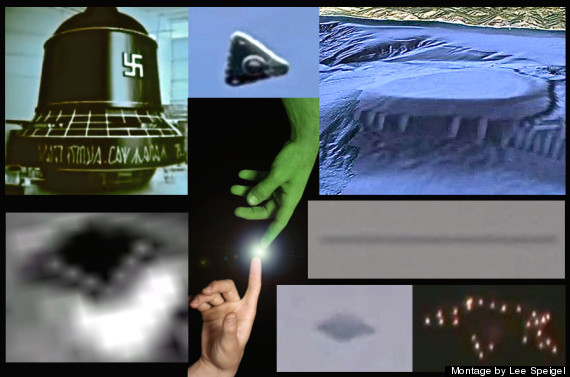 There never seems to be a problem finding UFO stories to talk about. Year after year, people around the world report encounters with and sightings of odd, unexplained objects in the skies above Earth -- and, even, in the skies above the moon or Mars.
Over the past year, UFOs were spotted and videotaped in various shapes: balls, triangles, cigars, ovals, stars and boomerangs.
Of course, we should always bear in mind that just because an object in the sky is unidentified, it doesn't mean that it's a spacecraft from another planet.
2014 was also a year in which the debate continued over how Earthlings would react if it was revealed that we're not alone in the cosmos. Even former President Bill Clinton said he wouldn't be surprised if aliens would someday visit Earth.
Here are some of our favorite UFO-ET stories of 2014. Keep watching -- and photographing -- the skies.
Pilot's Near Miss With UFO Over Heathrow Airport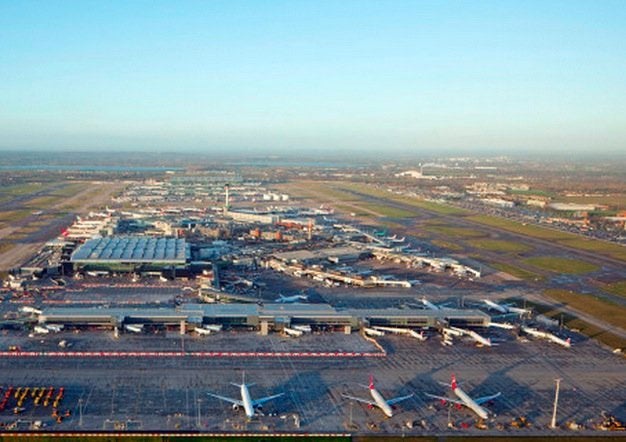 Bloomberg via Getty Images
Ex-Canadian Defense Minister: Many ETs Are Visiting Earth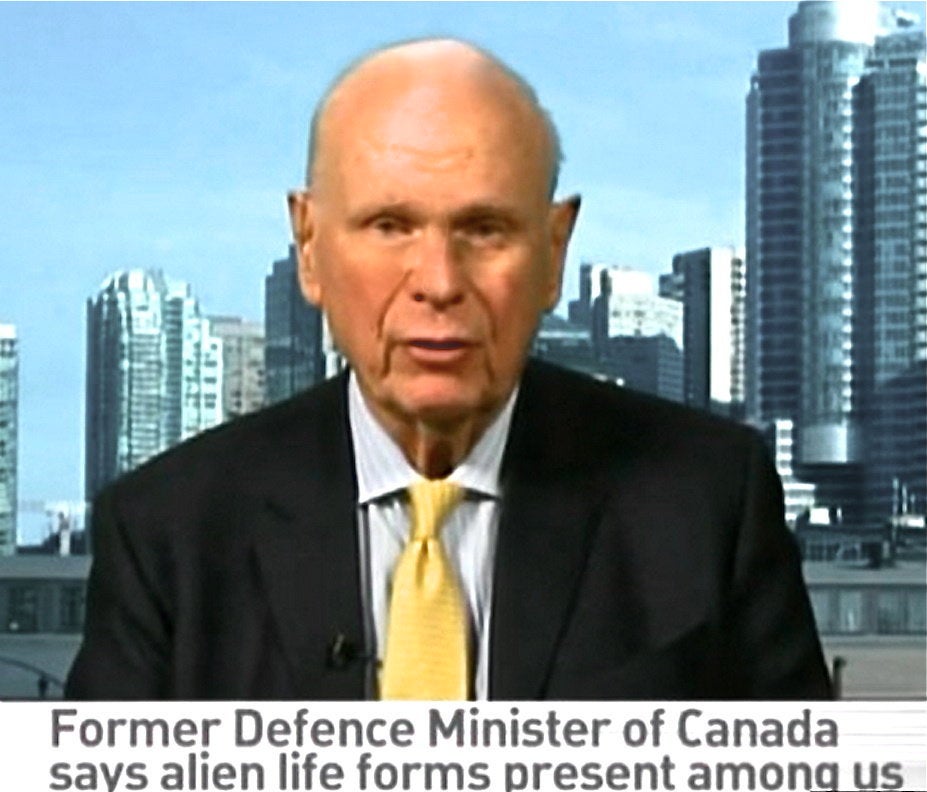 Google Images Reveal Triangular Moon Mystery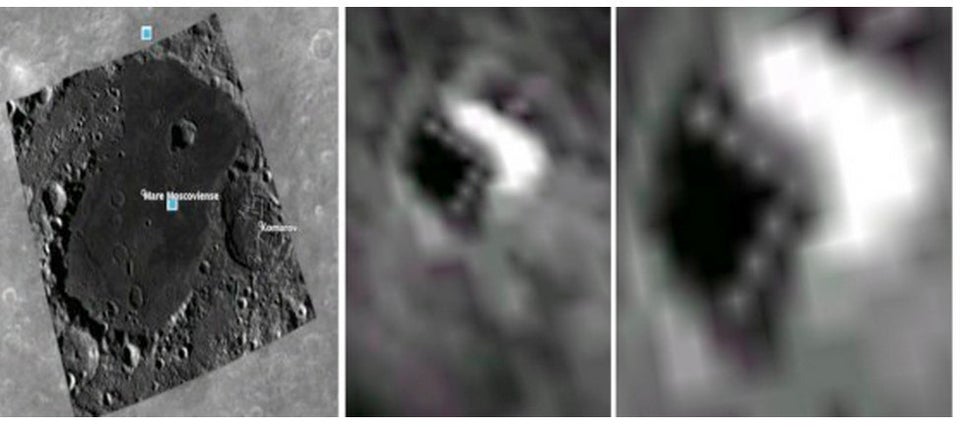 Huge Cigar-Shaped UFO Over Ukraine City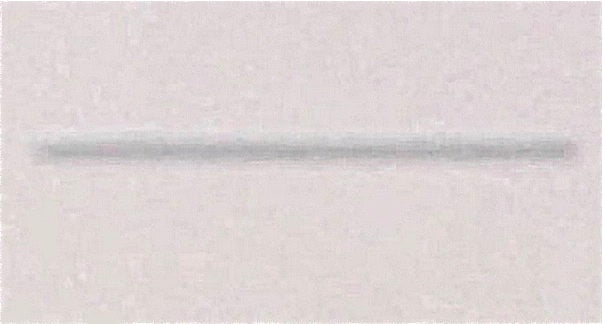 Bill Clinton On ETs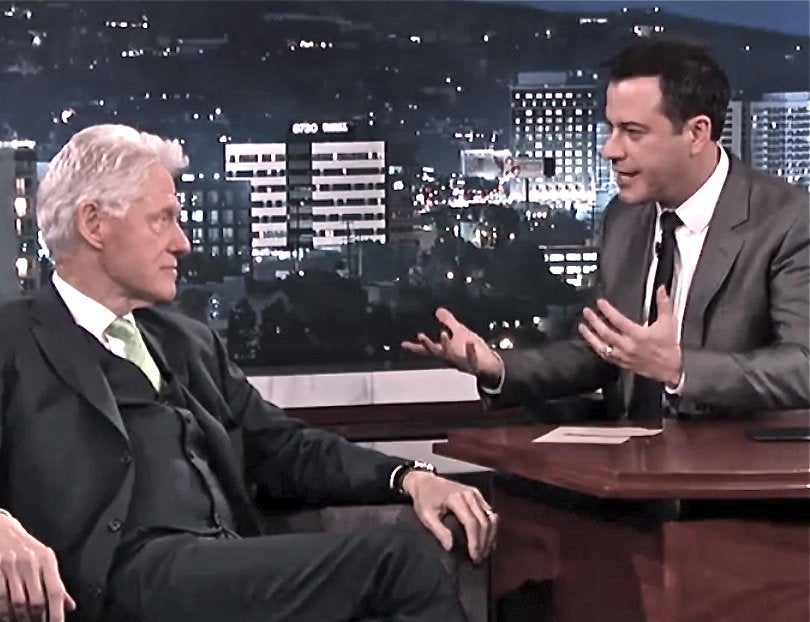 "Jimmy Kimmel Live" / ABC / YouTube
The Malibu Underwater 'Alien' Base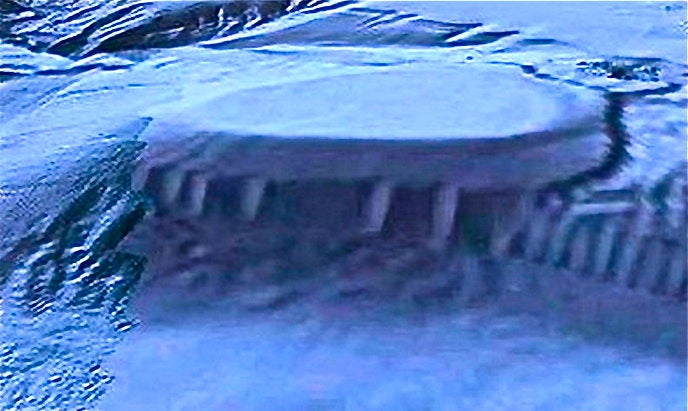 UFOs On Mars?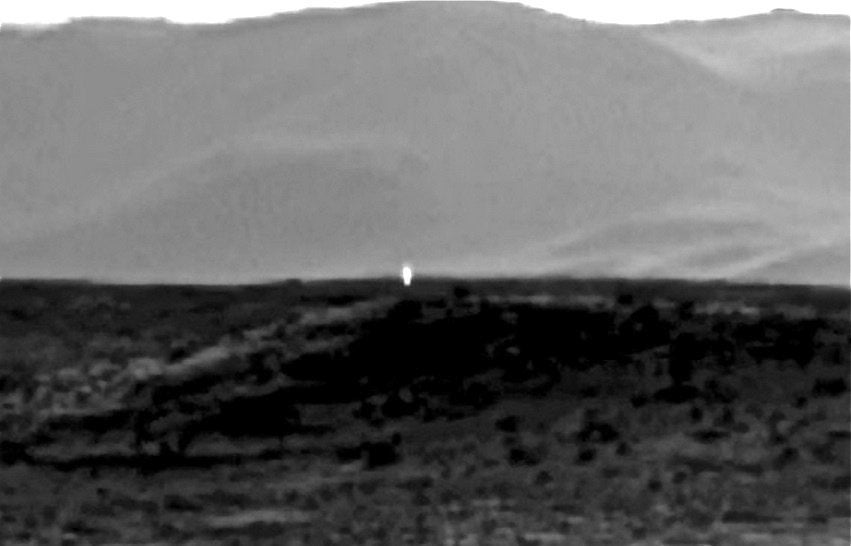 Triangle UFO Above Germany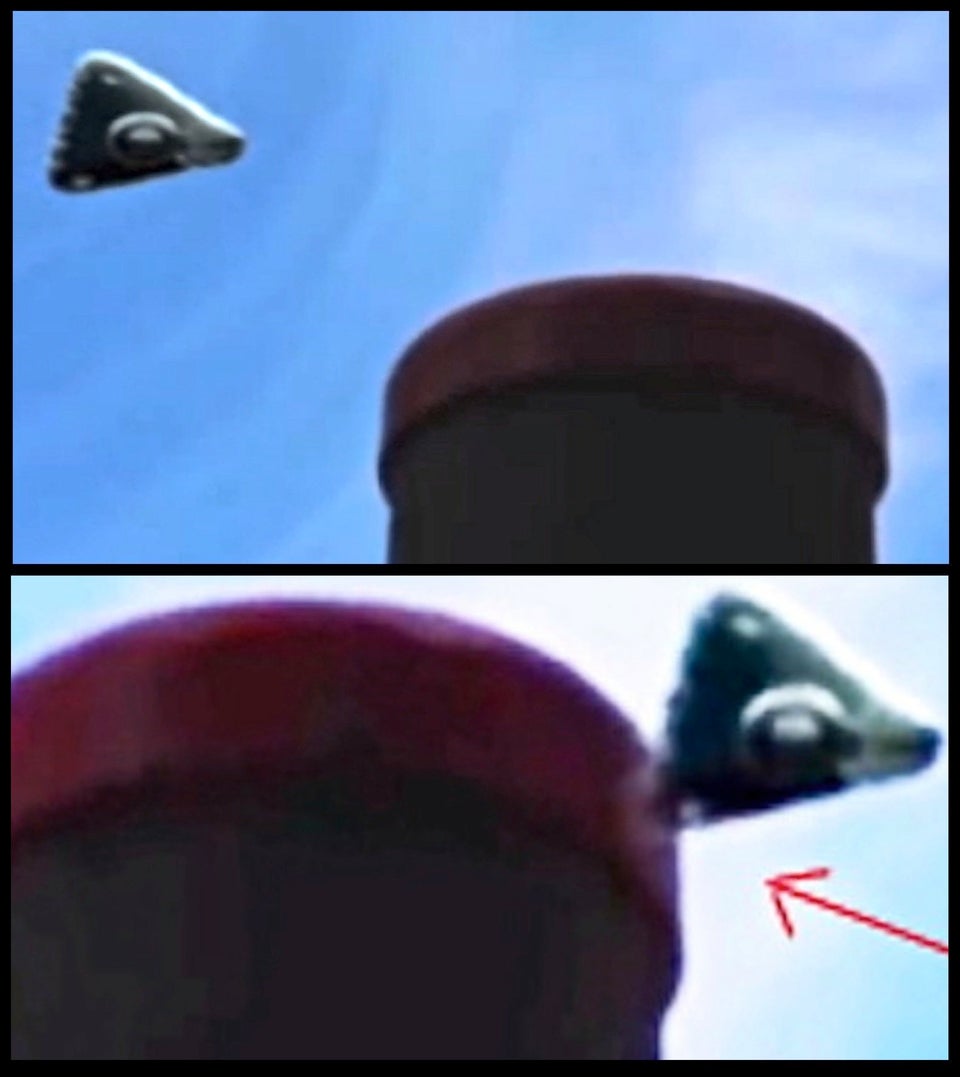 UFO Appears Over Forest Fire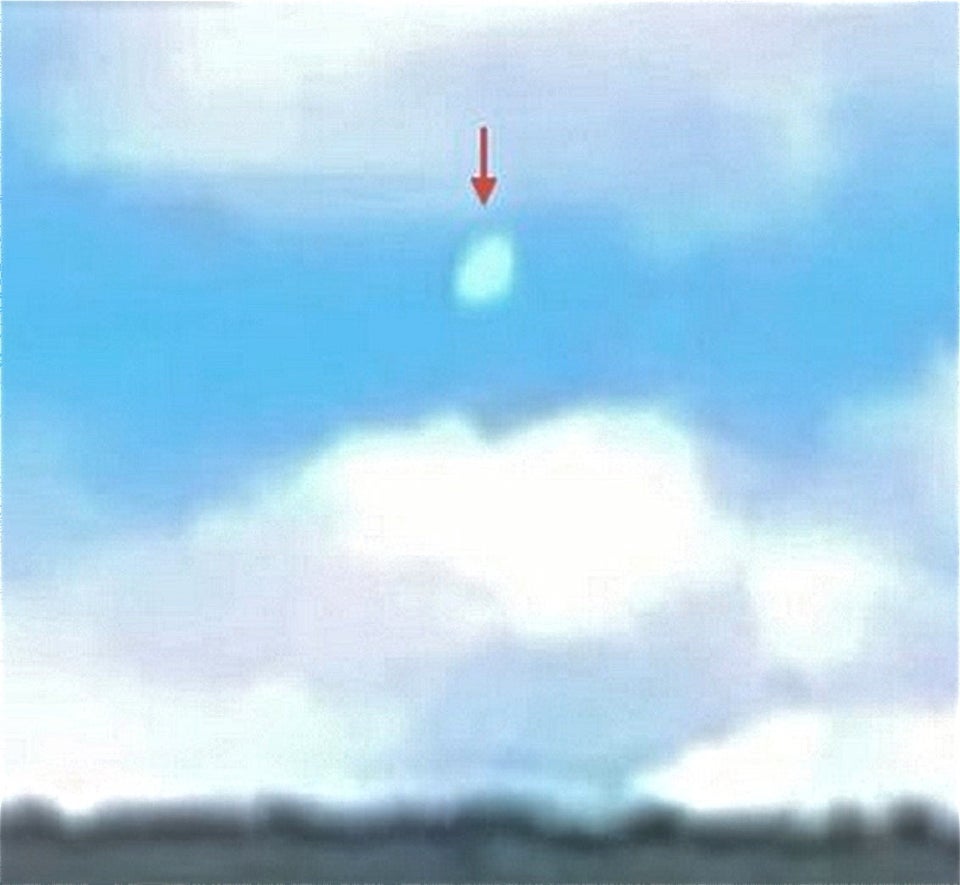 Videotape Captures UFOs Streaking Across The Moon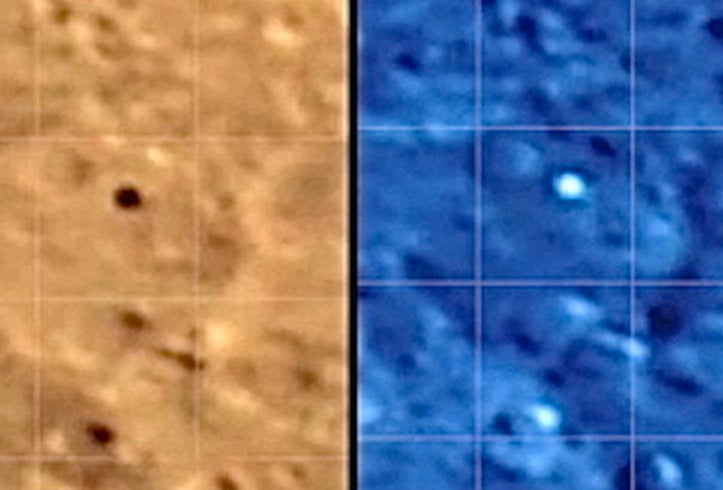 Was 1947 Roswell, NM, UFO Crash A Secret Nazi Aircraft?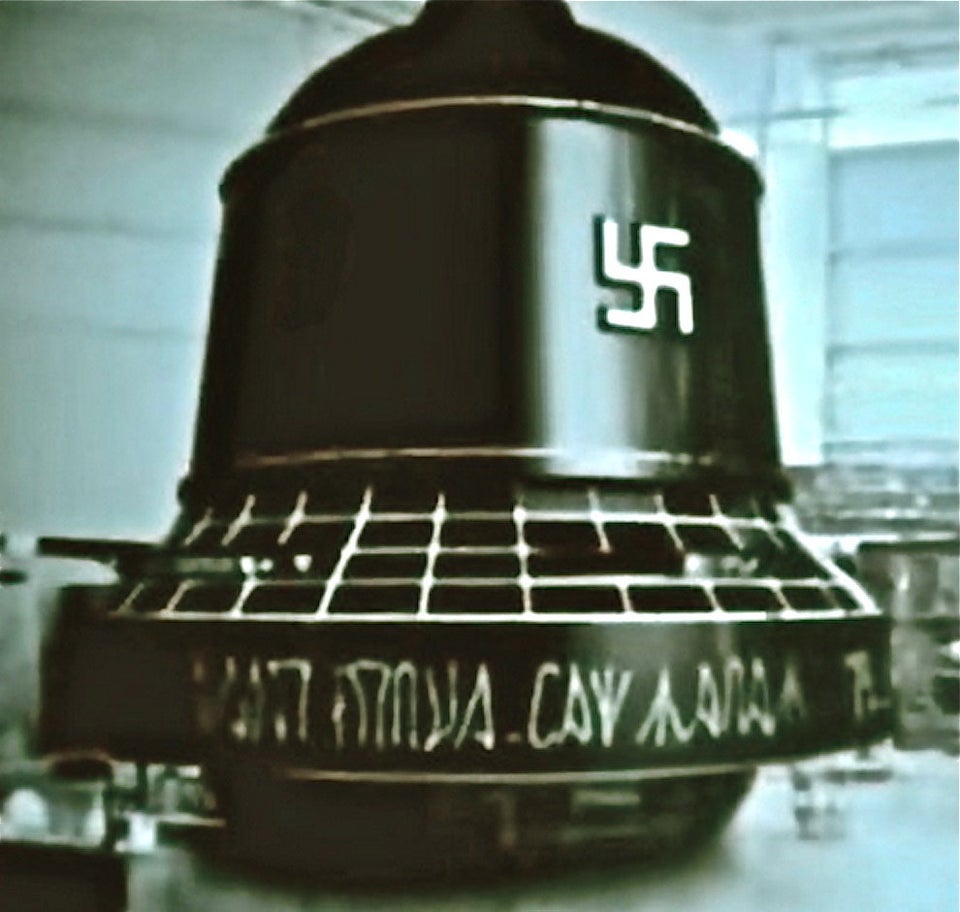 Discovery Channel / YouTube
Could Religions Survive Real Alien Contact?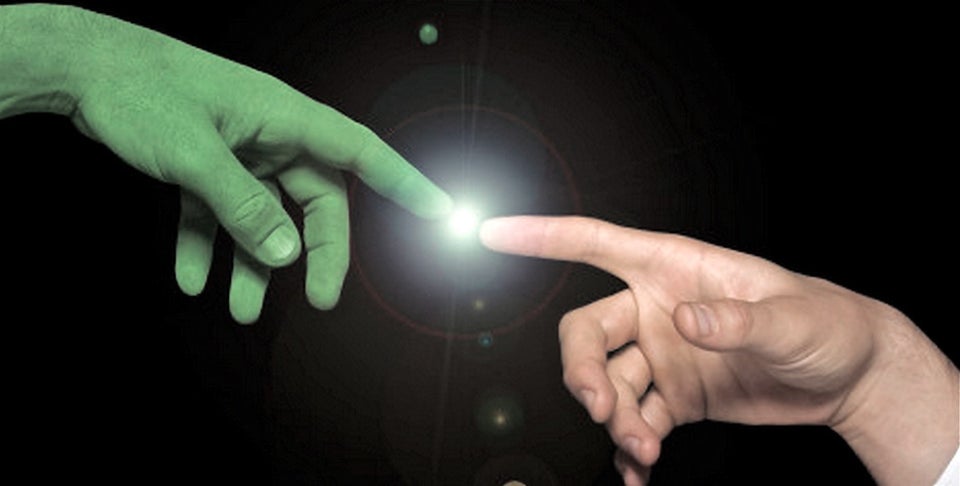 Teddy Sczudio via Getty Images
Medellin, Colombia: A New UFO Hotspot On Earth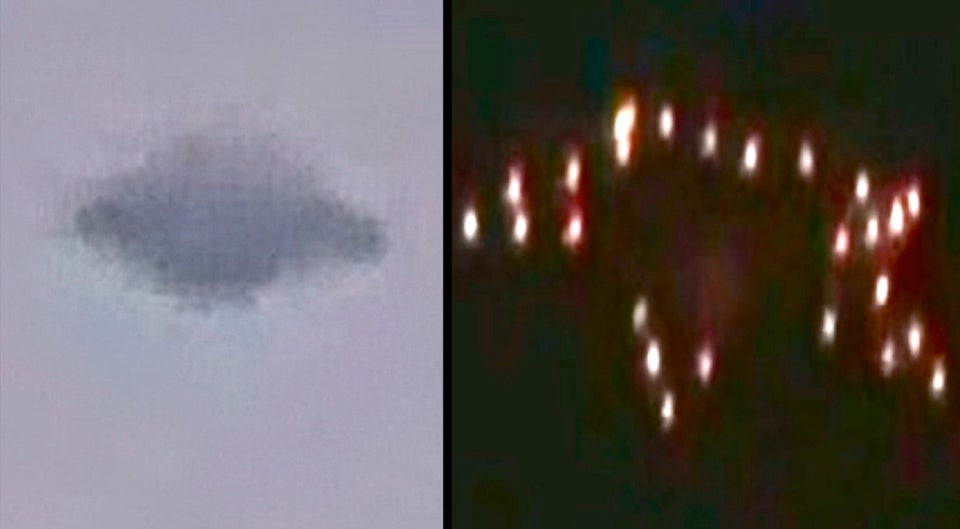 UFOVNI / jmhz71 / YouTube
Like Us On Facebook |

Follow Us On Twitter |

Contact The Author
Related
Before You Go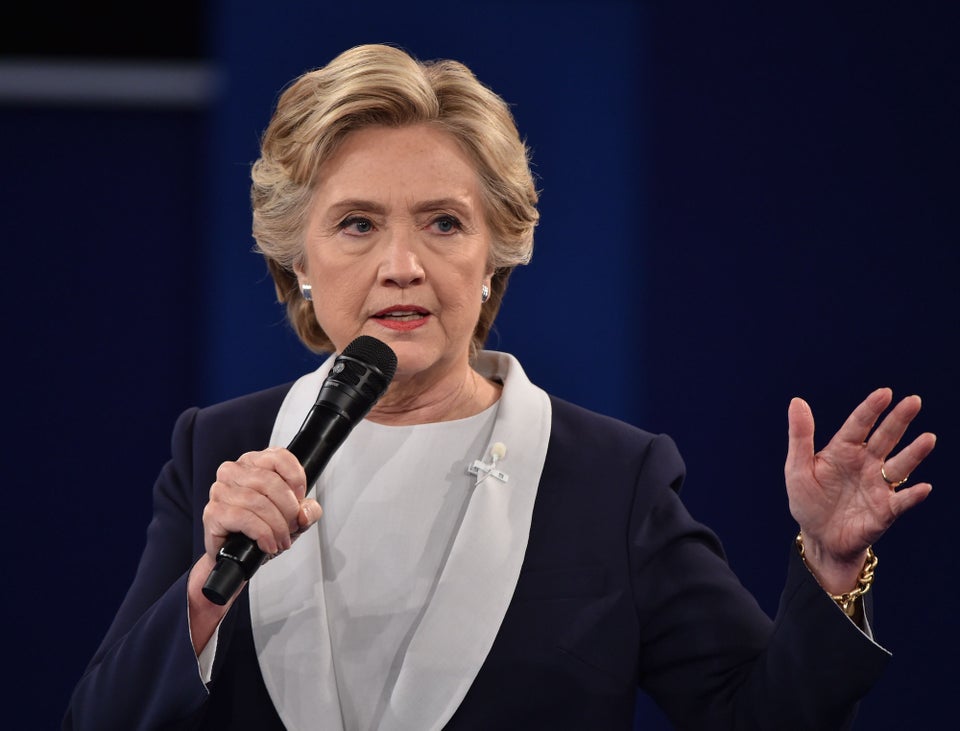 Politicians and UFO Sightings
Popular in the Community