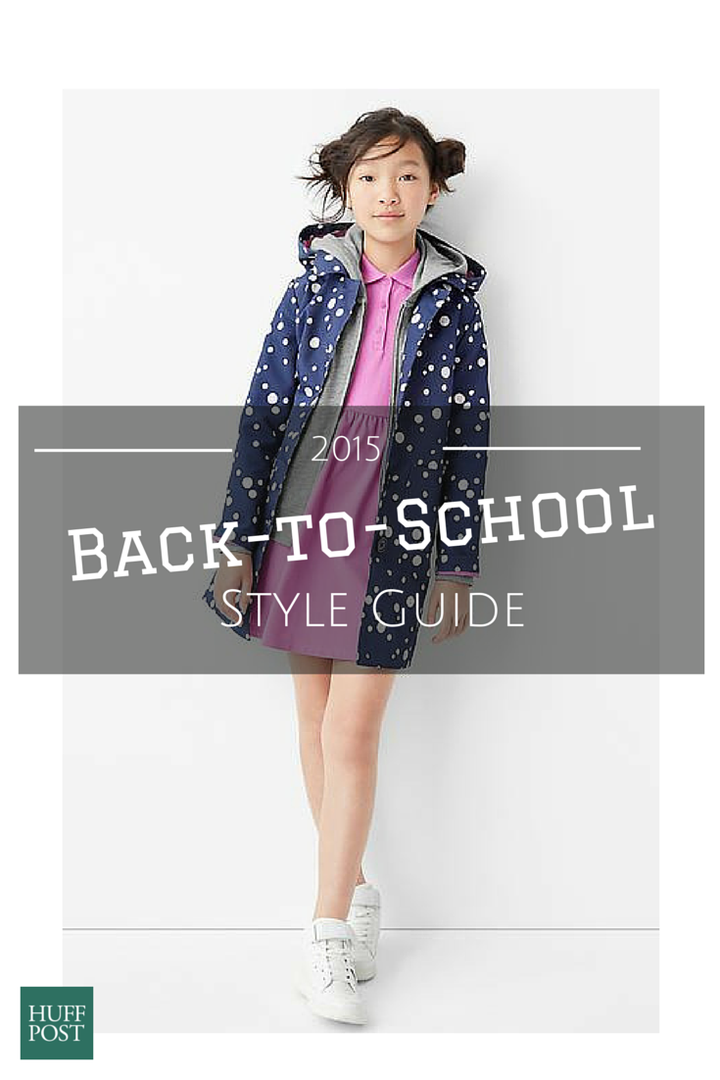 Now that you've got the backpack squared away, it's time to move on to the back-to-school wardrobe.
While getting good grades is the ultimate goal, any kid will tell you that sustaining a certain level of sartorial cool throughout the year is also of great importance. And to help your kids in that subject, you'll need to be well-versed in tween trends.
First things first: jeans are always in vogue and always high on the must-have list, which makes sense since denim goes with just about everything. This year it's all about colored jeans. Red, blue, purple and green are just a few of the fabulous hues you should snag for your little smartypants.
It's just one of eight fashion trends your kid will be begging for this fall -- and will guarantee them an A+ for style:
Colored Jeans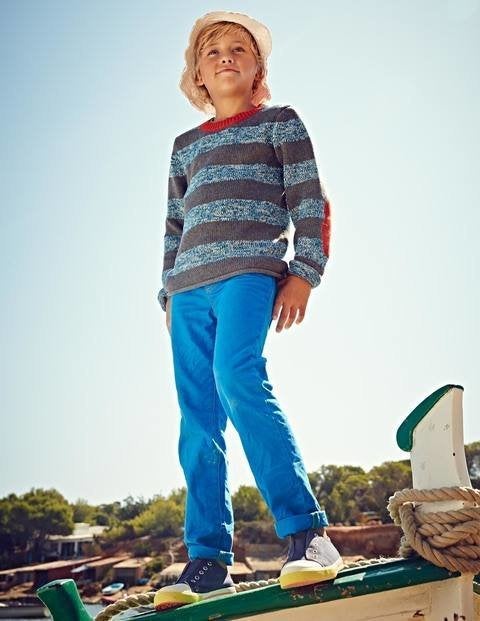 Graphic Tees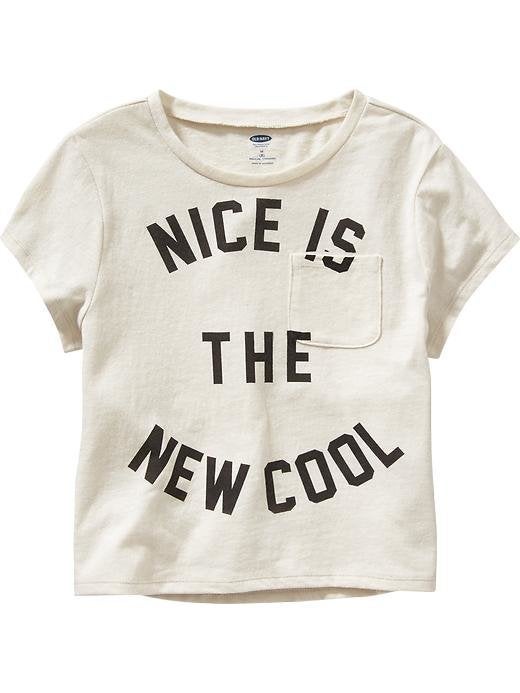 Statement Jacket
Fall Florals
Athleisure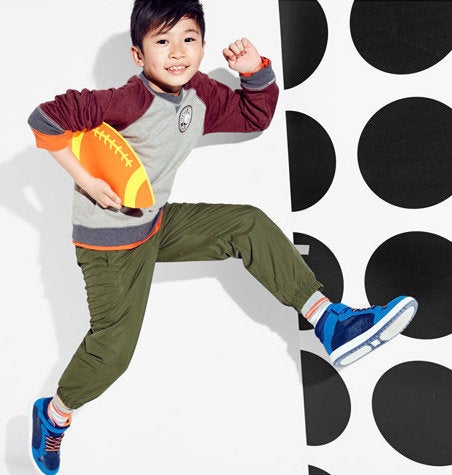 Bold Leggings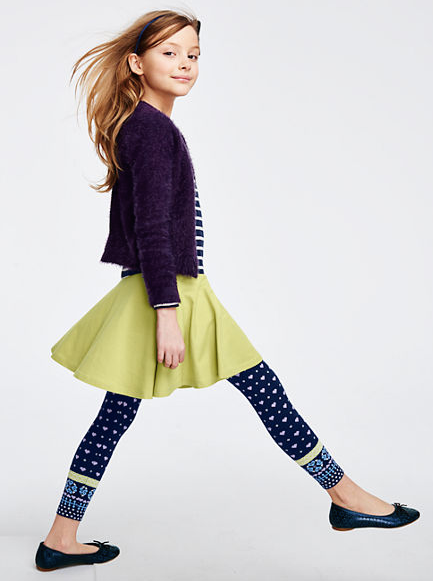 Faux Fur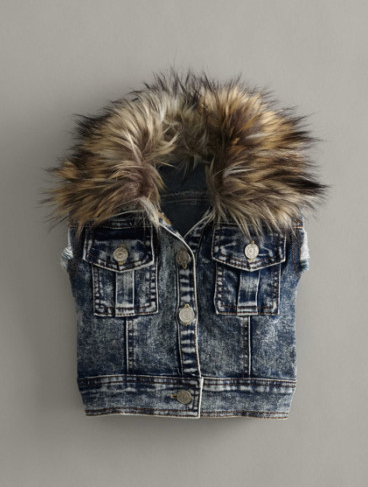 Plaid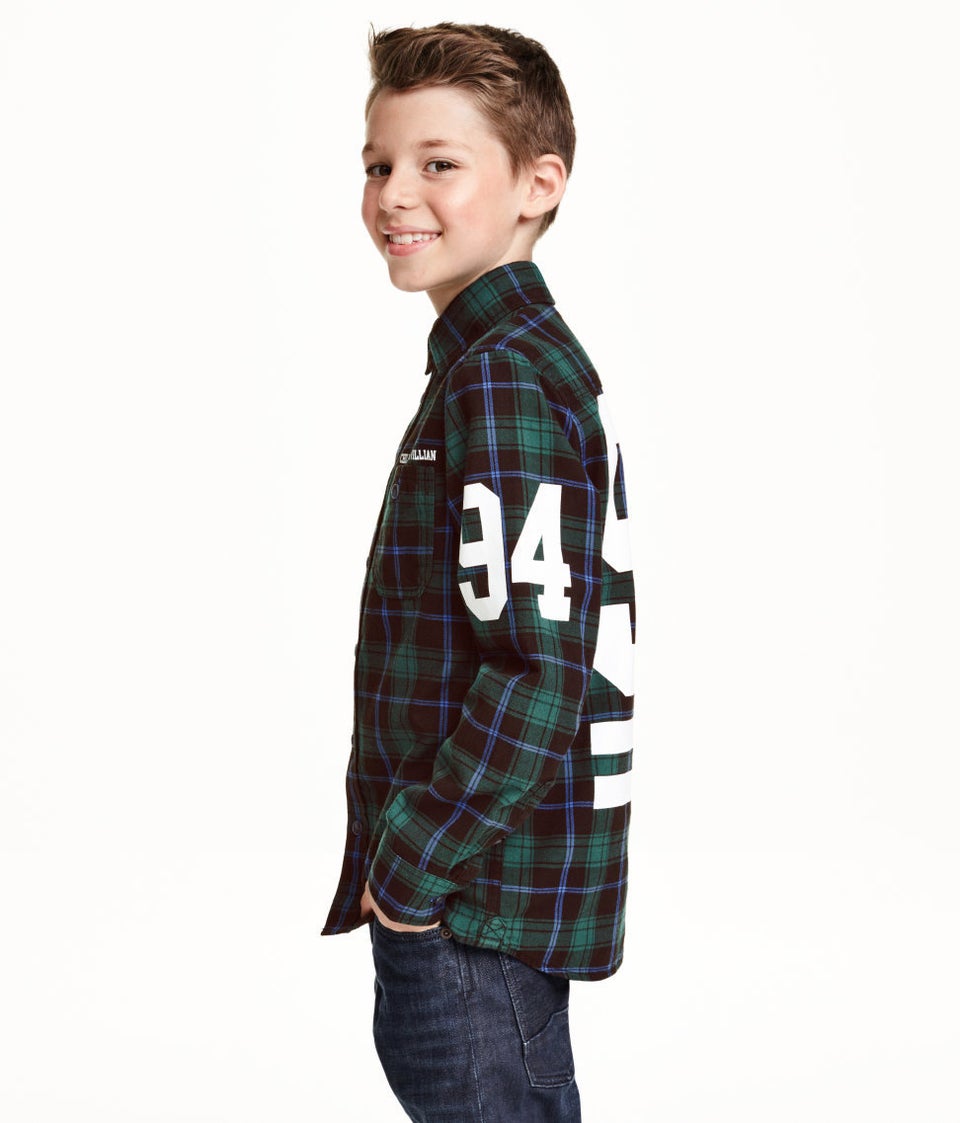 Funky Socks