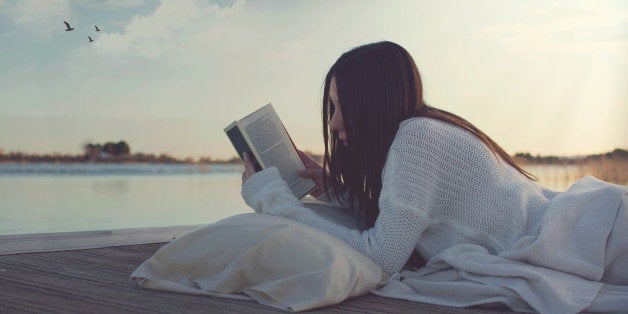 There's much to look forward to next year in the world of fiction. Here, in order of release dates, are the books we can't wait to read in 2015:
Almost Famous Women by Megan Mayhew Bergman
Megan Mayhew Bergman's first story collection, Birds of a Lesser Paradise, was a stunning meditation on the ways we interact with nature, and animals in particular. In a particularly moving story, the protagonist likens mother whales pushing their newborn calfs to the water's surface to her own compulsion to nurture. Her next collection, about women whose strange and various pursuits propelled them to near-fame, promises to be just as inspiring.
The Season of Migration by Nellie Hermann
Art history buffs might think they know all there is to know about van Gogh. But, as recent news has taught us, there are still corners of his life that remain uncovered -- even the most dedicated historians aren't sure whether or not the painter was murdered. One such corner is the period in van Gogh's adolescent years when he was estranged from his brother, Theo. Nellie Hermann explores the time in her latest novel.
Peter Carey has written on a breadth of oddball topics -- his previous novel follows a woman grieving her deceased secret lover while putting together a broken automaton -- and has picked up two Booker prizes along the way. His newest book is about cyberterrorism and radical journalism.
The Unfortunate Importance of Beautyby Amanda Filipacchi
Two friends -- one objectively beautiful, the other not -- go to extraordinary lengths to mask their given appearances, in an attempt to make the people around them see them for who they truly are. The result is a funny, bizarre story that invites the reader to question the meaning of identity.
A History of Loneliness by John Boyne
The author of The Boy in the Striped Pajamas returns with the story of an Irish priest who has endured recent, founded outcries against the church. He's forced to examine his role in it all, and the beginnings of his career.
Funny Girl by Nick Hornby
Nick Hornby is pretty much always poignant and hilarious, so expect nothing different from his new novel, which follows the young star of a sitcom in 1960s Britain.
Protagonist Frankie is about to head off to Europe, where he'll join the World War II military efforts. But first he has to say goodbye to his family in Minnesota, and while doing so, witnesses a crime committed by an ex-German soldier. David Treuer's experience writing about Native American history and culture is apparent in this analysis of race and memory.
Get in Trouble: Stories by Kelly Link
Kelly Link promised to be as darkly funny as ever in this collection of stories -- most of them fantastical, some of them involving life-sized dolls, and all of them deeply affecting.
The Country of Ice Cream Star by Sandra Newman
This book's title refers to its protagonist's name -- "Ice Cream Star." She's likely called that because for generations kids have ruled America, no thanks to a disease called Posies that has made the mortality rate plummet to no higher than 20. When Ice Cream Star's brother falls ill, she goes on a wild search for the cure.
A Spool of Blue Thread by Anne Tyler
Anne Tyler's tender storytelling capabilities are on display in A Spool of Blue Thread, which chronicles a close-knit family's history, as told by the aging Abby Whitshank and her husband Red, who will soon need to be cared for by her children and grandchildren.
After Birth by Elisa Albert
Elisa Albert's novel has been endorsed by Lydia Davis, which seems as good a reason as any to pick it up. It also deals with the months after one woman's first time giving birth, and the lonely identity crisis that comes along with them.
Satin Island: A novel by Tom McCarthy
Tom McCarthy's ability to embed meaning in his elliptical narratives has earned him a Booker prize nomination, so Satin Island promises to be at least thought-provoking. It follows a "corporate anthropologist" who must assemble a sort of mega-document that explains the zeitgeist in quantifiable terms.
Find Me by Laura van den Berg
She's a hot-shot short story writer, and her first novel is fascinating: When an Alzheimer's-like pandemic wipes out most of the population, protagonist Joy finds herself immune, and makes her way to a hospital meant to study survivors.
Welcome to Braggsville by T. Geronimo Johnson
A crew of well-meaning Berkeley students trek to the South to protest a Civil War reenactment by putting on their own parody, but soon learn that their conceptions of the region were more than misplaced.
Lucky Alan by Jonathan Lethem
Jonathan Lethem's novels are often multi-faceted. For example, his latest, Dissident Gardens, strung together the stories of disparate, loosely related groups of "slacktivists." So, a collection of short stories seems a natural fit for the writer. Lucky Alan: And other stories is a hodgepodge of realistic and surreal tales.
Know Your Beholder by Adam Rapp
A failed musician holes up in his childhood home in middle America after a series of unrelated tragedies, but finds himself unwillingly involved in the community's affairs.
The Unloved by Deborah Levy
Deborah Levy is remarkably prolific. She's written radio plays, a Booker-nominated novel, and a page-turning yet poetic short story collection. Her last novel, Swimming Home, shared a family's odd exploits while on summer vacation -- similarly, The Unloved features a cast of tourists celebrating the holidays together in a chateau.
The Buried Giant by Kazuo Ishiguro
Kazuo Ishiguro's first novel in nearly ten years follows a couple traversing a foreboding landscape in search of their long-lost son. If it's anything like his previous works -- including the beloved Never Let Me Go -- then it'll be a moving look at intimate relationships.
A Little Life by Hanya Yanagihara
Hanya Yanagihara's first novel, The People in the Trees, was one of our Best Books of 2013. Only two years later, she's back with a sprawling epic about four talented but frustrated college friends trying to find their way in New York and how their friendships shift as the years pass.
In this debut novel about the exploits of a talented impressionist, the protagonist's natural gift for mimicry launches him to national fame, only for him to find that his own identity has been obscured by the many he's imitated so successfully.
Hausfrau by Jill Alexander Essbaum
An American housewife of a Swiss banker assuages her inner misery with a series of affairs, but soon realizes she doesn't know how to extricate herself from her self-destructive spiral. Though this is Jill Alexander Essbaum's debut novel, she's published several volumes of poetry -- which we find often predicts lovely, spare prose.
The Harder They Come by T.C. Boyle
The latest from a prolific and acclaimed novelist, The Harder They Come is a family saga that maps the relationships between the three people at its heart -- an elderly veteran, his son with schizophrenia, and his son's anarchist radical girlfriend -- as their potent mix of violence and paranoia urges them toward tragedy.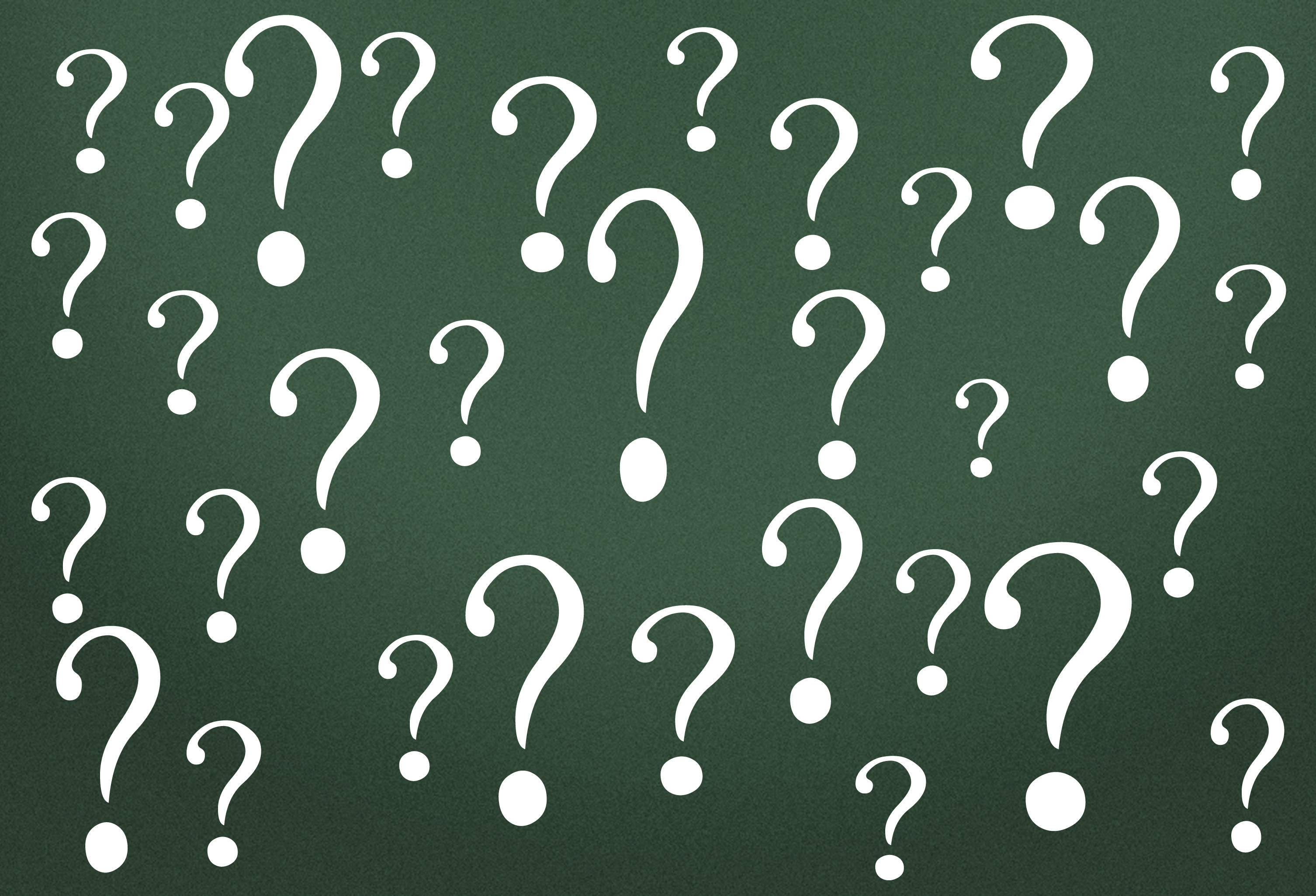 God Help the Child by Toni Morrison
Who isn't crazed with excitement for Toni Morrison's new novel? We don't know much about the upcoming book, but we do know that, like many of her previous works, it will examine race, family dysfunction, and how past traumas reverberate through to the present. If her past books are any evidence, we can also expect it to be utterly awesome.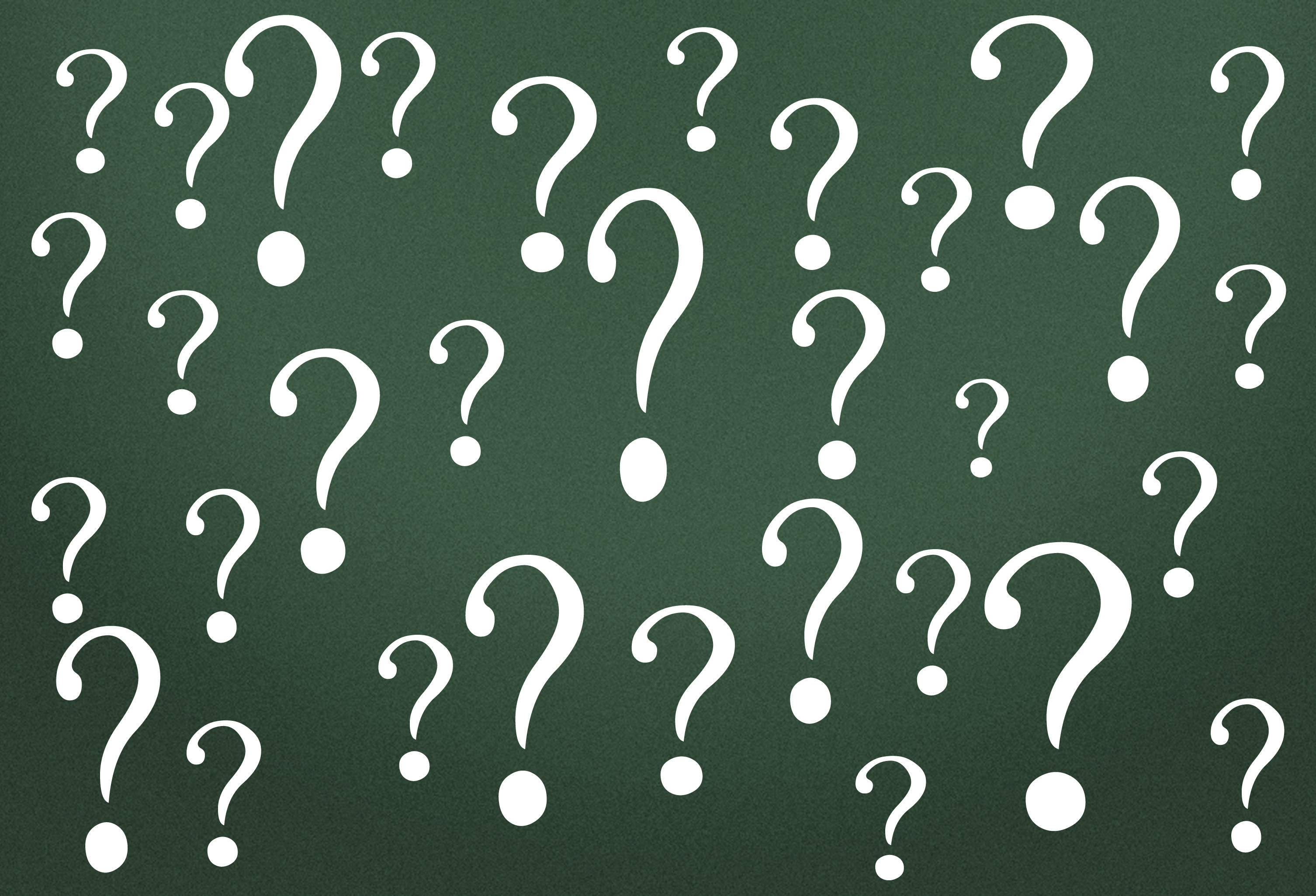 Purity by Jonathan Franzen
Little has been revealed about Jonathan Franzen's newest, not even the release date. We know the novel will center on a young woman named Purity (or Pip) and her search for her father's identity. Intriguingly, Franzen's publisher has hinted that it will be more "fabulist" than his usual realist style.
Related
Before You Go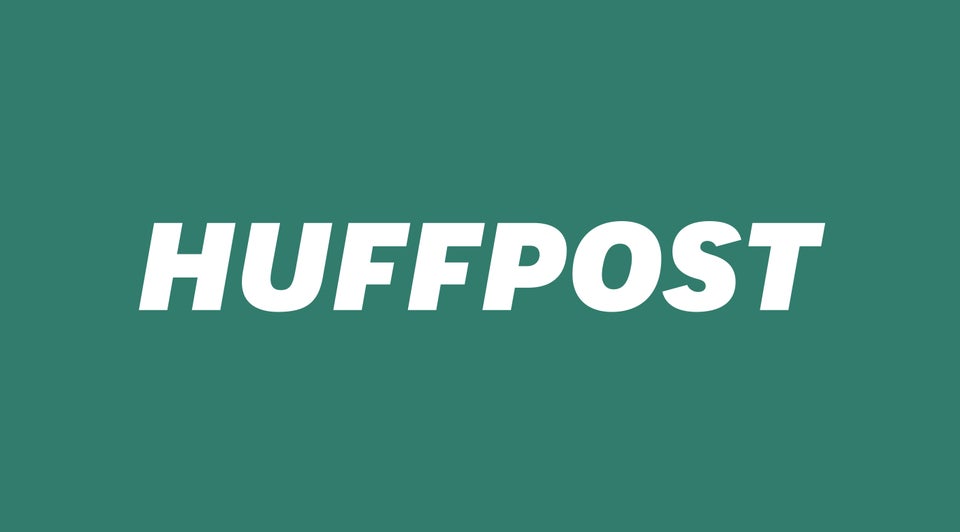 12 Movies That Are Just As Good As The Book
Popular in the Community