What's better than handsome firefighters? Handsome firefighters posing with cute animals for a cause, of course!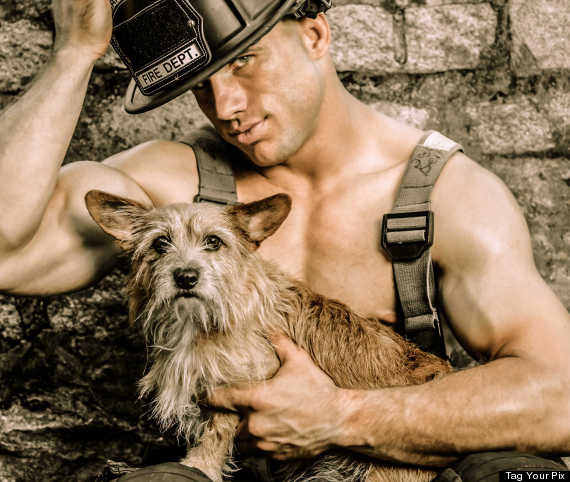 "My team and I have worked so hard all year to ensure our 2015 calendar raises the funds needed to treat the injured, abused and abandoned animals in our community," Caroline Eller, calendar producer, told The Huffington Post in an email. "It has been both humbling and exciting to see so many supporting this campaign across the country and the world for that matter."
Check out some of the sizzling pictures below: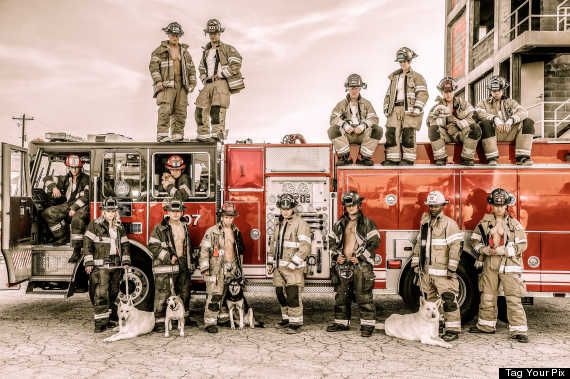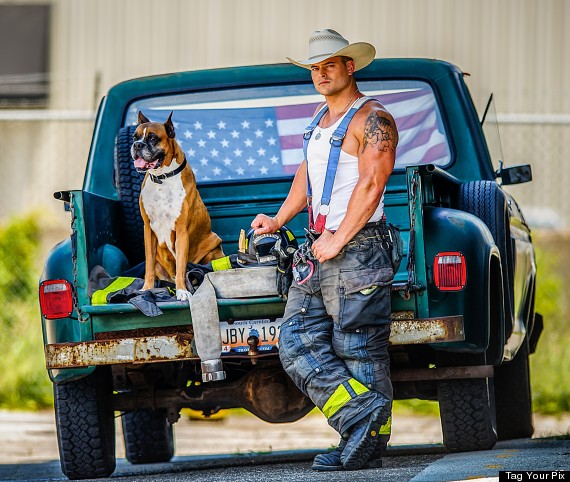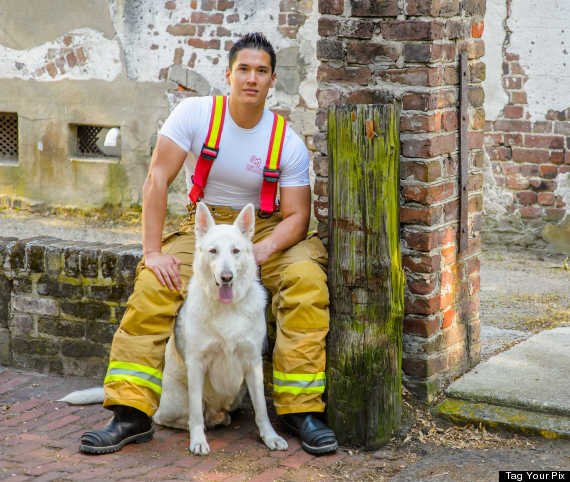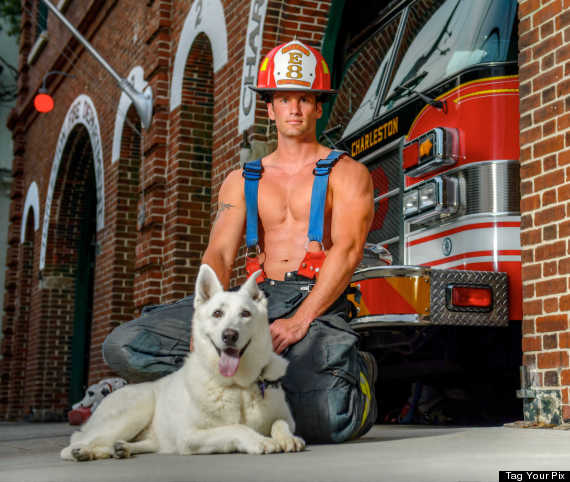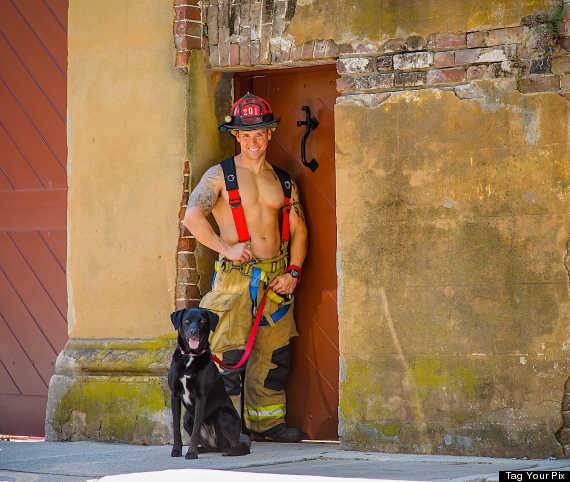 For more information visit the calendar's website here.
Related
Before You Go
Miss January – Brooke Lynette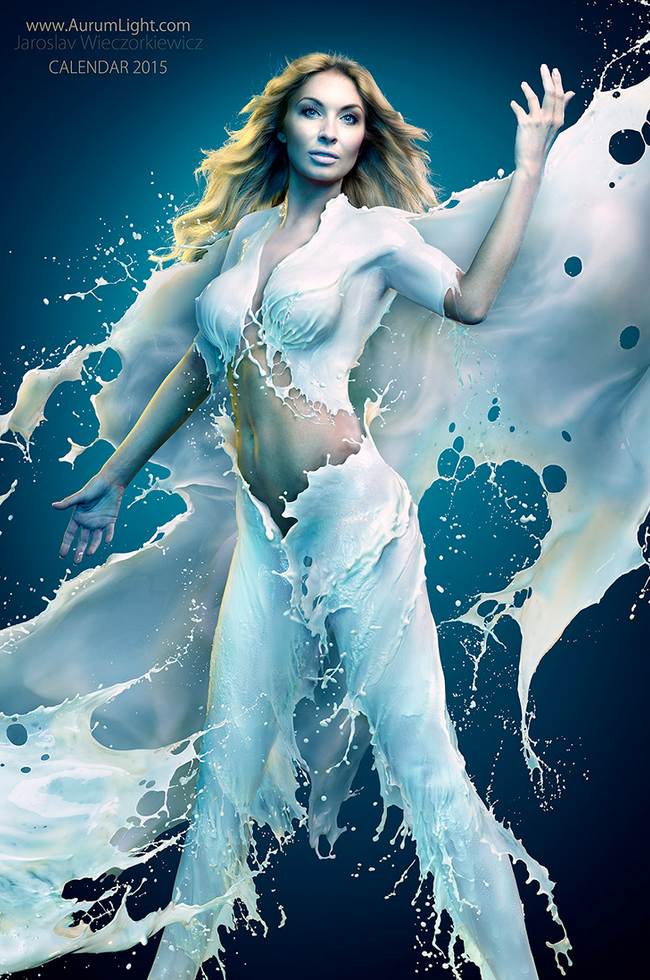 Miss February – Jay Jessop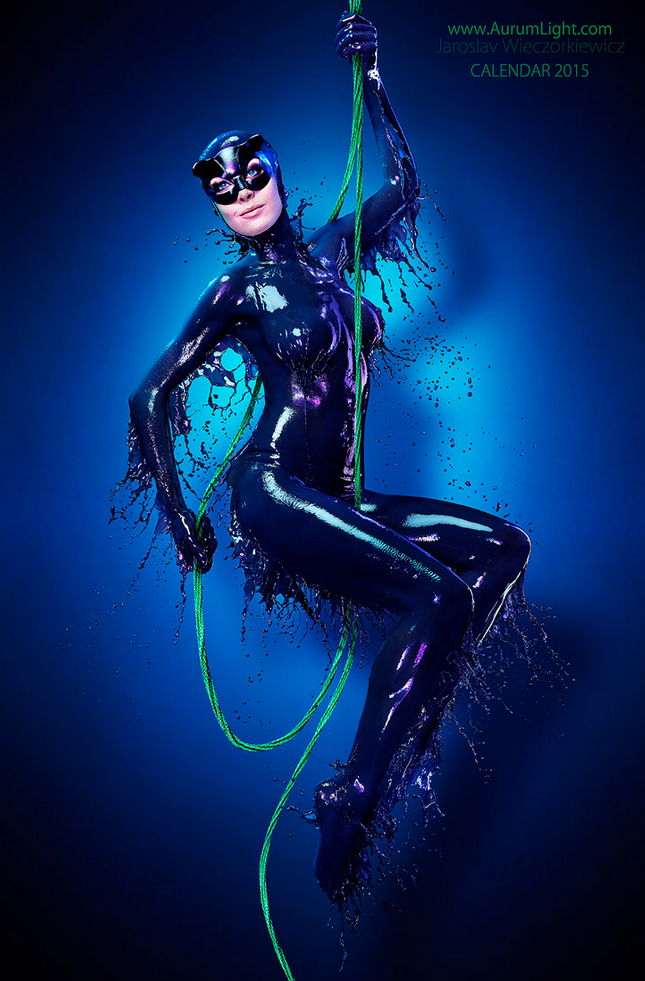 Miss March – Iga Wyrwal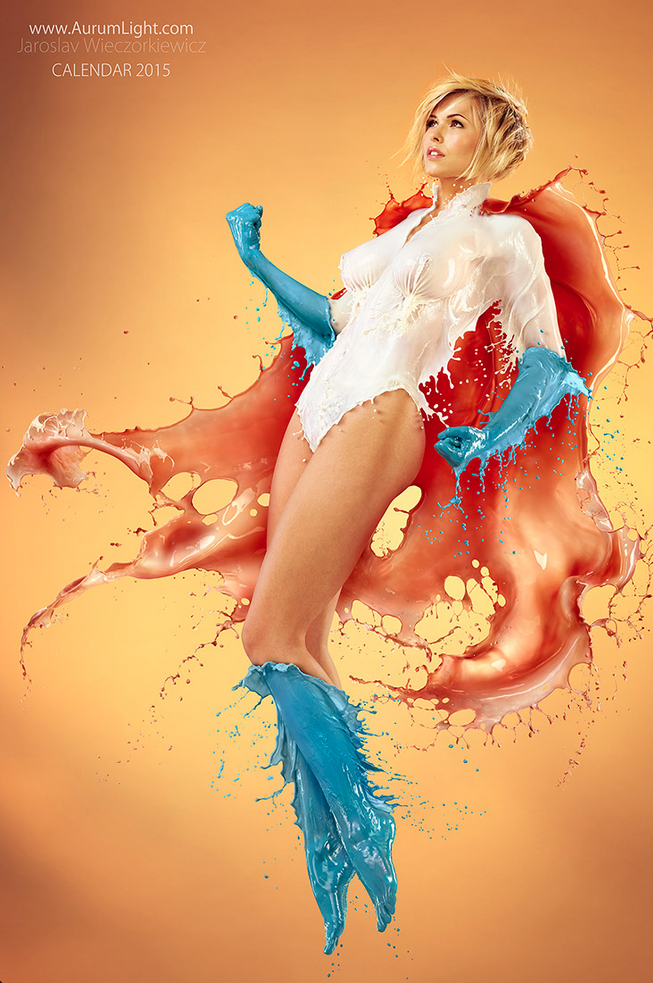 Miss April – Vicky Burns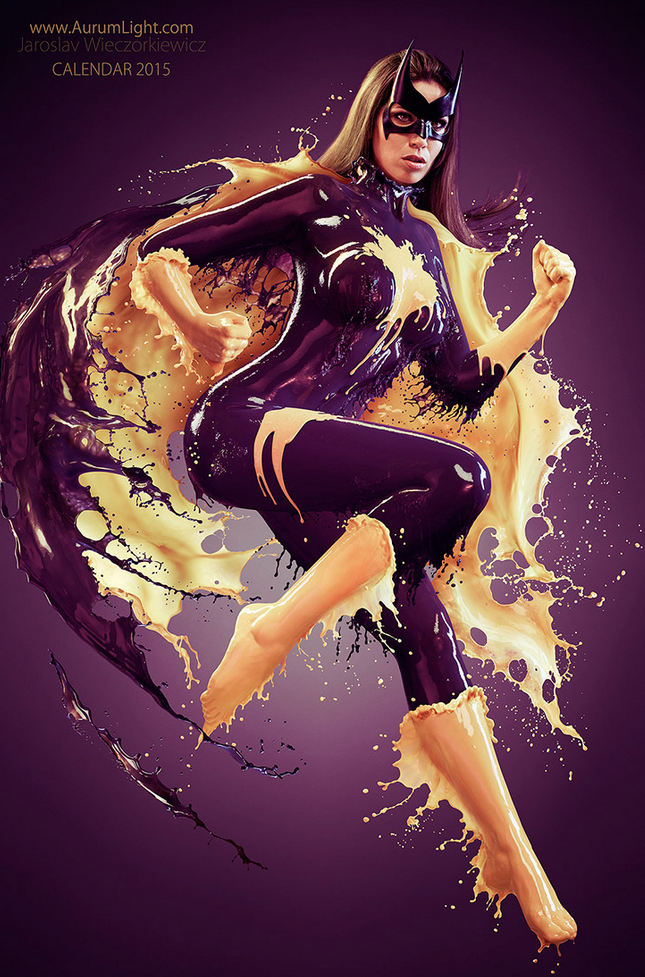 Miss May – Vicky Burns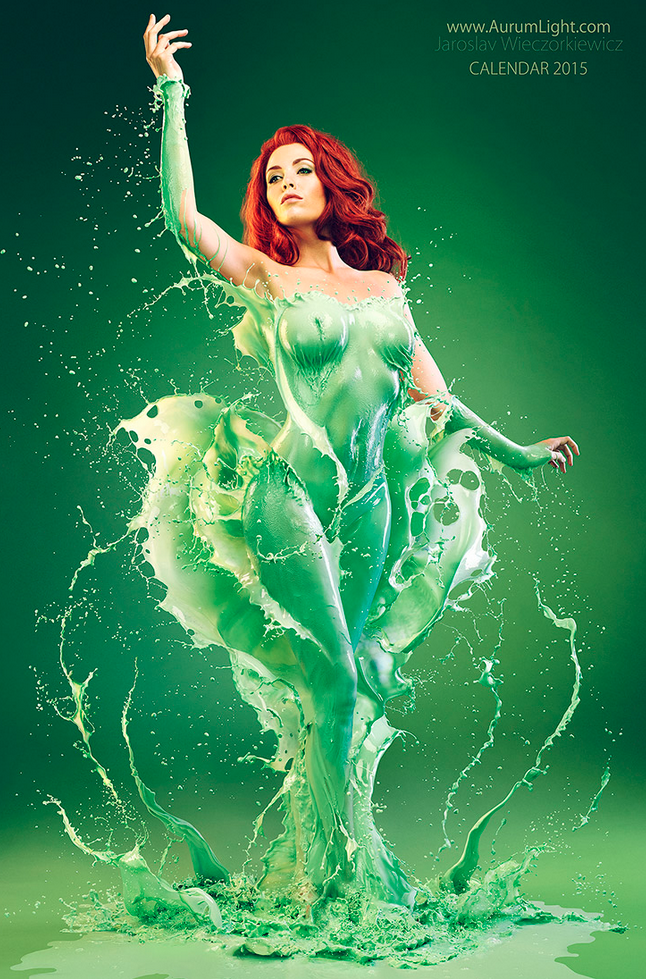 Miss June – Jay Jessop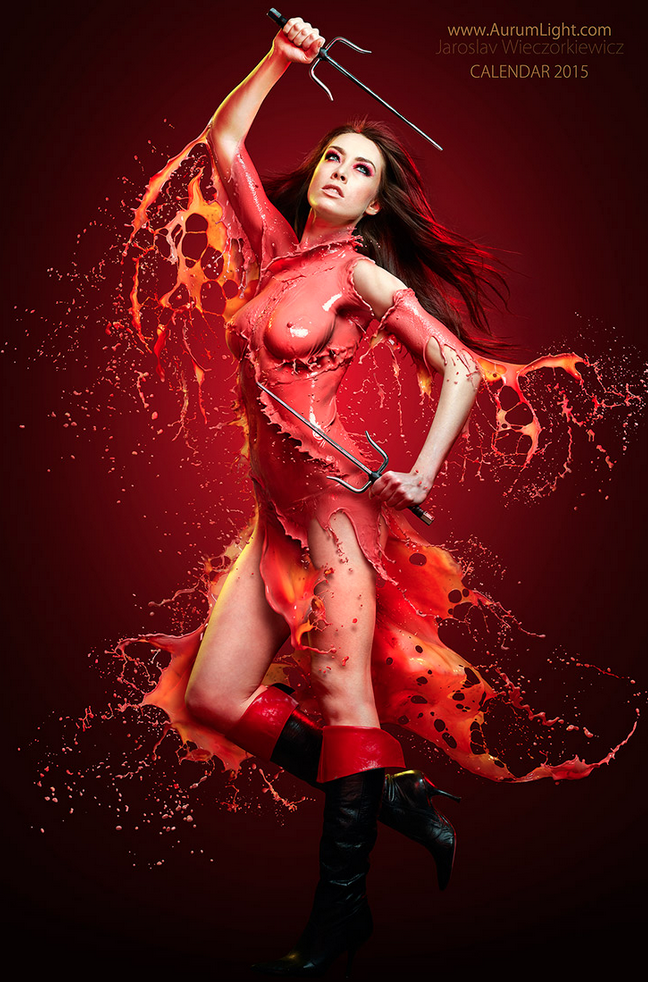 Miss July – Tamar Leek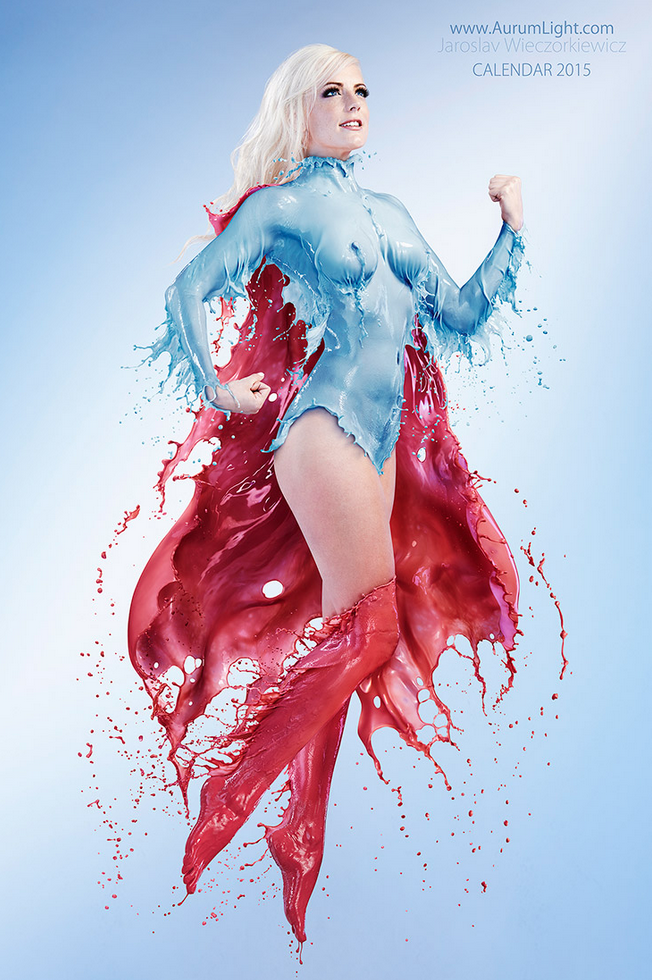 Miss August – Dora Marble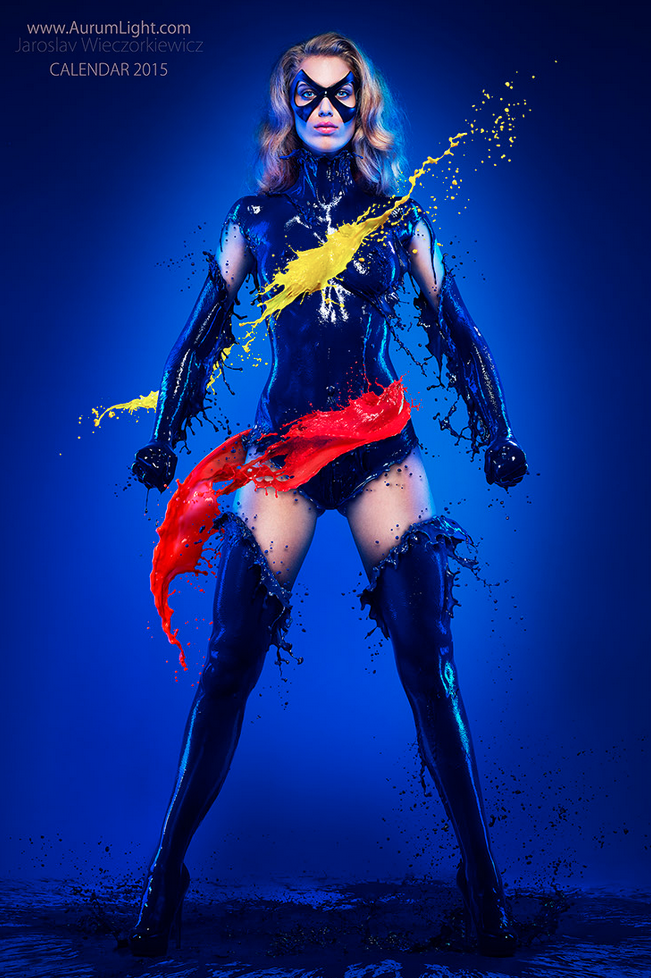 Miss September – Kate Austin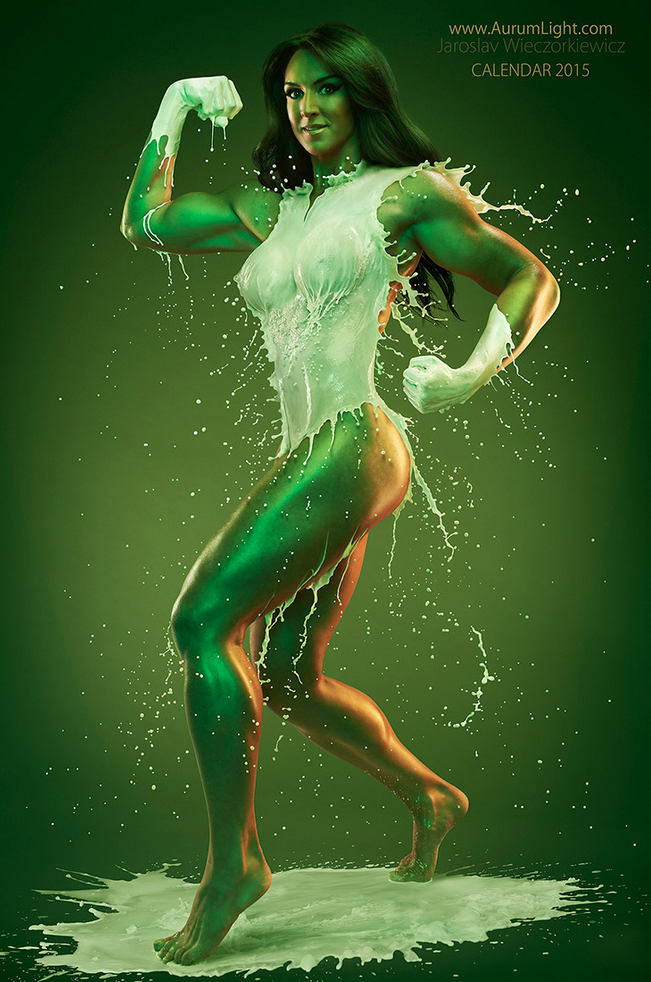 Miss October – Bellalatina Vivo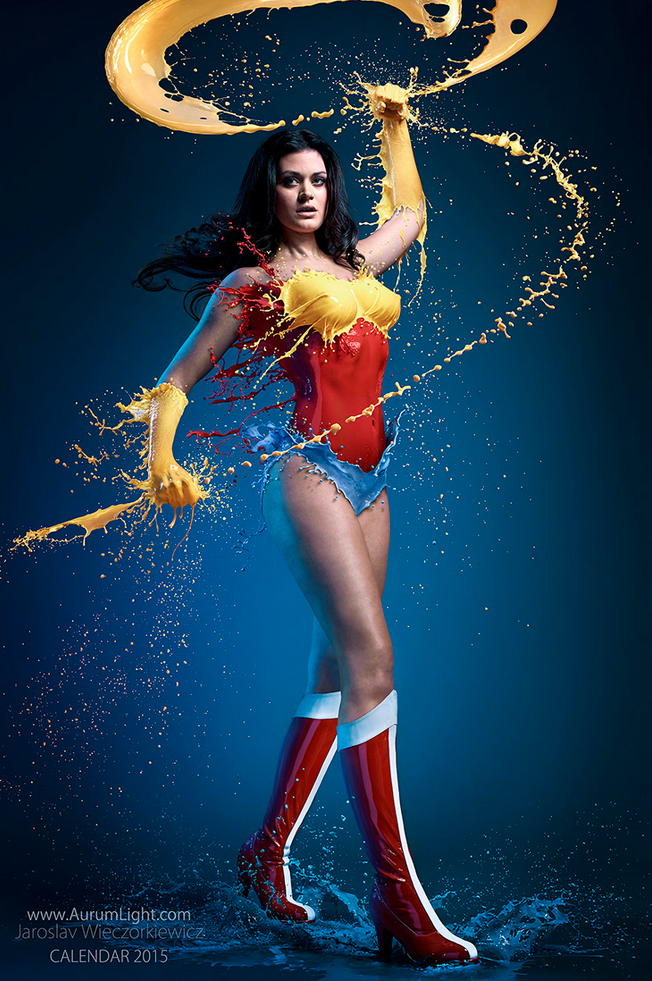 Miss November – Gilda Palas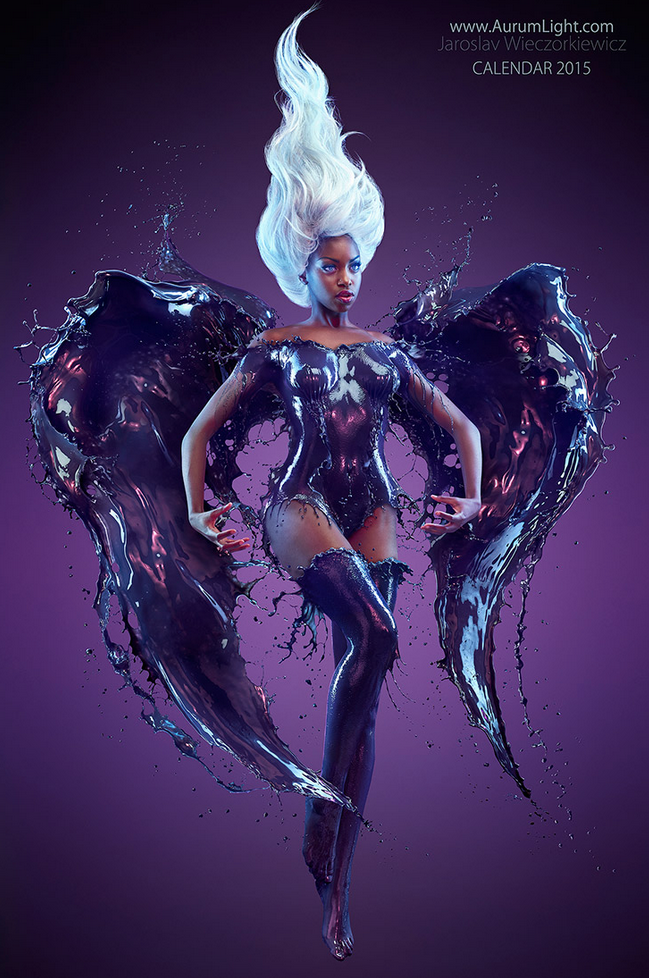 Miss December – Jay Jessop