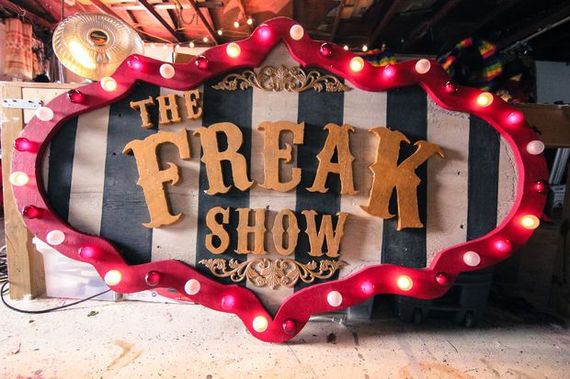 There is a tech event every week of the year in San Francisco. From the humble meetup groups at the local cafe to the annual circuses that invade the City, events bring people together to share ideas.
Conferences are extravagant festivals that can cost companies hundreds of millions to host. It's a sales and marketing opportunity that could be worth multiples for the chance to inform, entertain, and forge bonds.
But how do you convince your boss to attend? How do sponsors get the most exposure? 6 just released it's first annual conference review to help event hunters (and party crashers) spin the wheel. 6 founder, Charlie Revilo, explains that the reviews are independent, anonymous, and based on the overall execution.
Just how a dish is not the only factor of a restaurant review, content is not the only variable of a great event. Charlie explains that organization, ambiance, and food are also important factors in creating memorable moments.
In 2015, the trend was on mobile development and will likely to continue into the new year. However, 6 predicts that IOT grow in prominence for 2016.
The beta debut of the 6 list is non-comprehensive and has a strong bias on Technology. In 2015, there were only two events in San Francisco Bay Area that achieved a six star review: TractionCon and Social Innovation Summit. It is unusual to see such small productions take on big top productions such as DreamForce (and its dreamboat), but events are not all about bigger, but better.
Calling all HuffPost superfans!
Sign up for membership to become a founding member and help shape HuffPost's next chapter