The MLB playoffs are here! And with them inevitably comes talk of how long it's been since Team X last won it all.
Two teams this year are actually on the hunt for their first World Series title -- hi, Rangers and Astros! -- but for the other eight, there was a moment in time when they were king. To really convey how long it's been since each team claimed a championship of its own, we decided to set the clocks back and list the songs that were No. 1 on Billboard's Hot 100 list the week your playoff team last won the World Series. Sorry, Cubs fans. (Note: For the Rangers and Astros, we'll just go with the the top song when they last appeared in the World Series.)
St. Louis Cardinals & Texas Rangers (2011) - Adele's "Someone Like You"
New York Yankees (2009) - Jay Sean's "Down" featuring Lil' Wayne
Houston Astros (2005) - Kanye West's "Gold Digger" featuring Jamie Foxx
Toronto Blue Jays (1993) - Mariah Carey's "Dreamlover"
Los Angeles Dodgers (1988) - UB40's "Red Red Wine"
New York Mets (1986) - Cyndi Lauper's "True Colors
Kansas City Royals (1985) - Whitney Houston's "Saving All My Love For You"
Pittsburgh Pirates (1979) - Michael Jackson's "Don't Stop 'Til You Get Enough"
Chicago Cubs (1908) - Jack Norworth and Albert Von Tilzer's "Take Me Out To The Ballgame"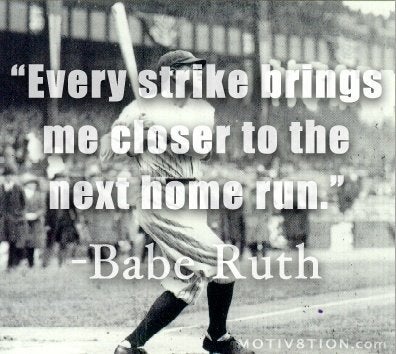 Best Baseball Quotes
Popular in the Community