We have our eyes and we have our cameras. Through both, we see the world. While our eyes have the ability to perceive what's around us, our cameras have a much wider grasp, capturing images from all over the world, making it look from one angle oh-so big, and from another, surprisingly small.
Every year, the National Geographic Photo Contest honors photographers who, through their work, make their most memorable visions our memorable visions. The competition honors images from around the globe that transport us, move us, and incite us to action.
Well, the winners are out, and boy, do they accomplish all of the above.
The selected photographs this year are divided into three categories, People, Places, and Nature. Below, feast your eyes on a rare tornado near Simla, Colorado, a group of female Iranian students playing around an abandoned tank on the Iran-Iraq border, and an adorable Orangutan taking shelter in the rain.
Read on for a quick visual tour through this wondrous world of ours.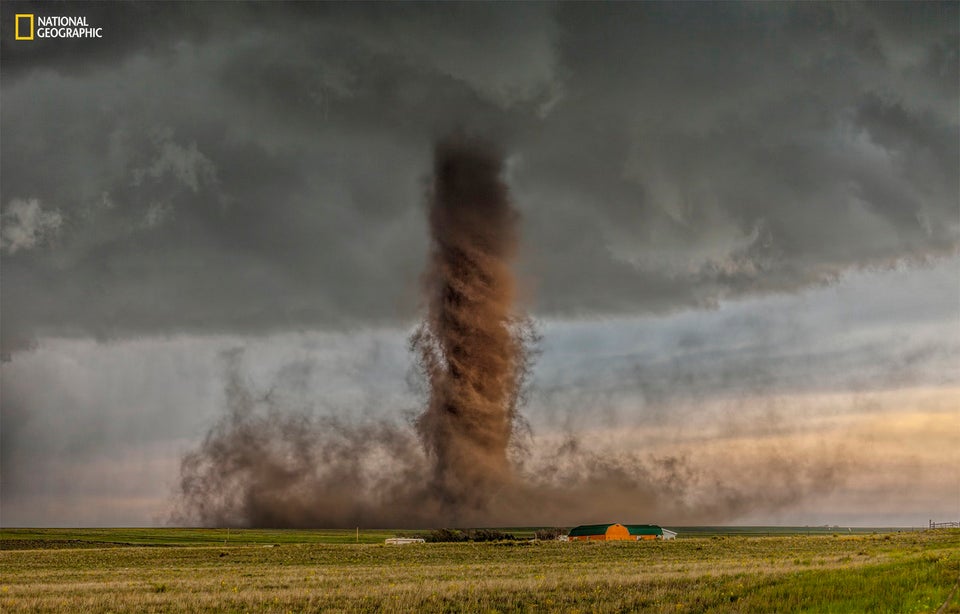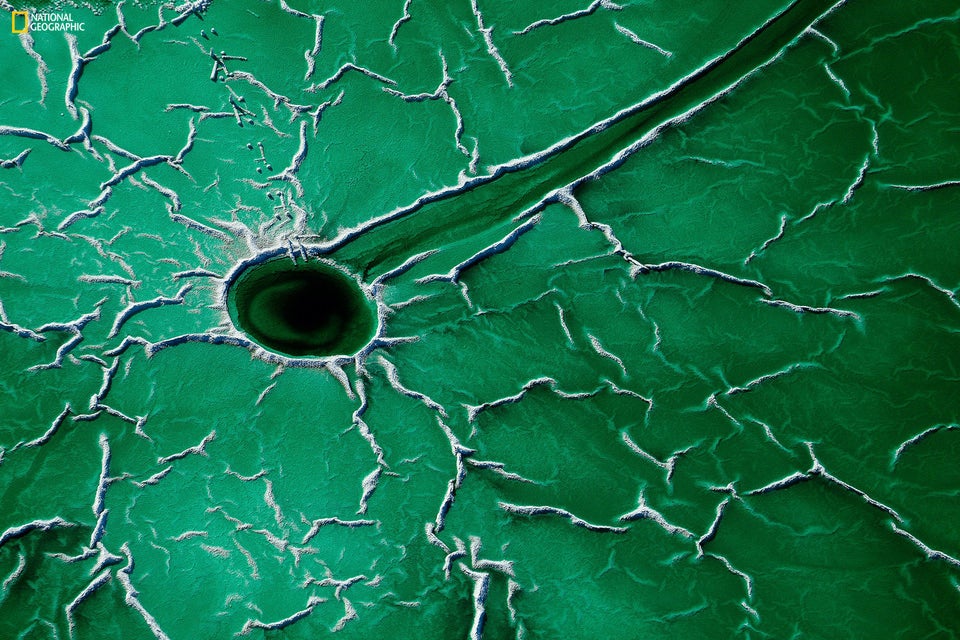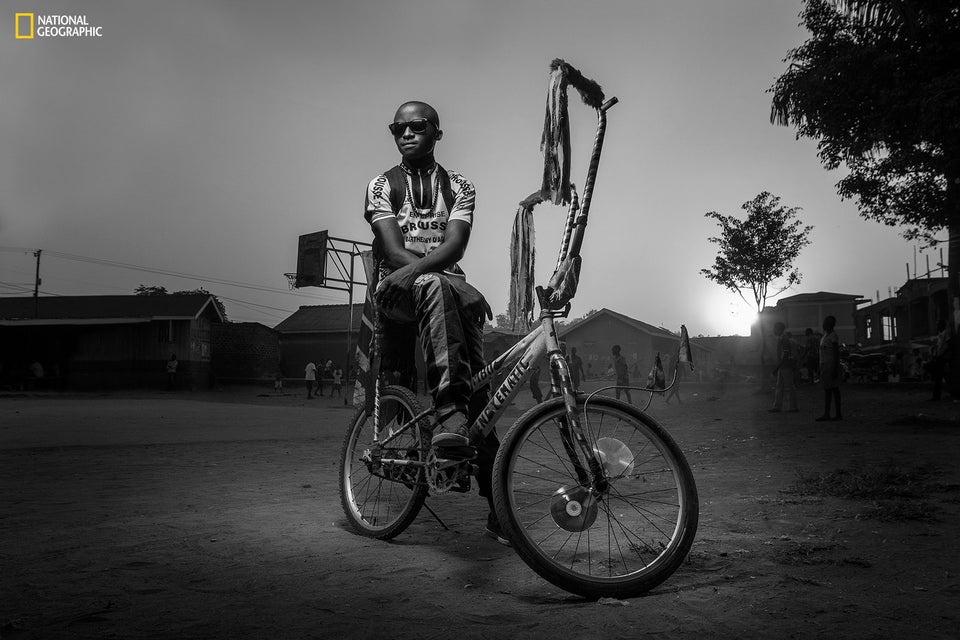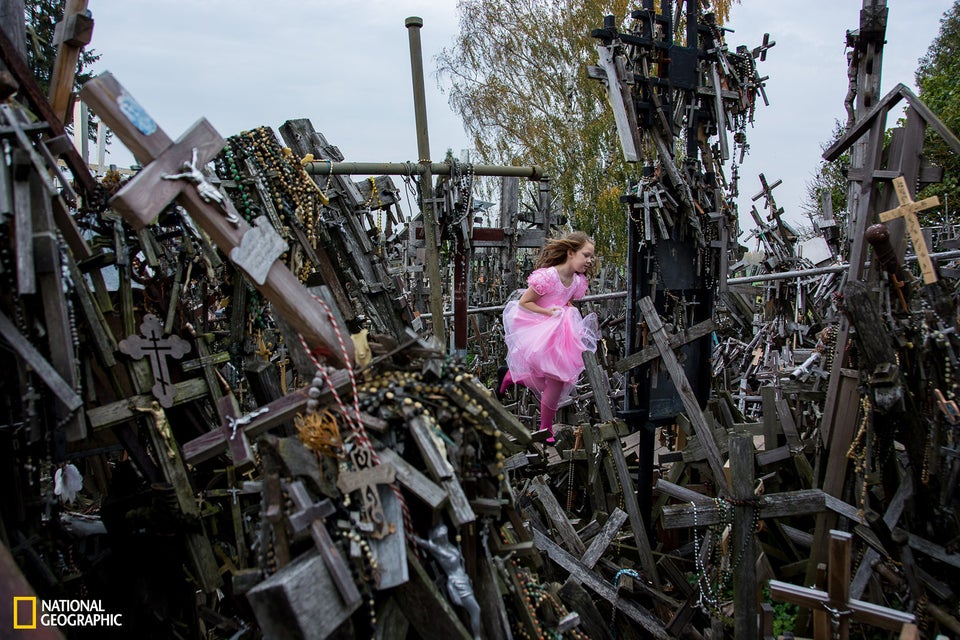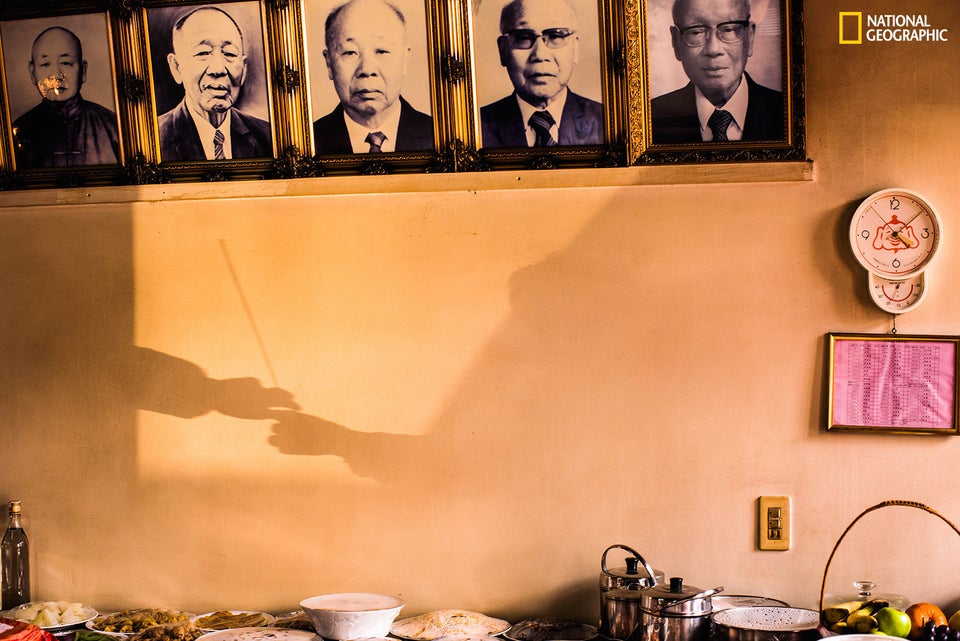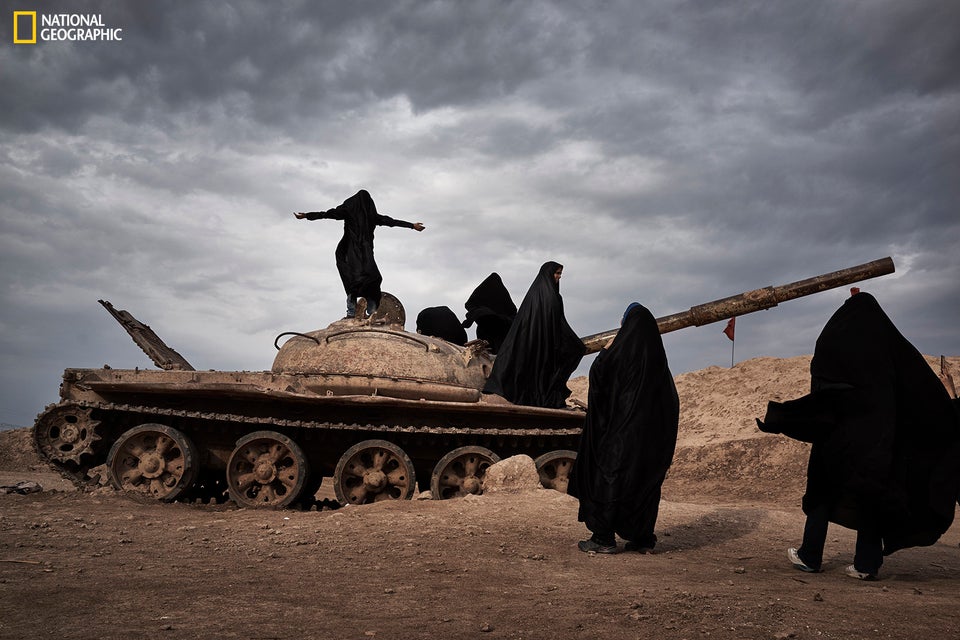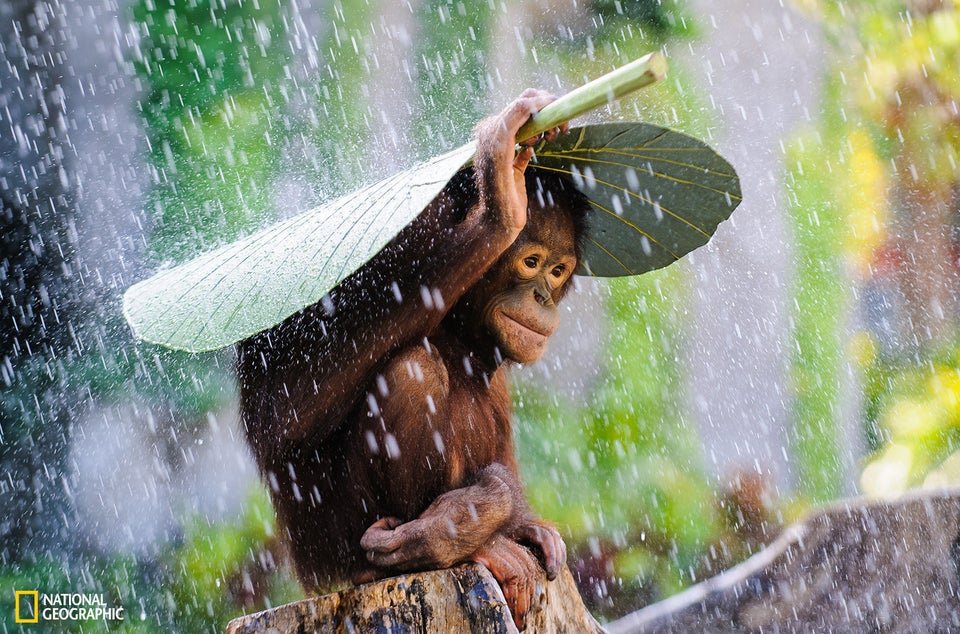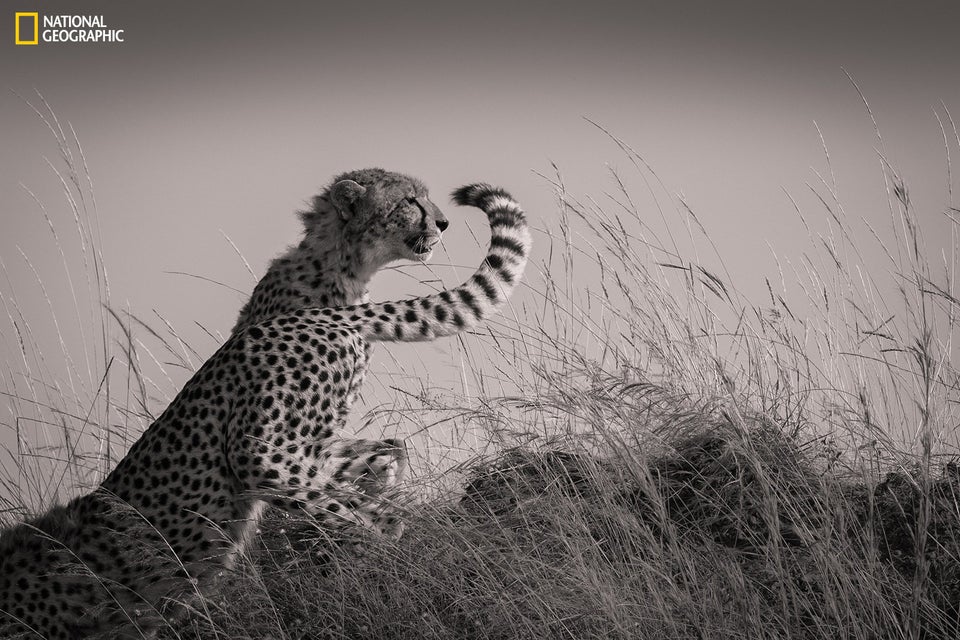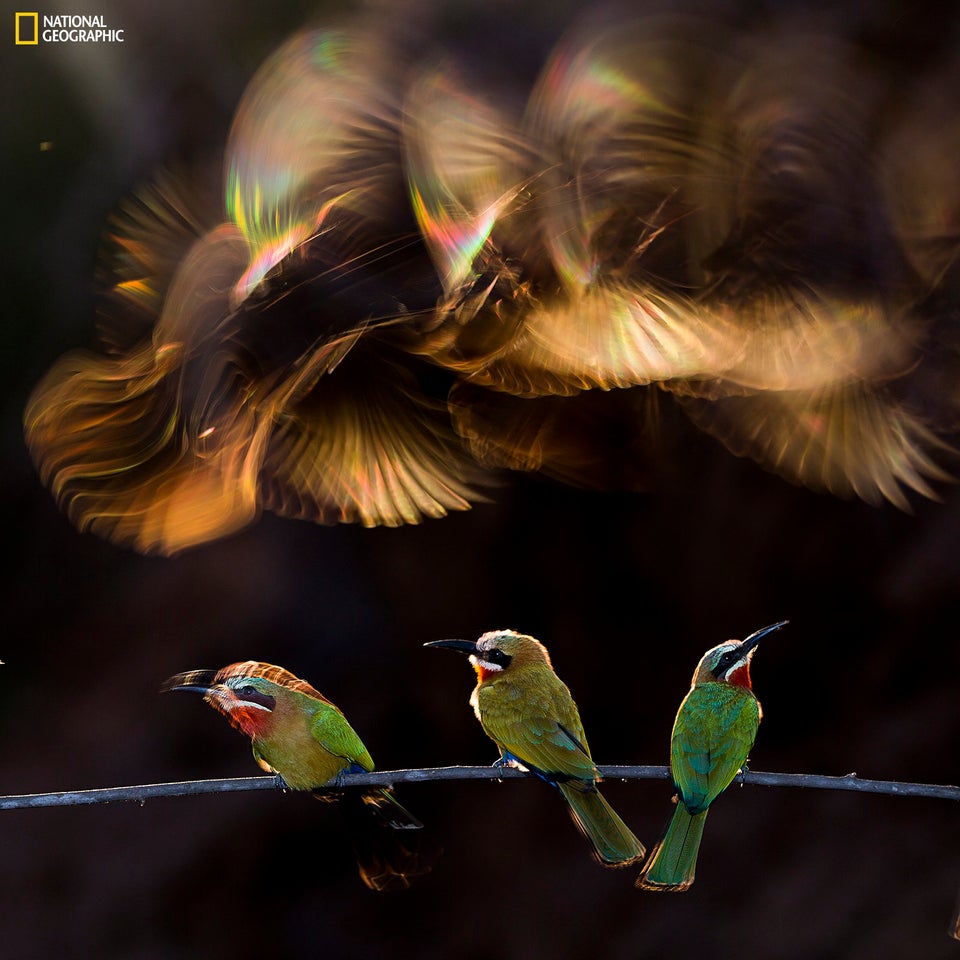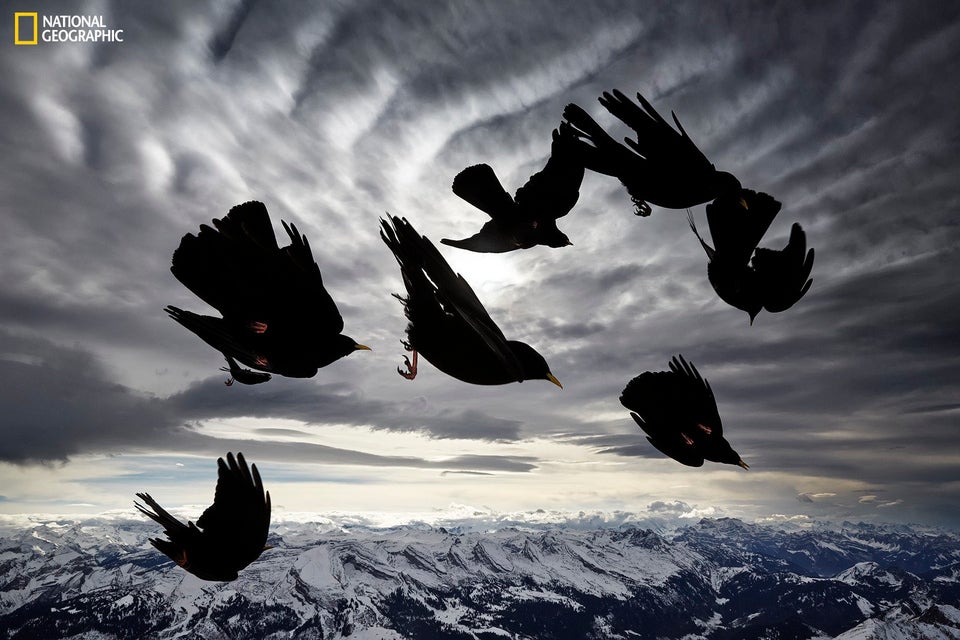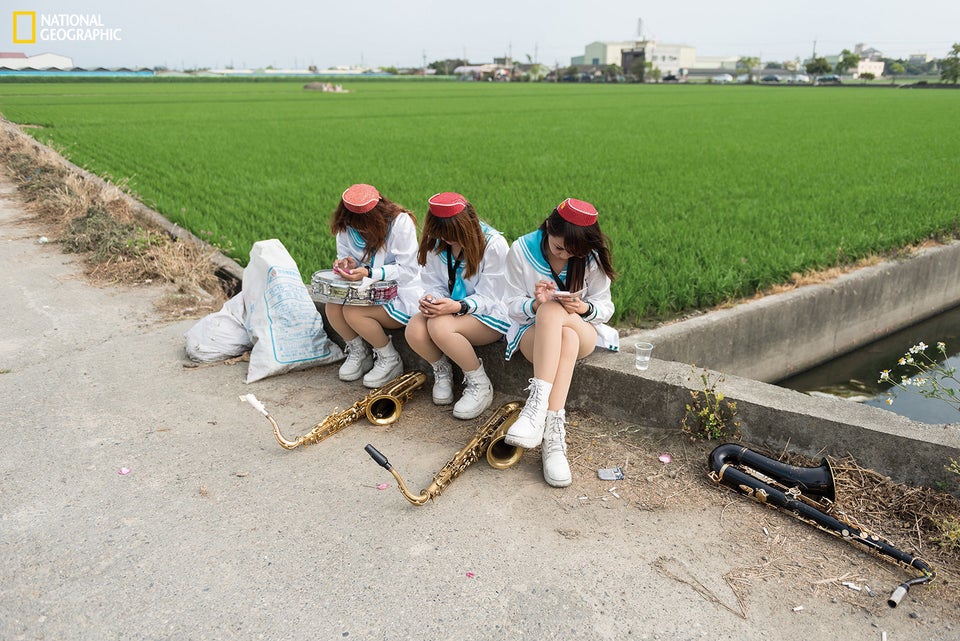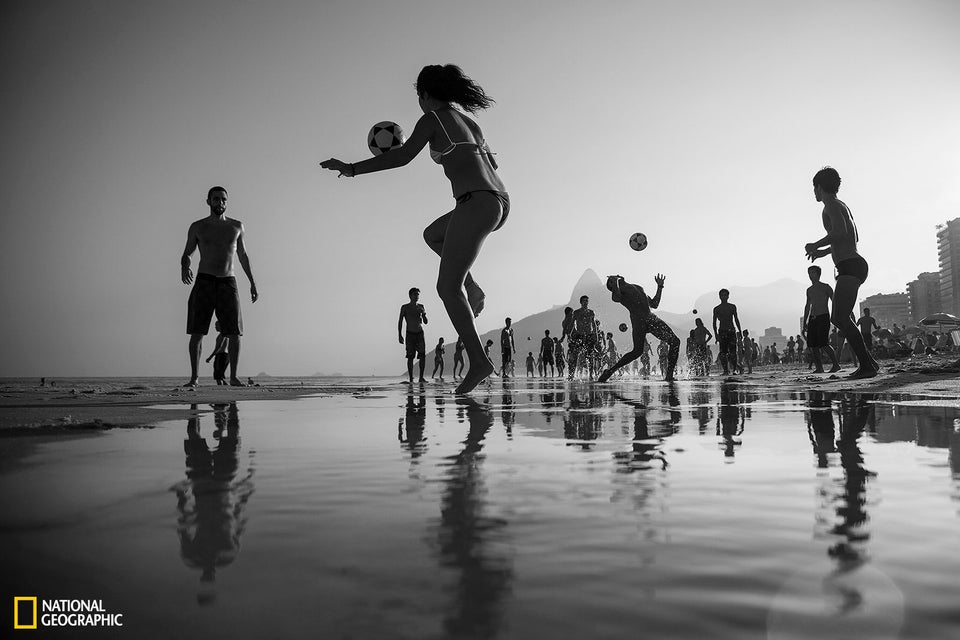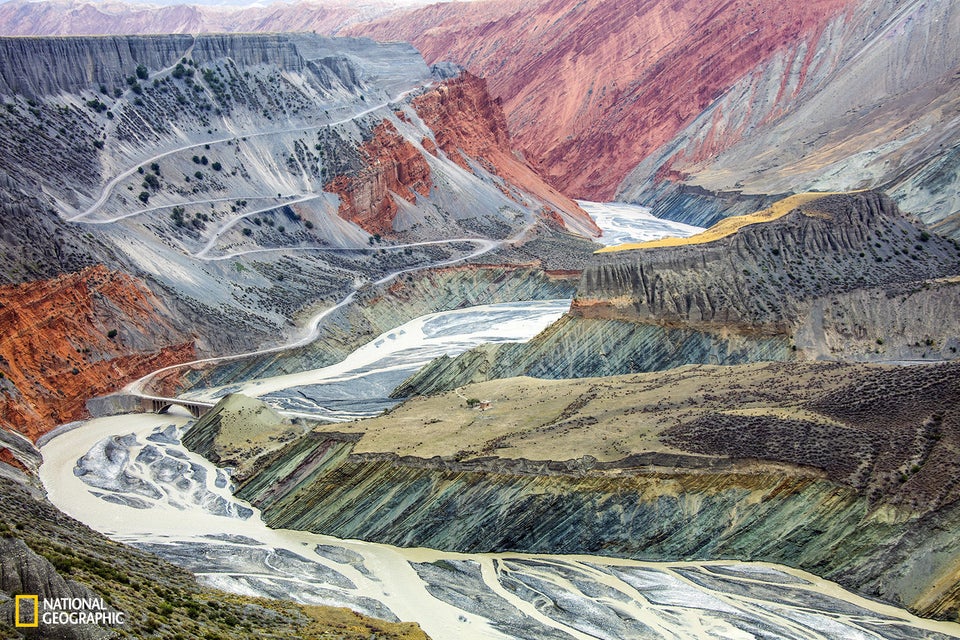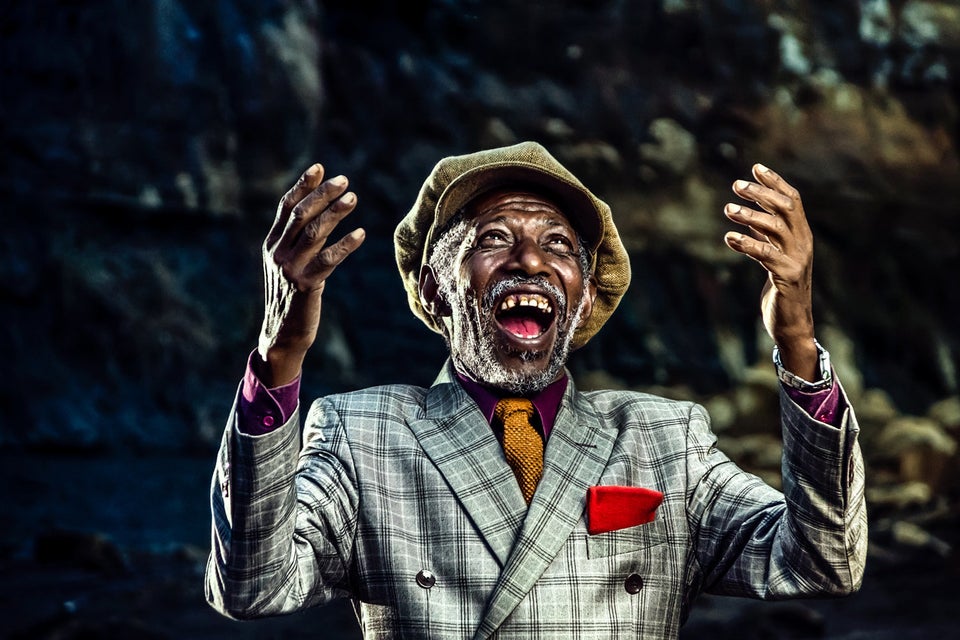 2016 Sony World Photography Awards