Amy Poehler And Tina Fey's (Last) Golden Globes Monologue (Jan. 11)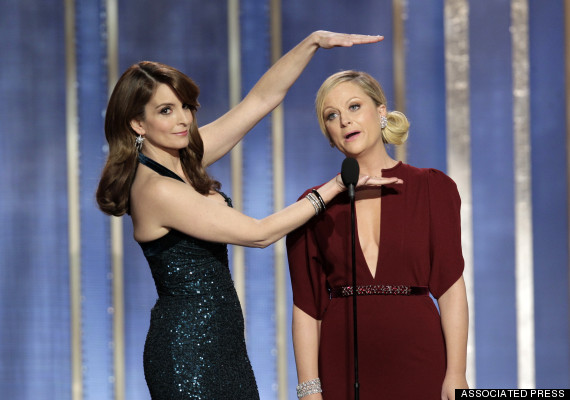 Farewell, greatest Golden Globes hosts of all time!
"Parks And Recreation" Final Season (Jan. 13)
Say goodbye to Pawnee, waffles and Ron Swanson.
"Broad City" Season 2, (Jan. 14)
"The Nightly Show With Larry Wilmore" (Jan. 19)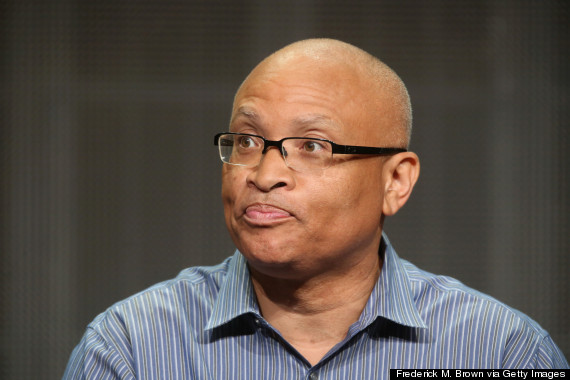 Finally! Larry Wilmore gets his own show.
Sleater Kinney's First Album In 10 Years (Jan. 20)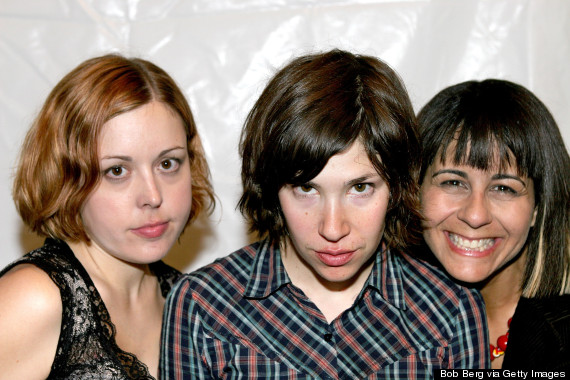 The original Riot Grrls are back to release "No Cities To Love."
"Shadows In The Night" by Bob Dylan (Feb. 3)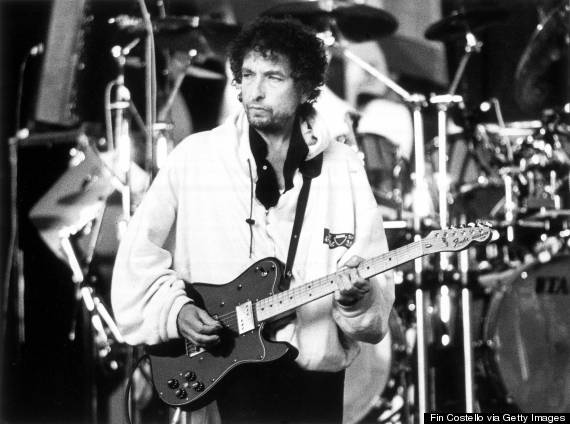 Dude hasn't made enough albums.
"Better Call Saul" Series Premiere (Feb. 9)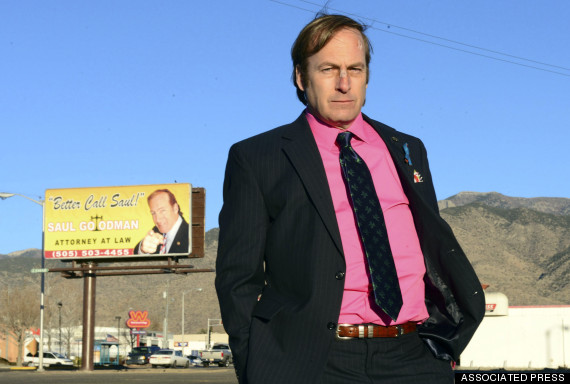 "Breaking Bad" fans are freaking the eff out.
"Fresh Off The Boat" Series Premiere (Feb. 10)
Give Randall Park all the punchlines.
"Fifty Shades of Grey" (Feb. 13)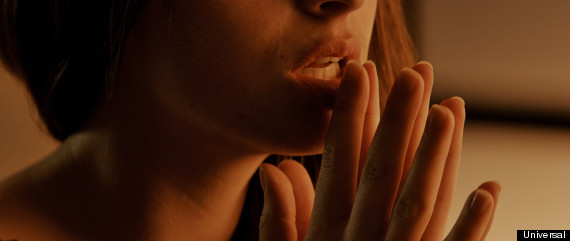 Uh-oh.
"House Of Cards" Season 3 (Feb. 27)
Frank Underwood (Kevin Spacey) is now the most powerful man in the free world and we're terrified.
"Rebel Heart" by Madonna (March 10)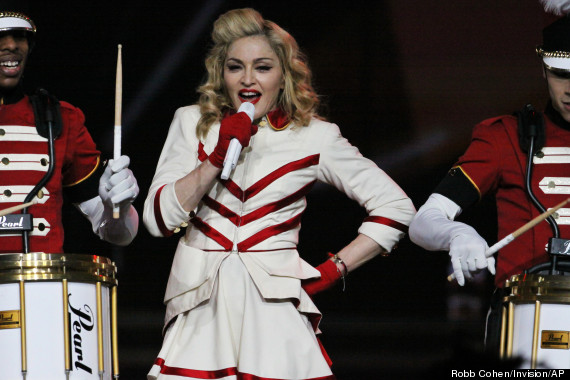 A little leak won't stop this one.
"Goon" by Tobias Jesso Jr. (March 17)
"Unbreakable Kimmy Schmidt" (March 20)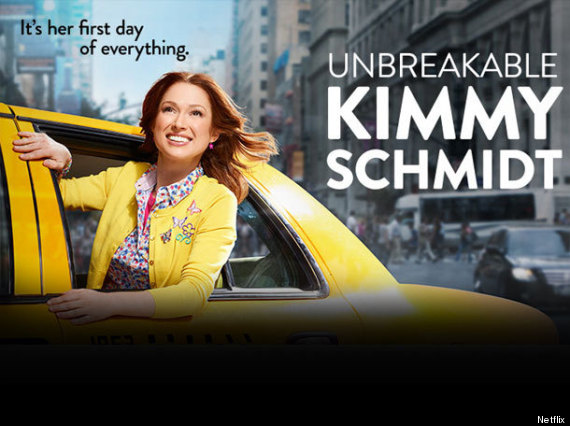 Ellie Kemper stars in Tina Fey's Netflix sitcom about a woman who moves to New York City after escaping a Doomsday cult. Yes please.
"The Divergent Series: Insurgent" (March 20)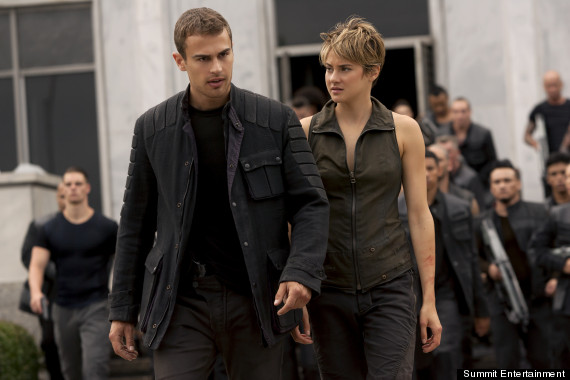 You have to learn about factions again.
"Furious 7" (April 3)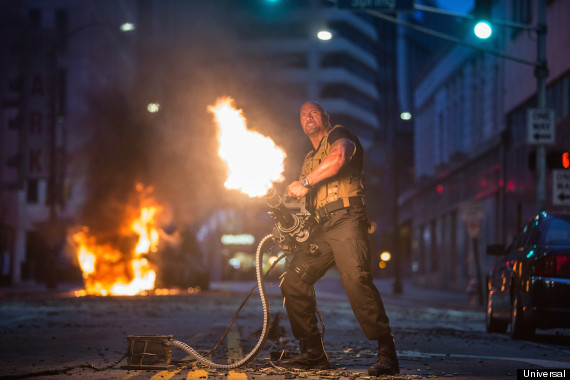 Please give us all of the tickets for this one.
"Marvel's The Avengers: Age of Ultron" (May 1)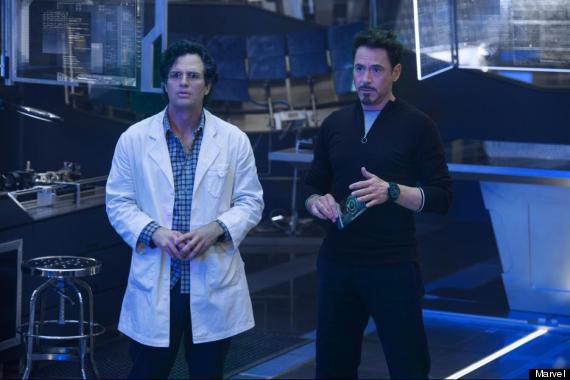 The return of Science Bros! (And also the best superhero franchise.)
Hahaha, okay, you win, crazy movie.
"Pitch Perfect 2" (May 15)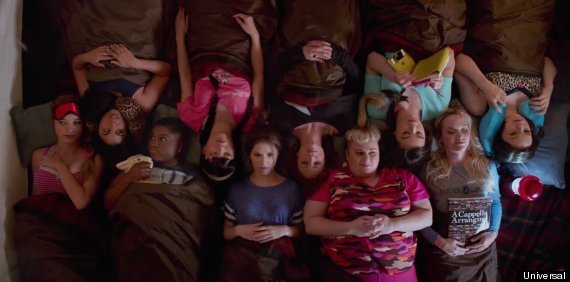 Aca-sequel.
Taylor Swift's "1989" Tour (May 20)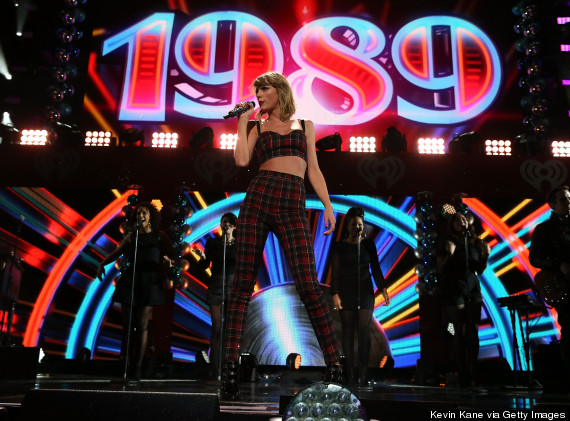 Sure, we'll pay good money to watch Taylor Swift sing "Style"... and "Wonderland"... and "Bad Blood" … and "Clean"... and, uh, every song on this album.
"Tomorrowland" (May 22)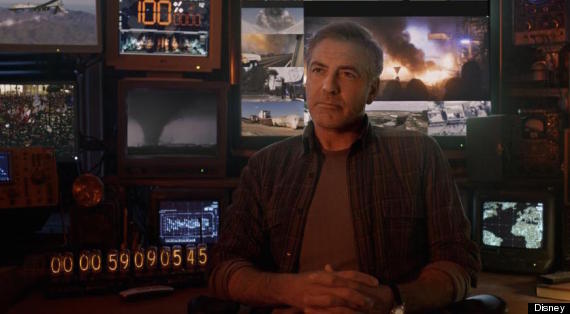 The movie that got George Clooney to spend part of his honeymoon with a bunch of nerds.
Marvel's "Daredevil" On Netflix (May)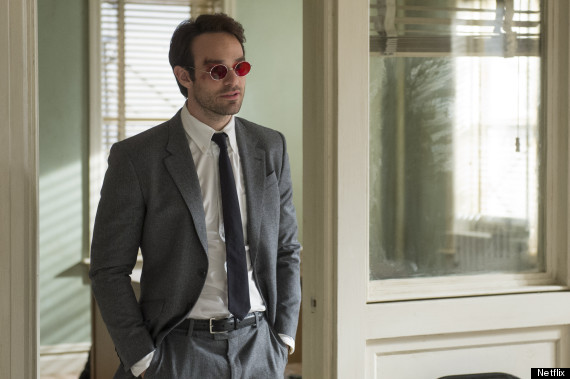 Charlie Cox plays the lawyer by day, crime fighter by night. (Nope, not the same thing.)
"Entourage" Movie (June 5)
"Jurassic World" (June 12)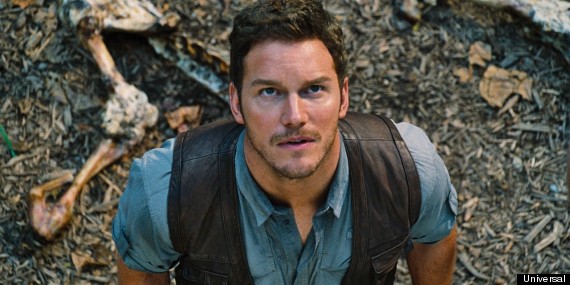 Hold onto your butts, because Chris Pratt fights dinosaurs in this movie.
Amy Poehler plays the emotion "Joy." Full stop.
John Green's second novel-to-movie is less teen cancer love story than "Fault In Our Stars," but it's bound to have some solid ugly cry-potential.



"Magic Mike XXL" (July 1) Just going to leave an old picture of "Magic Mike" here, because you get the idea.
"Terminator: Genisys" (July 1)
If the last two decades has proved anything, it's that Arnold Schwarzenegger will literally always be back.
"Ant-Man" (July 17)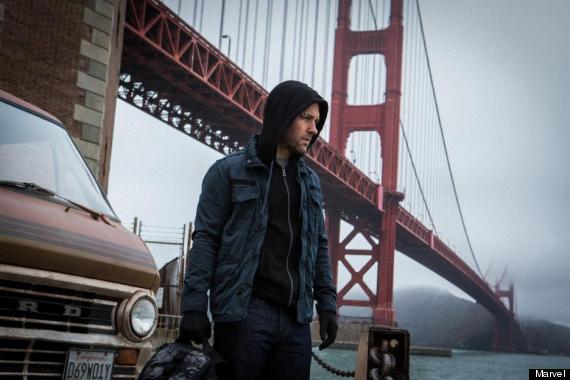 Yes, we will see a superhero movie starring Paul Rudd.
"Trainwreck" (July 17)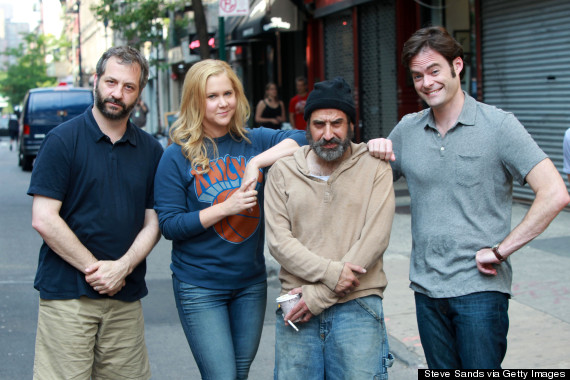 Judd Apatow made a movie with Amy Schumer.
"The Fantastic Four" (Aug. 7)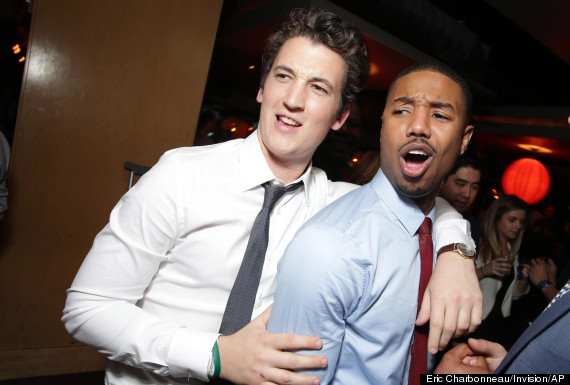 These guys made a superhero movie.
"Spectre" (Nov. 6)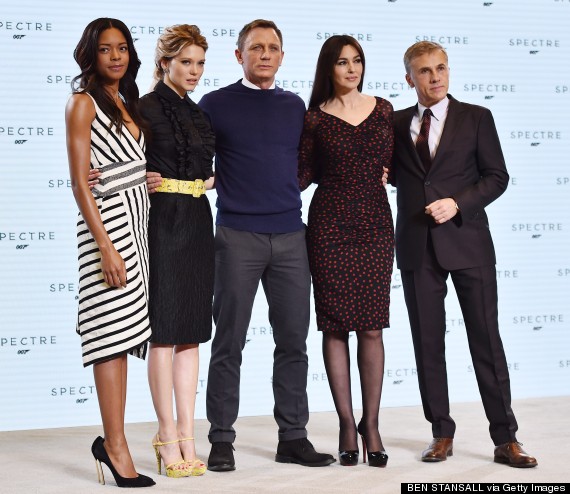 Hello again, Mr. Bond.
"The Hunger Games: Mockingjay Part 2" (Nov. 20)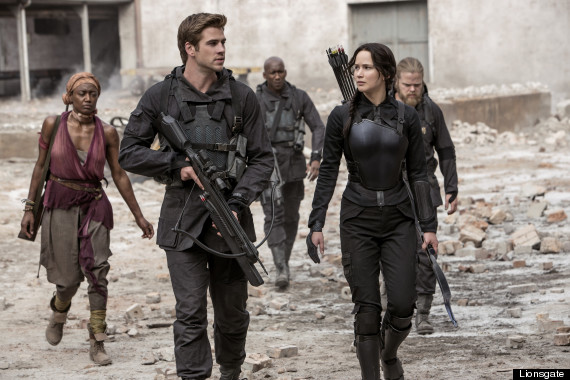 We already miss Katniss.
"Sisters" (Dec. 18)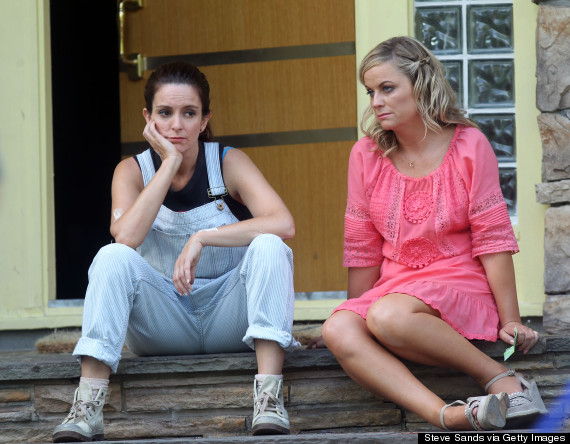 Our favorite movie of 2015.
"Star Wars: The Force Awakens" (Dec. 18)
A long time ago, in a galaxy far, far away ...
Kendrick Lamar's Sophomore Album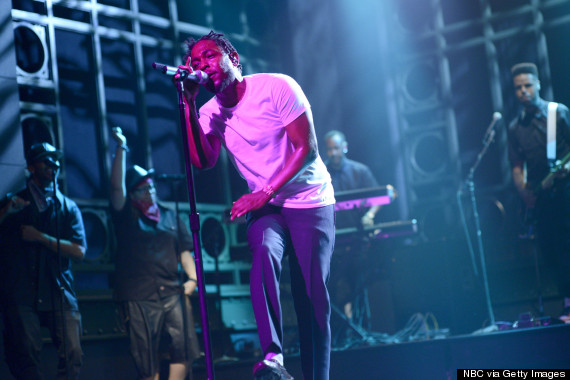 We want this album now.
New Music From Kanye West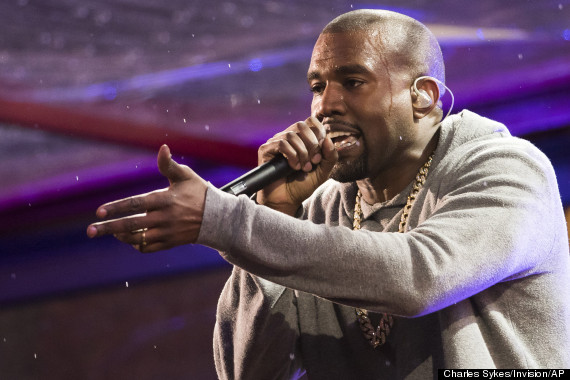 This one too.
Rihanna's New Album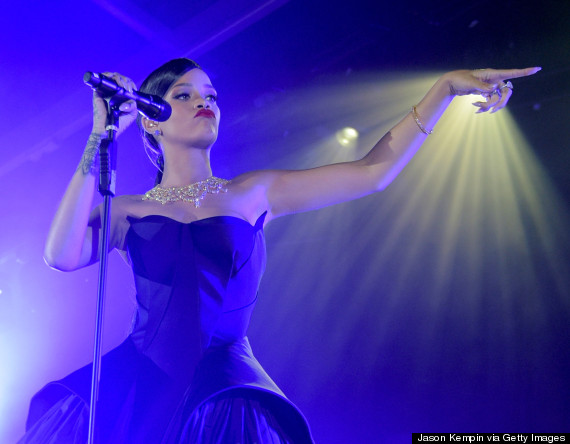 Uh, yeah. And this one.
"True Detective" Season 2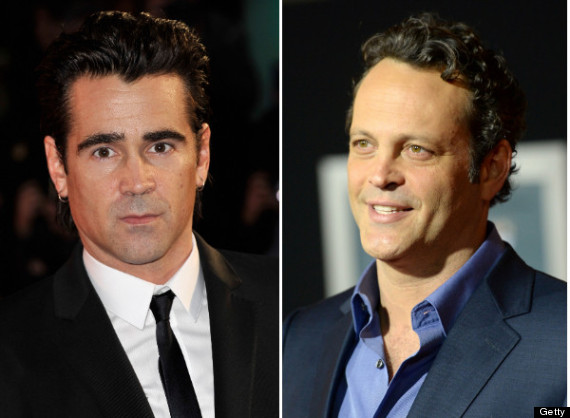 Colin Farrell + Vince Vaughn + Taylor Kitsch + Rachel McAdams = #TrueDetectiveSeason2
"Late Show With Stephen Colbert"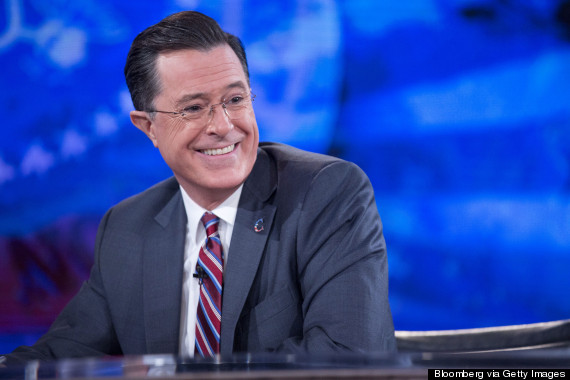 But who is Stephen Colbert?
"Parenthood" Series Finale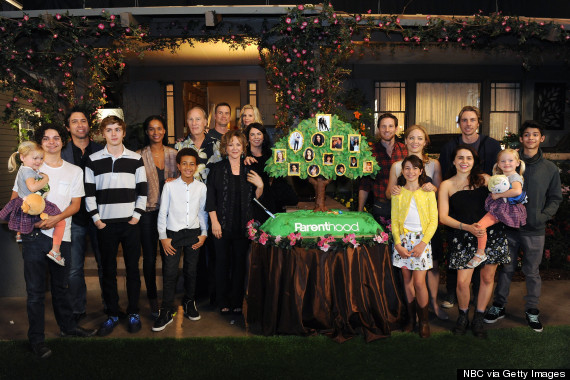 All we know is this: There will be tears.
"Game of Thrones" Season 5 Jon Snow knows nothing. Winter is coming. All men must die. Fun stuff goin' up over in Westeros.
Lana Del Rey And Courtney Love's Tour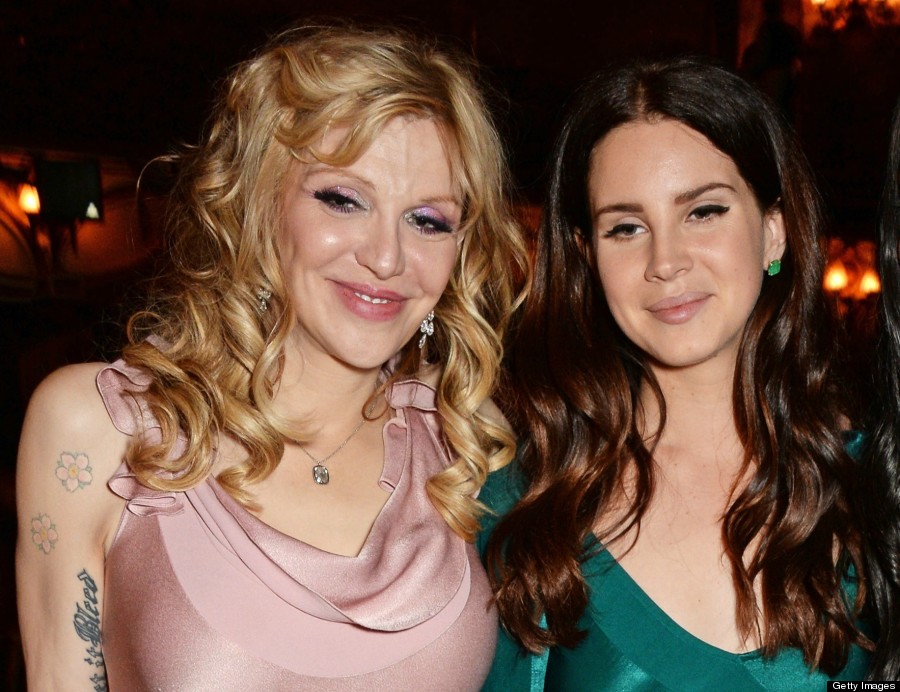 This will be bananas.
"Mad Men" Series Finale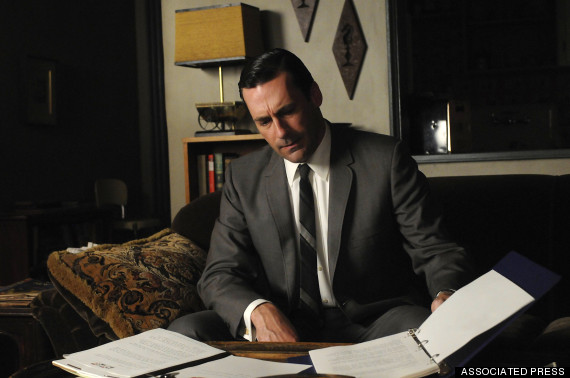 Goodbye, Don Draper.
Adele's New Album


It was a rough year. We deserve more Adele.
Calling all HuffPost superfans!
Sign up for membership to become a founding member and help shape HuffPost's next chapter
BEFORE YOU GO
PHOTO GALLERY
HuffPost's Best Albums Of 2014